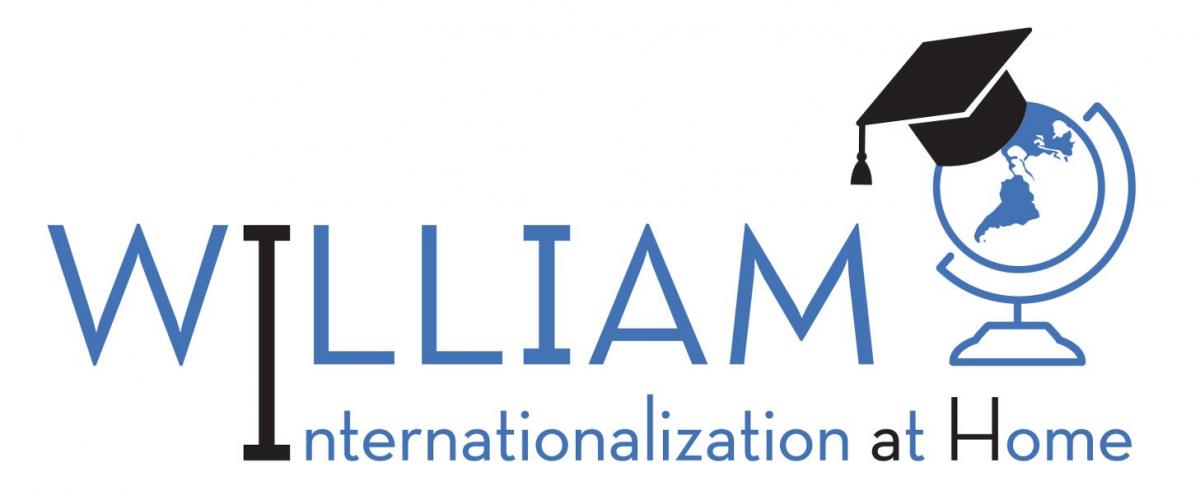 The Israel Council on Higher Education has an ambitious goal to increase its number of international students from 11 000 in 2017 to 24 000 in 2022. The number of international students in Israel is only 1.4 %, compared to the OECD average of 9%. The Council also wants to increase the possibilities for students to experience Internationalisation at Home for the non-mobile students. This is something that is not very well-developed in Israel and concepts like BuddySystems, SocialErasmus and language tandems are either very basic or not existing at all.
In order to improve this, several Israeli and European universities have teamed up with ESN to work on the project Welcome to Israel! Learning & Leading Internationalization at Home: Assistance & Management tool (WILLIAM). During three years (2019-2021), the partners will carry out a wide variety of activities which will hopefully improve the situation in Israel.
For ESN, this project is a great opportunity to share our expertise and to build capacity in an area of the world which is on the doorstep of Europe and rather integrated with the European education world through research cooperation, but still very far from our daily experience.
The project is coordinated by College of Management Academic Studies in Israel.
This project is co-funded by the Erasmus+ Programme of the EU