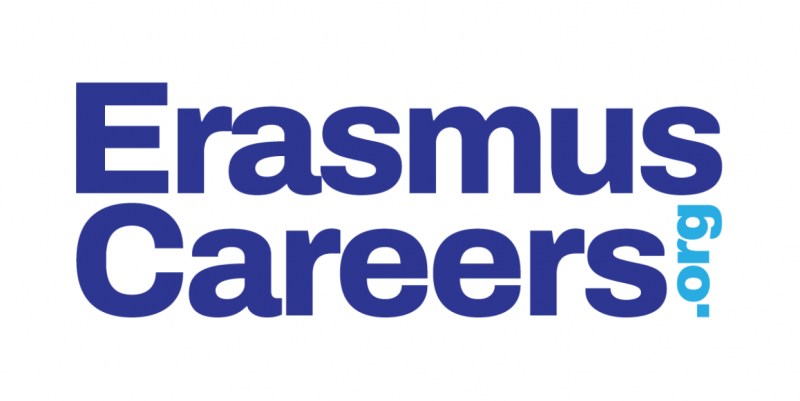 By now, most Europeans agree on the benefits of the Erasmus+ Programme. Its positive contribution to graduate employability has been established in, for example, two Erasmus Impact Studies (2014 and 2019). However, it is also essential that students are provided with an opportunity to "unpack" what they have gained while abroad. The aim of this project will be to ensure that competences that are gained on mobility contribute to the career prospects of Erasmus+ participants.
The objectives are:
Competences gained by students and trainees during their mobility abroad are identified;
A better understanding of the learning that takes place during the International Student Lifecycle;
The competences gained by students during mobility are better understood and recognised by employers;
Students understand the impact of international student mobility on their career path;
Competences gained abroad are recognised and integrated into Education policies.
In order to accomplish these ambitious aims and objectives, six partner organisations with diverse backgrounds - representing students, universities, career services, researchers and employers - have gotten together to launch the Erasmus Careers project. In this project, we will among other things outline learning paths for students with different means of verifying their competences, do research about the employability of international student graduates and, building on the ESCO transversal competence framework as a basic tool, create an updated competence framework for Erasmus students. Throughout the three years, we will have several activities that will build towards the outcomes addressed above. This includes several research, guidelines and publications, a digital self-learning tool, two staff trainings, at least 25 local activities on the topic of careers/employment, several partner meetings and a final conference in Brussels.
To find out more about the project click here.