European Youth Forum (YFJ)
With a goal to represent a common interest of young people, the European Youth Forum (YFJ) is the platform of 99 youth organisations in Europe, both National Youth Councils and International Non-Governmental Youth Organisations.. ESN is a full member and has a Liaison Office to the European Youth Forum. The strong efforts in advocacy in the field of youth and offer many opportunities for ESNers to actively get involved in youth issues. ESN is part of the Working Group on Mobility and strongly involved in the Structured Dialogue.

Lifelong Learning Platform
Lifelong Learning Platform brings together 33 European networks covering all sectors of education and training including networks for higher education, vocational education and training, adult education, popular education and many more. ESN is a member of this umbrella organisation since March 2011. Lifelong Learning Platform is a key organisation for ESN since it provides much information on the work of the European Commission and reacts as a key stakeholder to its proposals.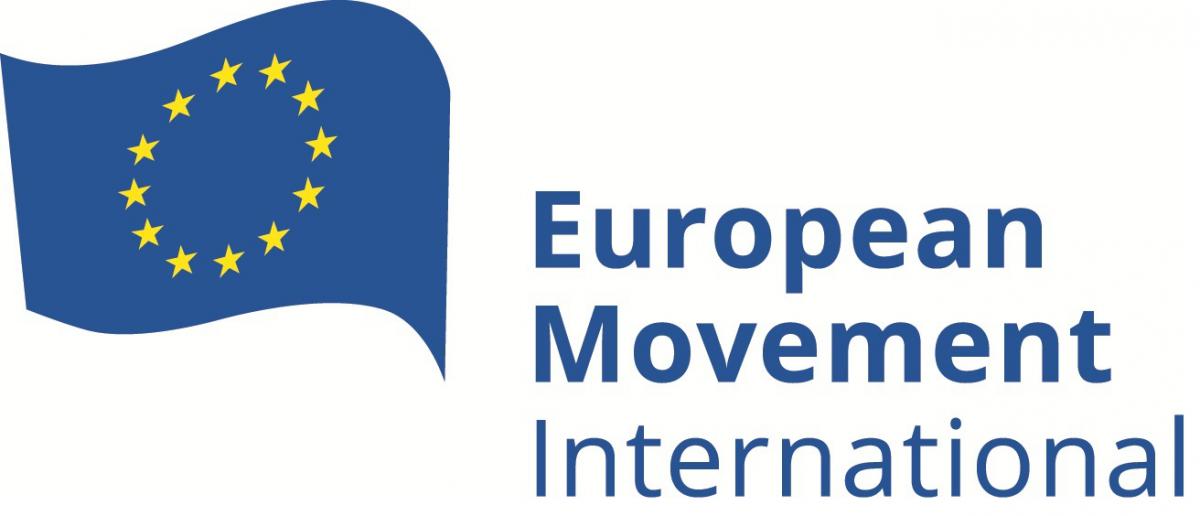 European Movement International
The EMI consists of 42 National Councils and 32 associated Member Organisations and aims at contributing to the establishment of a united Europe founded on the principles of peace, democracy, liberty, solidarity, and respect for basic human rights. For ESN it is a great platform for Networking and gives opportunities for ESN members to get actively involved in this important movement. ESN has been part of the task force for the European Parliament elections.

Europe+
The Europe+ initiative gives a transparent and inclusive space for debate created by, and for civil society, to design a constructive regeneration of the European project. Consisting of 40+ European civil society organisations, working together for positive democratic change in the EU through the active and better involvement of citizens in representative and participative democracy, institutional reforms and policy changes. ESN is part of the Steering Committee of this initiative.