Travel is complex and preparing for a trip is more important than ever before. Bright Trip is a platform with exactly this mission: to teach people how to travel smarter and confidently. Bright Trip offers courses filled with knowledge and context about places around the world. Our courses use video to teach travellers about the background, the history and the "how-tos" of a place. We also offer practical tips on how to take on a city...like learning the map, getting around, travelling on a budget and other skill-based courses that will make any trip magnitudes better. We do all this with high-quality video and animation presented in a beautiful way. The goal of each course is to give you a rich visual learning experience that demystifies a place. Bright Trip is the best way to prepare for a trip.
Sign up now to learn the best travel-related skills >> www.Brighttrip.com/ESN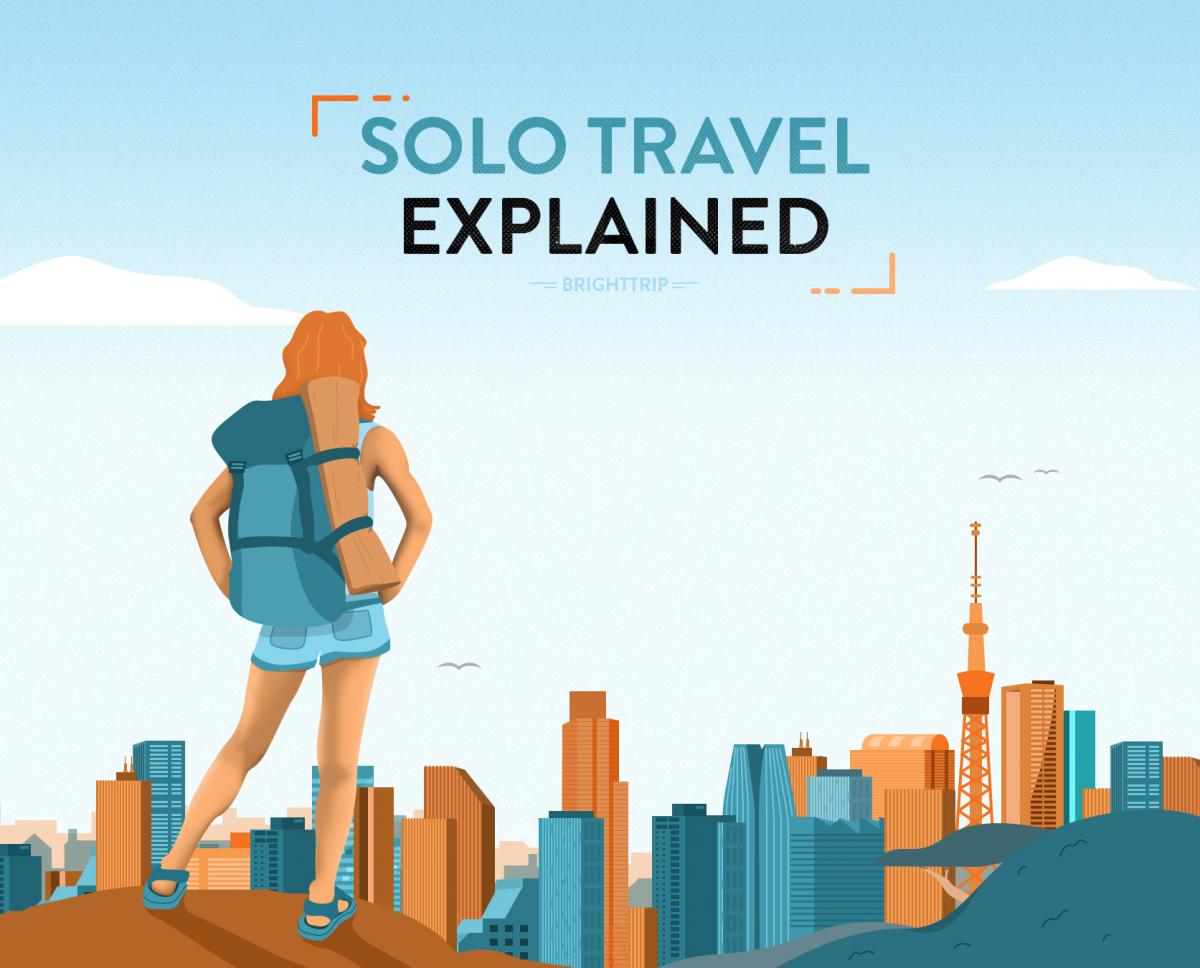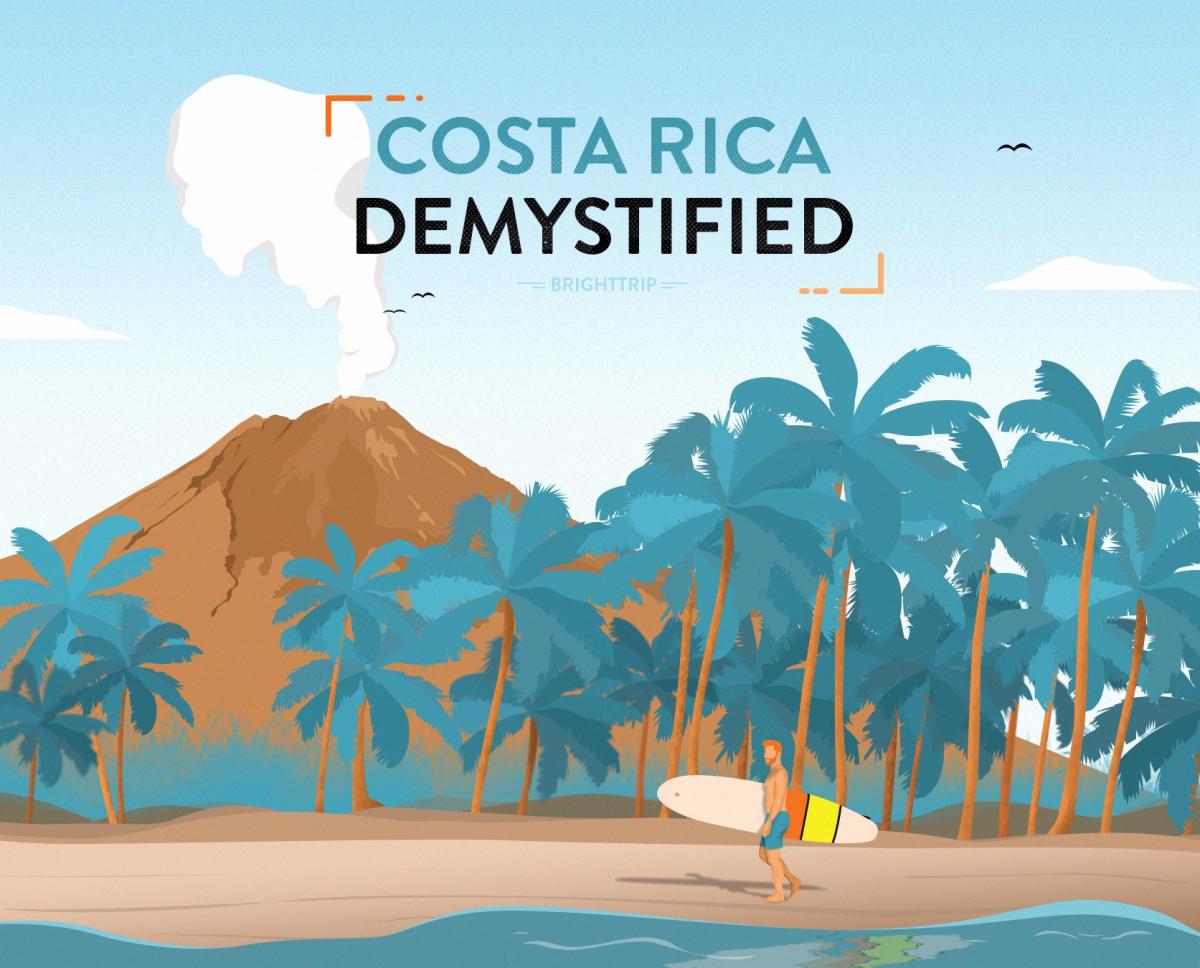 Why Bright Trip is different
The majority of video travel content is disorganized and incomplete with very little valuable information. Bright Trip is a complete education on a destination. Our courses are filled with practical and essential knowledge presented with music, graphics, and thoughtful videography that make learning an enjoyable experience.
Thousands of people have taken our courses. According to their feedback, our travel courses are a drastically better way to prepare for a trip. They're relatable, tactical, aesthetically they're beautiful and fun to watch!
Community
Bright Trip is not only a place where learners come, but teachers as well. Our ever-growing library of travel courses is constantly expanding via our global community of travel enthusiasts. We are not the gatekeepers of travel knowledge, rather we are the place where travellers of all types come to share ideas, perspectives, and learn from each other.
About Bright Trip
The Bright Trip team includes Andrew McGarrity, an Ed Tech executive and former US Department of State Officer, Johnny Harris, an Emmy-nominated, video journalist who has spent the last 5 years reporting on and sharing human-centred stories of borders around the globe and Iz Harris, Producer of Travel, Eat, Repeat at Vox Media and Digital Marketing specialist.