On the 6th - 12th of October, the training and conference of the #ErasmusUpgrade project took place in Brussels, Belgium. #ErasmusUpgrade is a project developed by ESN Belgium and funded by an Erasmus+ KA3 grant (support for policy reform). The aim of the project was to involve young students in shaping the future of the Erasmus programme by giving them the opportunity to highlight their main expectations and thoughts about how Erasmus+ could be improved.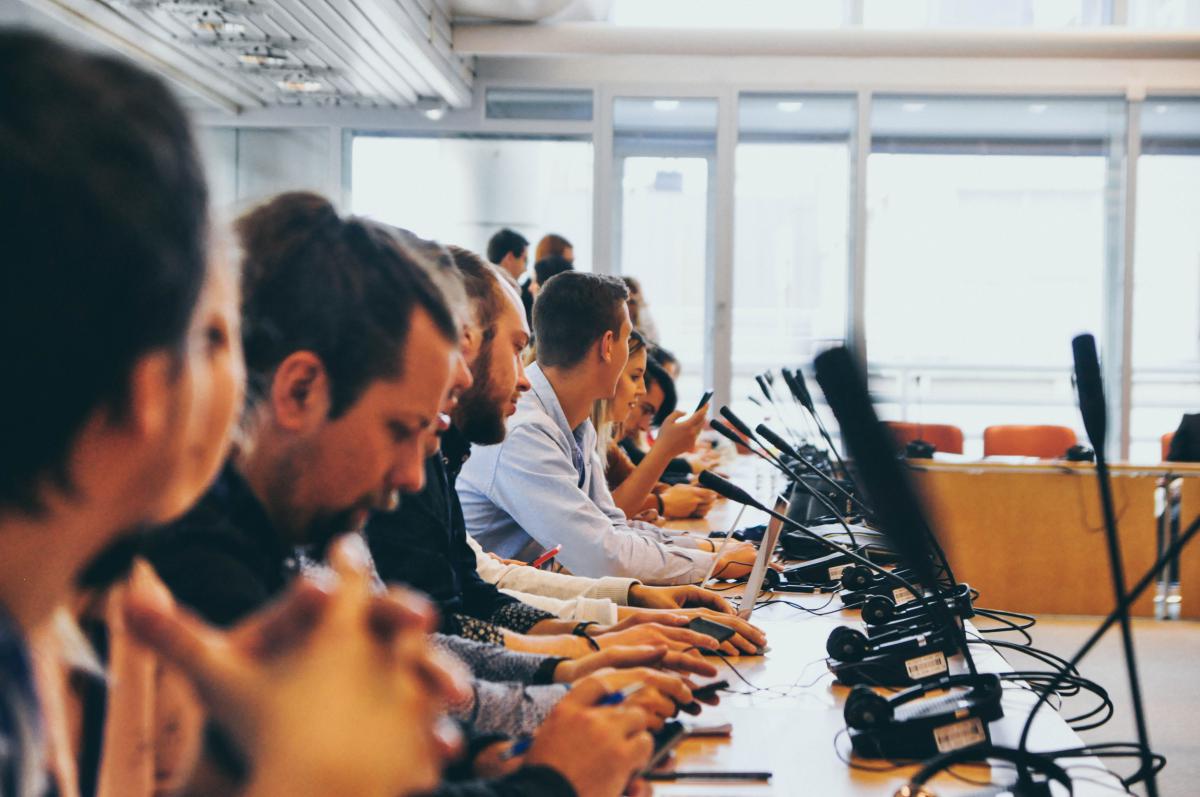 The event gathered 57 Presidents and Education Officers representing the national perspective of some Erasmus+ programme countries and more. The participants had the opportunity to participate in workshops on public speaking, negotiation techniques, learned about ECHE documents, mobility possibilities and role of National Agencies. Equipped with skills and knowledge, they are able to better advocate for the rights of international students and the future of Erasmus+ programme.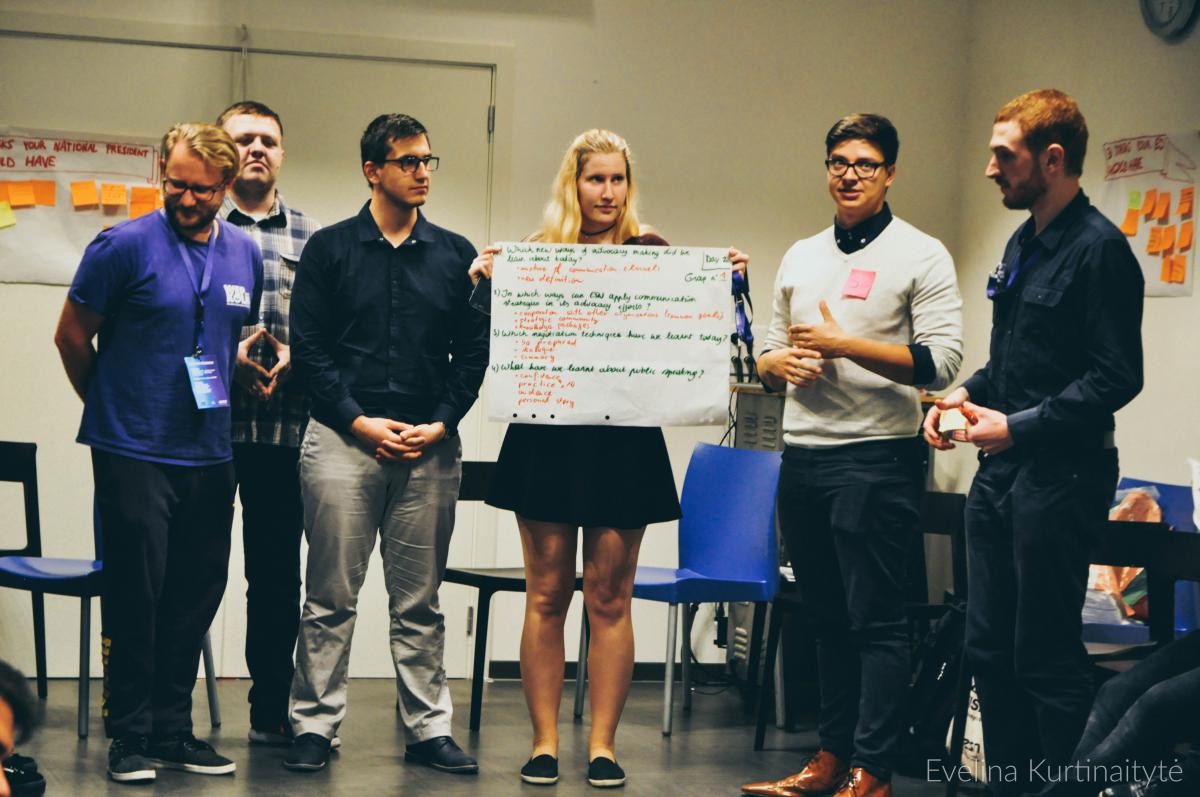 10th of October was dedicated to the final conference which was held in European Economic and Social committee. Participants together with decision makers (Indrė Vareikytė - European Economic and Social Committee, Vanessa Debiais-Sainton - Erasmus+ Higher Education EC, Wout Van Caimere - European Parliament Youth Intergroup, María Ballesteros Melero - AEGEE, Harpa Sif - DGEAC, Lloyd Huiston - DGEAC and Bernard Wächter - ACA) had a discussion about future changes in Erasmus+ programme.
The #ErasmusUpgrade was born in collaboration between ESN Belgium; JINT, the Flemish National Agency for Youth in Action; and ESN International. The project started in March 2017 with an online consultation with over 1000 participants.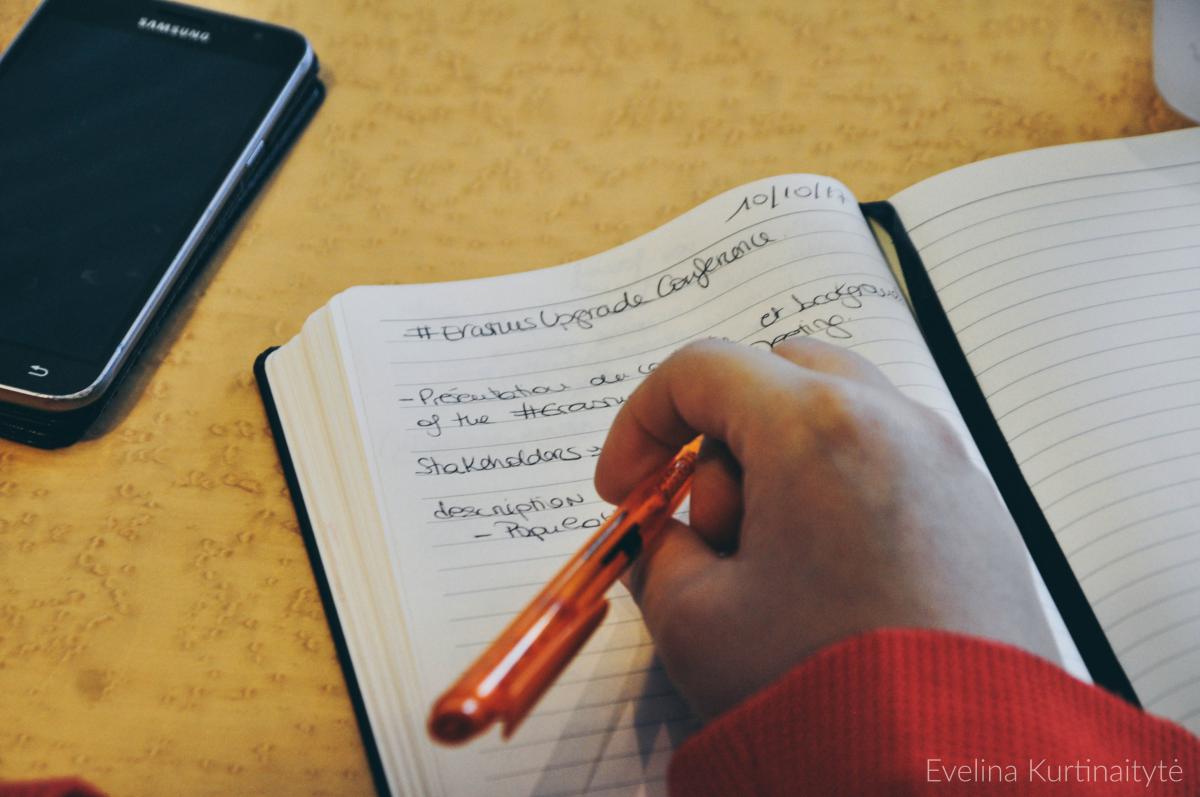 The goal of the project was to create a Manifesto, a document with clear objectives and recommendations for the future of student mobility and the Erasmus+ programme. #ErasmusUpgrade also served two important roles, it was a part of ESN's contribution to the current celebrations of the 30 year anniversary of the Erasmus programme but also a way for ESN to gather opinions of the programme in order to influence the evaluation of Erasmus+ and the creation of the new programme from 2020.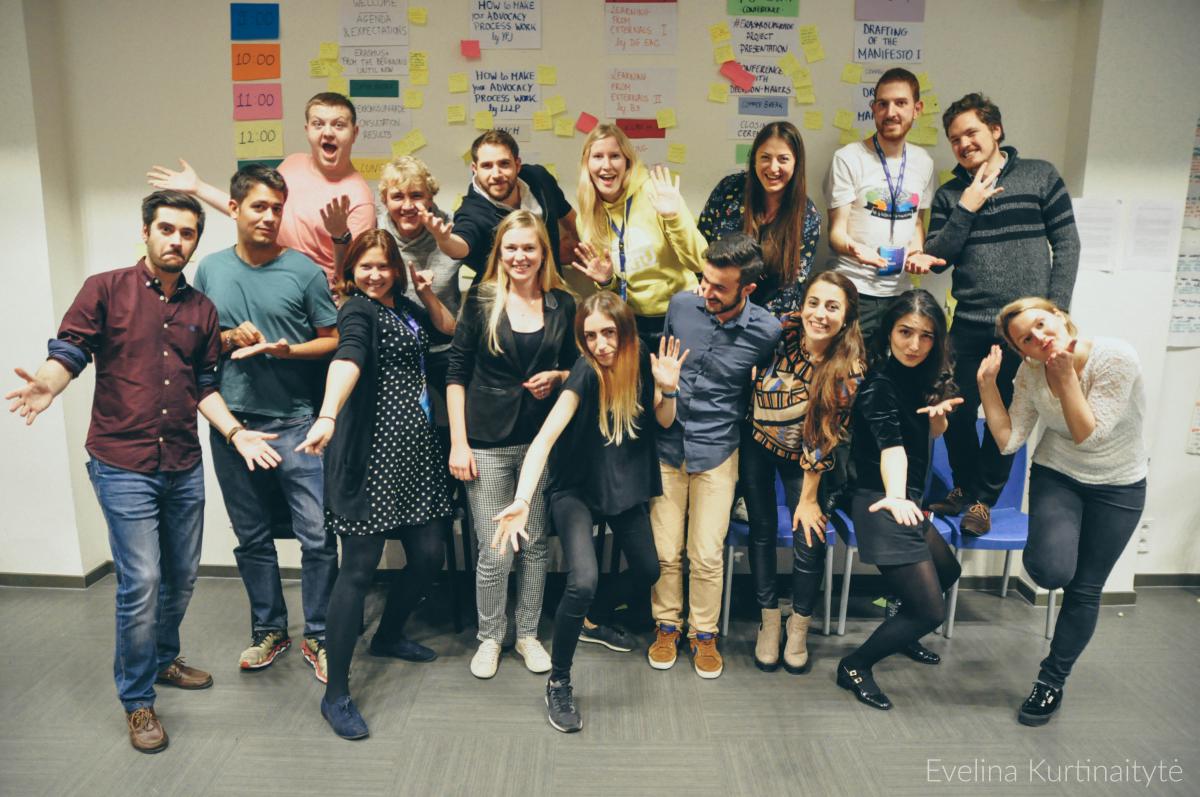 photos by Evelina Kurtinaitytė