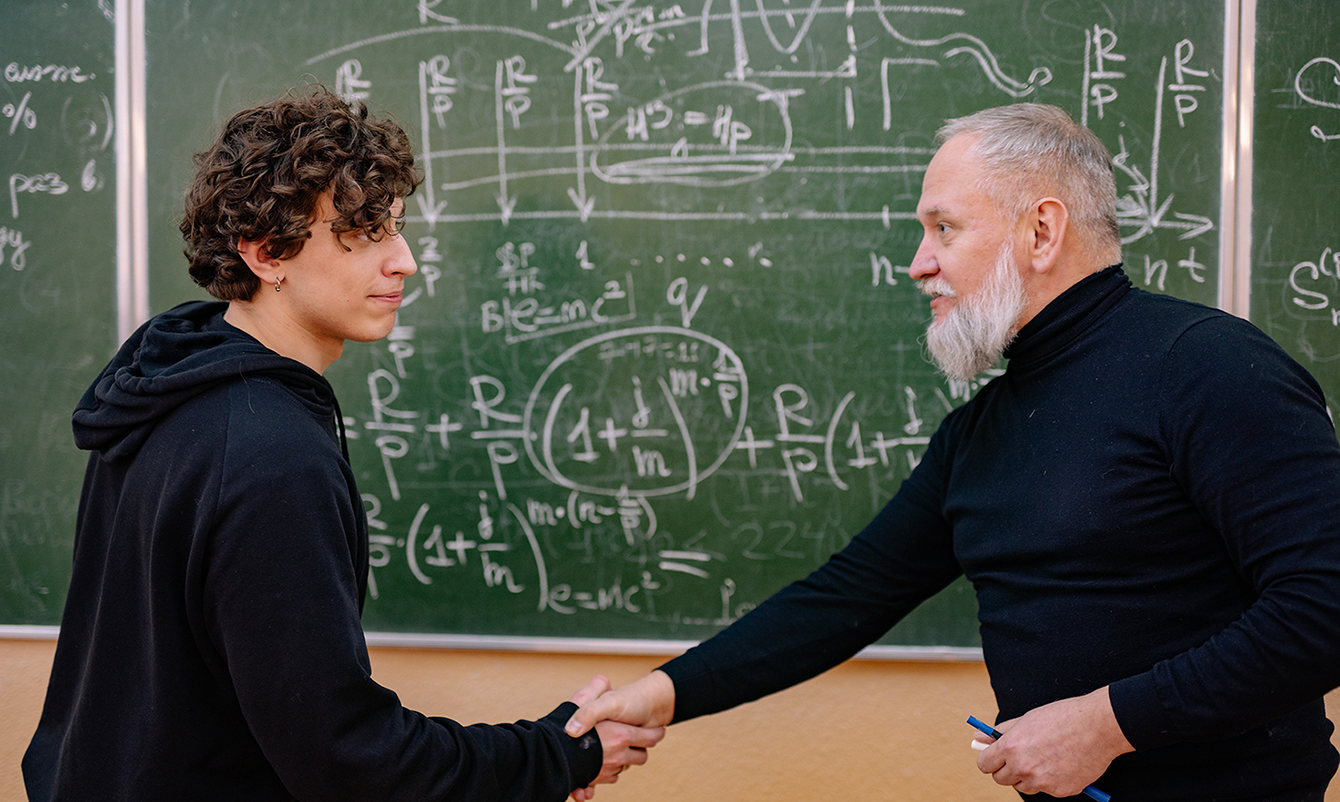 Friday, 11 June, 2021 - 17:47
By joining the International Association of Universities (IAU), the Erasmus Student Network (ESN) recognises and endorses the commitment of IAU to uphold and advance the core academic values that the association considers to be the defining features of universities and all other higher education institutions whose primary goal it is to pursue and disseminate knowledge.
The cooperation between ESN and IAU is not novel, with the latest common initiative implying the launch of the joint paper on the impact of COVID-19 on higher education. 
From May 2021, as an affiliate member of IAU, ESN benefits from IAU's services, having the opportunity to participate in most of the association's projects and attend a large variety of events all over the world, focusing on key higher education topics and bringing together experts and leaders from all regions. The IAU Affiliates are non-governmental organisations or networks whose primary mandate is related to education and sharing the association's goals and values, but which are not eligible to join as full members.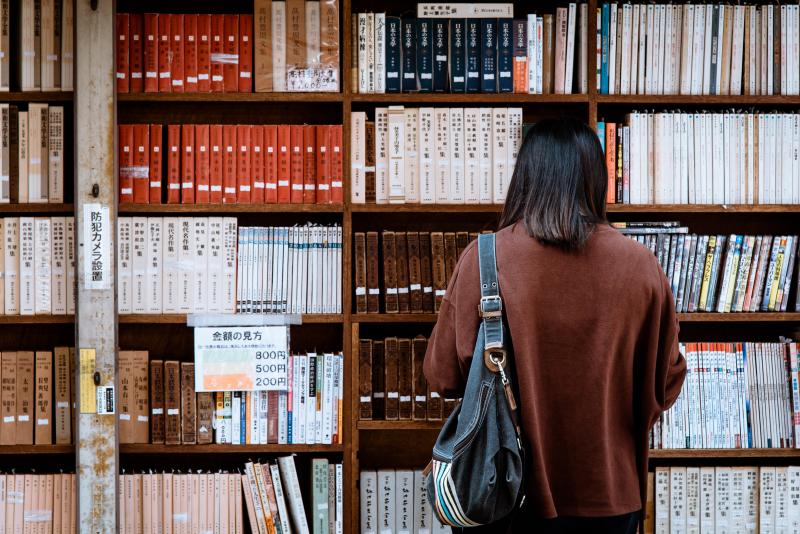 Created in 1950 at the initiative of UNESCO and higher education leaders, the International Association of Universities is the leading global association of higher education institutions and organisations from around the world, bringing together members from more than 130 countries. IAU acts as the global voice of higher education to UNESCO and other international higher education organisations, and provides a global forum for leaders of institutions and associations.
IAU is an official partner of UNESCO (associate status), has been given special consultative status by the UN Economic and Social Council (ECOSOC), and was granted the participatory status with the Council of Europe. IAU believes that higher education and research institutions, as places of "light, liberty, and learning", must play a major role in society and work to create global communities of shared knowledge. This imperative is of utmost importance today, when the planet has become globalised and when rapid and profound changes are, in large measure, driven by advances in science, technology, and knowledge.