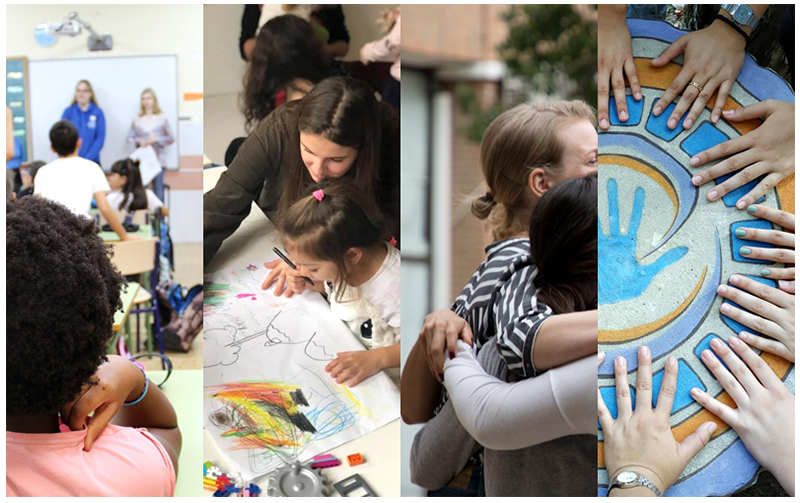 Tuesday, 30 July, 2019 - 11:03
During the academic year 2018/2019, the Erasmus Student Network organised 1000 social events where international exchange students had the chance to contribute to their host communities. The students participated in food drives and donations, fundraisers, cleaning actions, kindergarten and school visits, educational workshops, conferences, and many more events that promote social engagement and accessible student mobility.

The initiative, which is organised twice per year, gathered more than 19,100 international students who engaged with more than 40,800 members of their local communities with the help of 2,400 ESN volunteers. This highlights the importance of the role of ESN volunteers as coordinators for such initiatives. They are key contact points and links between the international students and local communities and thus each ESN volunteer has a significant multiplier effect. The effort of one ESN volunteer organising volunteer opportunities on average reaches 8 international students that will engage with 18 members of the local community.

In the framework of the SocialErasmus+ project, with a focus on the learning experience of international students during their volunteering activity and internationalisation at home for local students, Erasmus students had opportunities to hold classes on various topics at local schools during Erasmus in Schools visits. Through their engagement, students enrich their curricula, gain competences and learn how one can contribute to the improvement of society as European citizens.
"For international students, the Social Inclusion Days are much more than an opportunity to contribute to their host community. It is the first step into an active life that is slowly but steadily creating a more cohesive society.'' - João Pinto, President of the Erasmus Student Network 2017/2019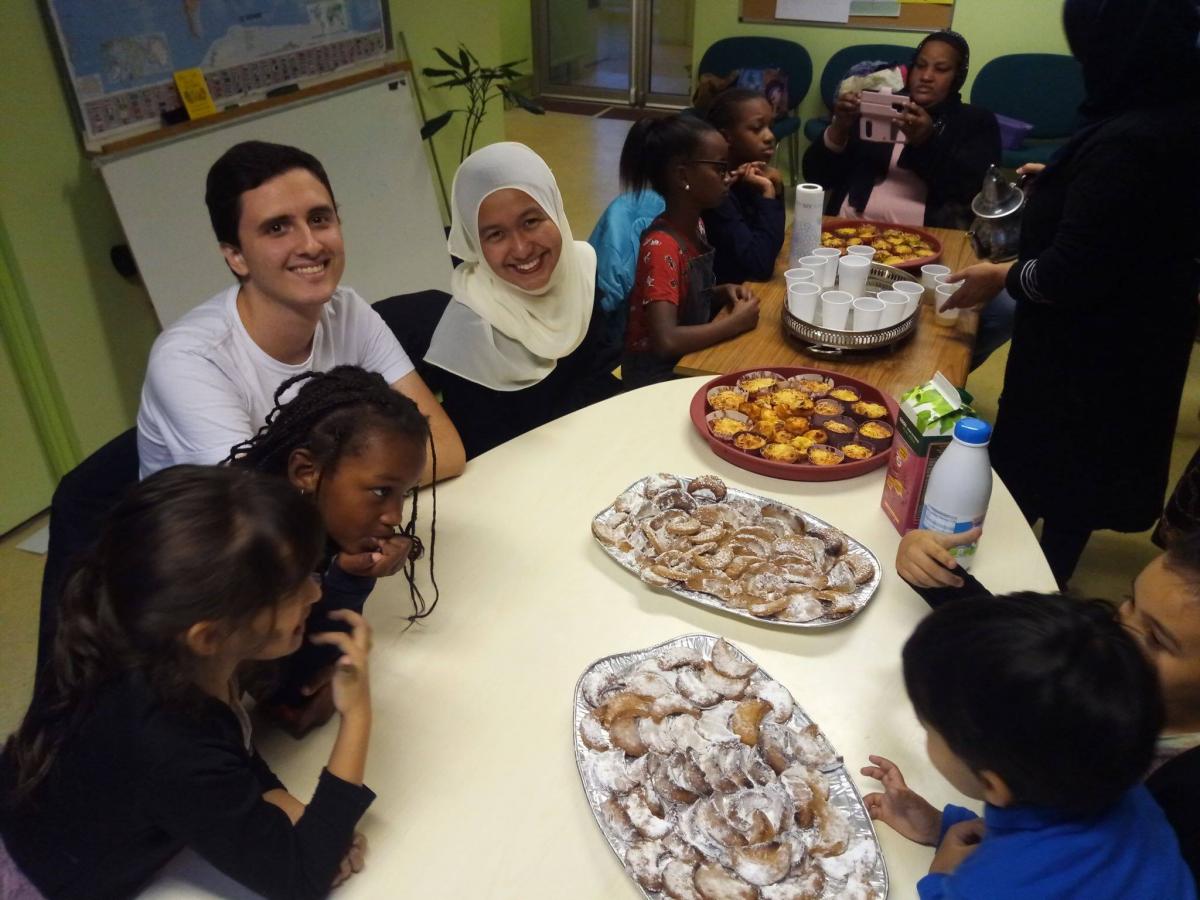 "It was an absolute pleasure to be introduced to the volunteering events during my exchange. During the Social Inclusion Days, I was encouraged by friends in ESN Zagreb to participate in a variety of events like helping the elderly or "Dinner in the dark" to raise awareness about people with disabilities. Making my first steps towards volunteering, and helping the locals felt really good and now I am definitely more open to helping out more often where I can! Volunteering played a memorable part of my Erasmus since it's a period to gain practical experiences, and it doesn't have to be the same old thing, in fact, I prefer different experiences over the same things that I was already used to do!" - Robert, Erasmus student 2018/2019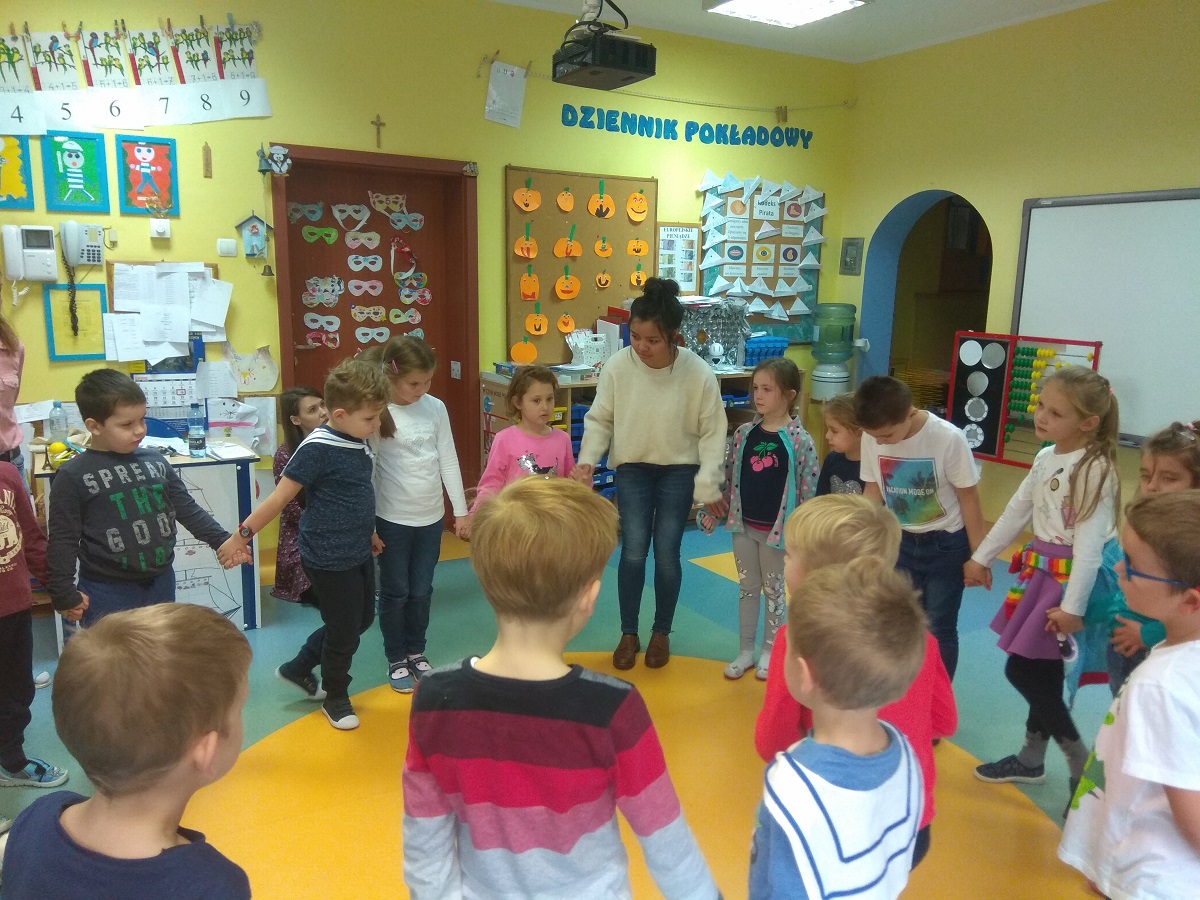 "The volunteering was the most exciting part of my exchange year because it gave me the chance to meet and interact with interesting people from different generations and cultures. I felt that I was easily integrated into the community. It offered me many new impressions on the cultural and social system in France, and I was able to improve my social skills. All of these experiences will help me in my future career as a teacher." Robin, Erasmus student 2018/2019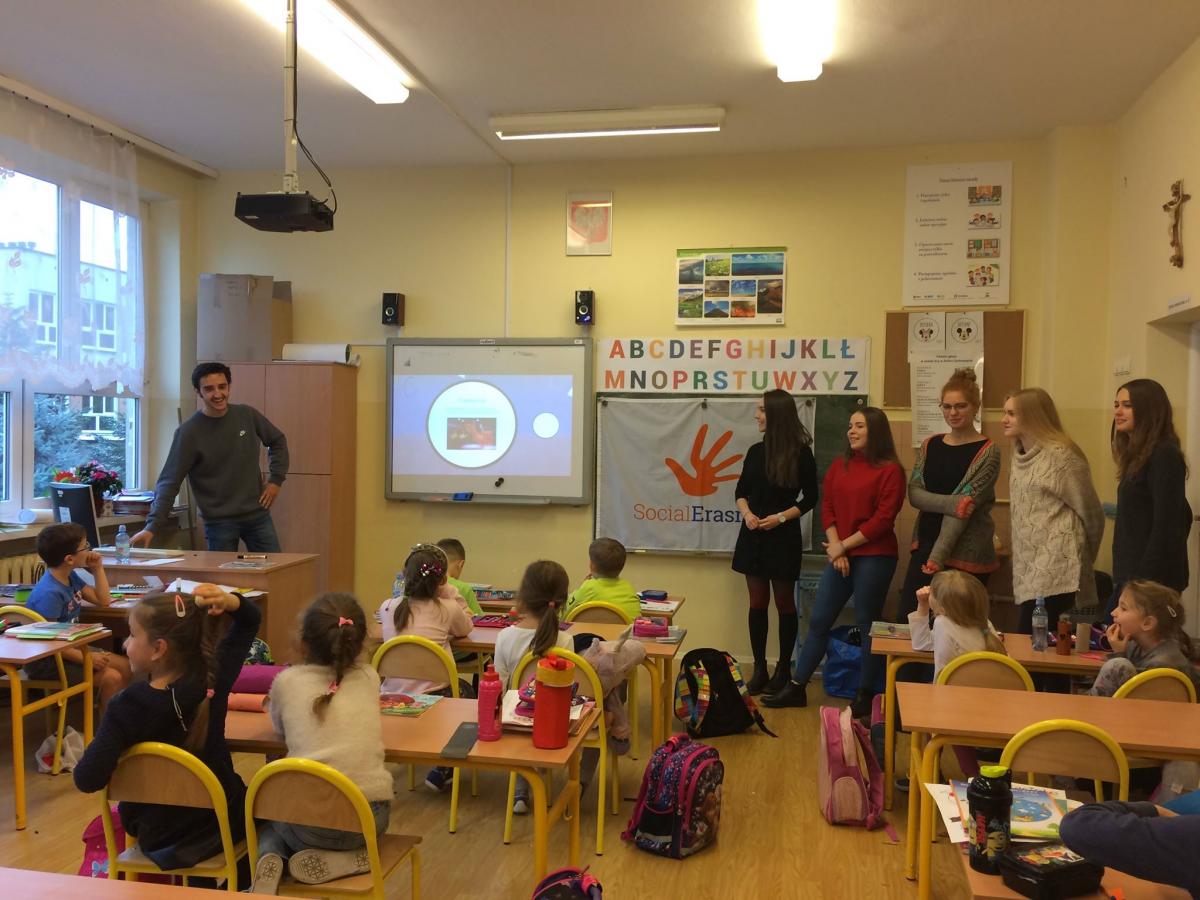 ''Volunteering gave me so much more memories from my exchange year than I would have had without it. I created a deeper connection to the city, to the local people and all the experiences I made helped me grow personally and inspired me to further participate in volunteering projects." Josephine, Erasmus student 2018/2019