Wednesday, 2 May, 2018 - 11:14
With summer rapidly approaching, it's only natural we move towards the warmer parts of Europe. However, the section in question isn't only in our sights because it's in Spain, but because it's the oldest section in the country! Meet our Section in the Spotlight for May: ESN UCM Madrid.
ESN UCM Madrid was founded in 1991, which makes them the section ESN Spain built its foundations on. They are constantly growing and improving, as well as adjusting their structure according to the needs of their ever-changing environment.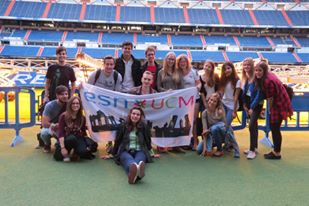 Currently, they work in teams. They have 12 teams - Tandem, Salsa, Cultural, ComCom, Legal, Partners, Tutor, Merchandising, Sports, Projects, IT and Parties. Each team has a Head, chosen by the team itself, who is responsible for creating the Action Plan and ensuring that the team meets its goals and objectives. They also have local coordinators of international projects such as Mov'in Europe, SocialErasmus and ExchangeAbility who cooperate with local coordinators of the other five other sections in the city.
Nowadays, they have more than 40 active members!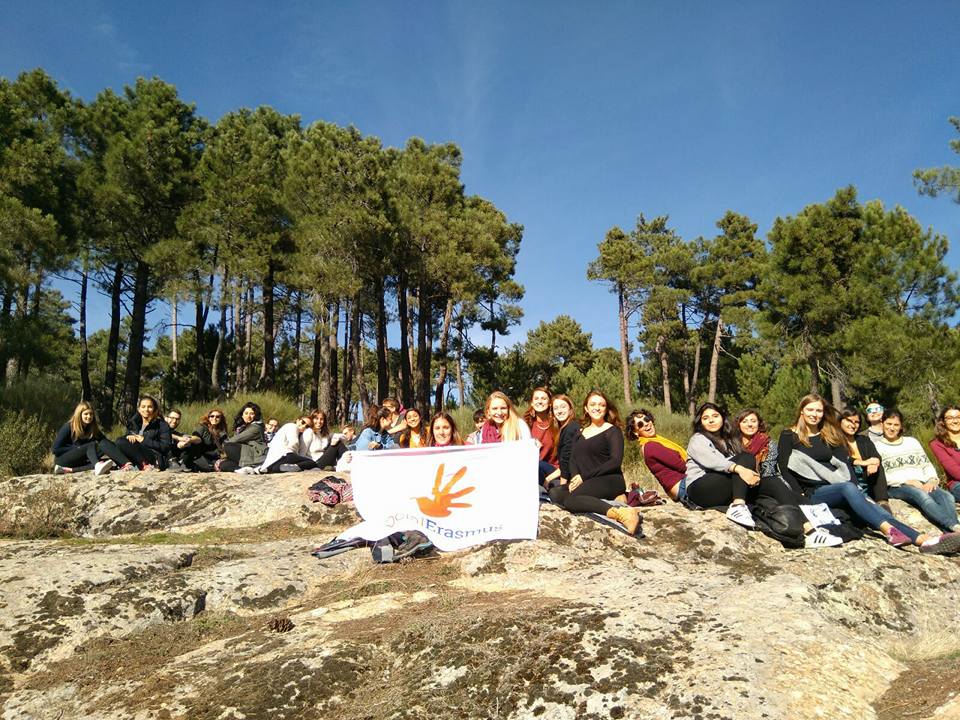 "The sense of belonging that unites us provides material for great teamwork."
All of their members can receive proper education and training at Local and Regional Platforms. Local Platforms are crucial for the understanding of local, national and international level for newer members, while Regional Platforms are organised in cooperation with other sections from Madrid. Team building activities are also a regular occurrence in their section! All of this is possible thanks to the funds they receive from ESNcards, as well as local, regional and national grants and partners. This year, they have sold 2000 ESNcards!
They organise, on average, around 15 trips per year, and around 5 project activities per month for their international students. When organising these activities, they often cooperate with other sections from Madrid. Monday evenings are reserved for tandems, Tuesdays for sports, Wednesdays for salsa and Thursdays for parties. Additionally, they organise two cultural events per week: a cycle of fine arts and the Royal Palace. Weekends are reserved for the exploration of the Spanish countryside!
"Today we co-exist with 5 other sections in our city and we have achieved harmony and a unique joint force throughout our country."
ESN UCM Madrid is an eco-friendly section, proven by their flagship project EcoWeekend, a two day trip to the mountains of Madrid. There they spent the weekend learning about environmental issues, having workshops, eating non-processed food, and recycling. The workshops were on the following: removal of rubbish in the mountains; a hiking tour; a soap making workshop; a t-shirt dyeing workshop; and a tour of sense, an ExchangeAbility activity. They have managed to educate and entertain their exchange students, as well as have an impact on the local community.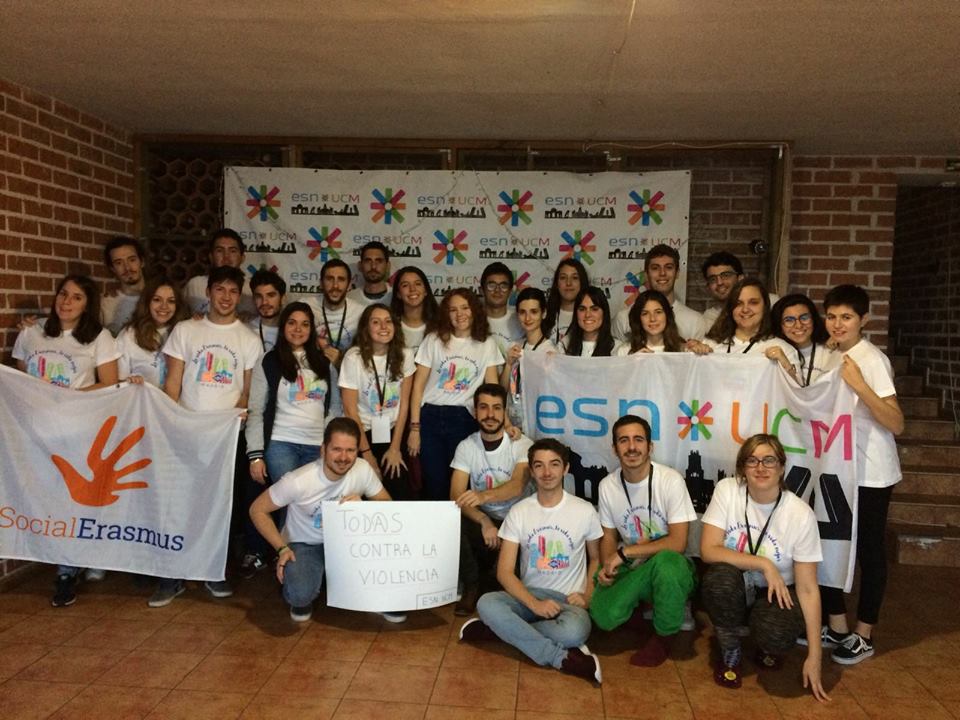 They are also killing it with their Buddy Programme - this academic year they have managed to pair up more than 1000 exchange students to 270 tutors! The university helps them in their approach to local students by offering them ECTS points for this activity.
Their members are active on both the national and international levels. Several of their members are on the national level, and they regularly host Spanish National Platforms as well as other national events. Their members are in the OC of KINESI, a national training event which will take place this summer.
Being the oldest section in the country, and one of the oldest ones in the whole of Europe, can't be easy. However, ESN UCM Madrid has mastered this task, and this award proves it!