Thursday, 4 January, 2018 - 14:43
Five former Erasmus students, full of freshly gained experiences acquired during their studies abroad, have decided to immerse themselves in a new adventure and introduce ESN to their local university - the section was founded in 2011 at Cattolica University in Milano. Only a year after the section was established, it becomes known inside the Italian network thanks to the quantity and quality of the organized events. Let us introduce you to the very first Section in the Spotlight of this year - ESN Unicatt Milano!
The section counts around 50 active members including 5 Board members, 3 guarantors and some Board supporters who work on the specific projects or activities. The section is divided into 6 working groups - Partnerships, Communication, ESN Projects, Tandem, Culture, and Sports. In order to ensure proper integration of members, meetings are organized by each working group, focussing on plans for the future and certain skills needed.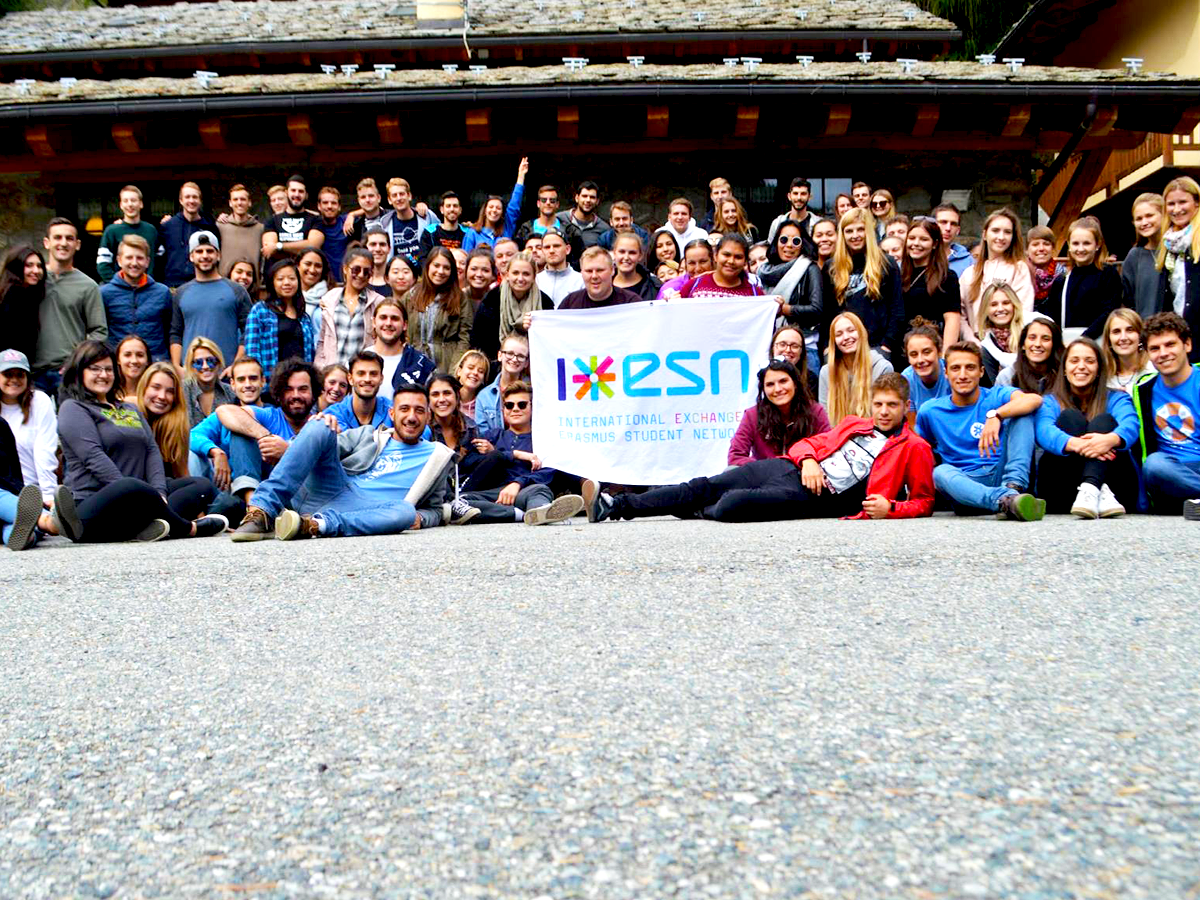 New members of the network come from two groups: "the returnees" and the international students. "The returnees" are the students returning from studying abroad. Every 2 or 3 months the "Welcome Back" activity is organized by the section in collaboration with the International Office, which is aimed at "the returnees" and their inclusion in the ESN activities. Since Cattolica University is an international university, the section is composed of international students, as well. To ensure successful integration, each new member is assigned one experienced member to mentor them. The section members also integrate newbies into the ESN community by allowing them to join groups and mailing lists in order to show them how ESN works and what kind of work the network does. To become an active member, newbies have to participate in the section meetings or become a person responsible for a certain activity.
Other than that, they organise ESN School at least twice a year to ensure proper training of new members and their introduction to the ESN structure, its projects, and more. In addition, members can participate in Lombard Coordination organised by all the sections from the Lombardy region. Members dedicate most of their time to ensure the best experience for their exchange students, which is evident from their full calendar composed of diverse activities. They also offer help to exchange students in their academic life and provide a housing service. "ESN Tuesday" is an important day for their activities, during which there are karaoke nights or tandem nights, which consist of teaching Italian in an informal manner by playing fun linguistic games. Apart from that, there are also international dinners, cultural visits, sport-events, and trips. The most popular party is definitely a "Tram Party" held in a historical tram that goes around the city.
In 2015, ESN Unicatt Milano organised "Integration Weekend" - the main event during the "Welcome Days". It's an event where participants spend 24 hours together in a country house doing activities which help them to get to know each other. The section is very proud of their "ESN Swim Break | Milano Pool Party" - a section's flagship project. The event takes place at the biggest Italian indoor waterpark and it is nationally recognized since it has more than 1,000 participants every semester.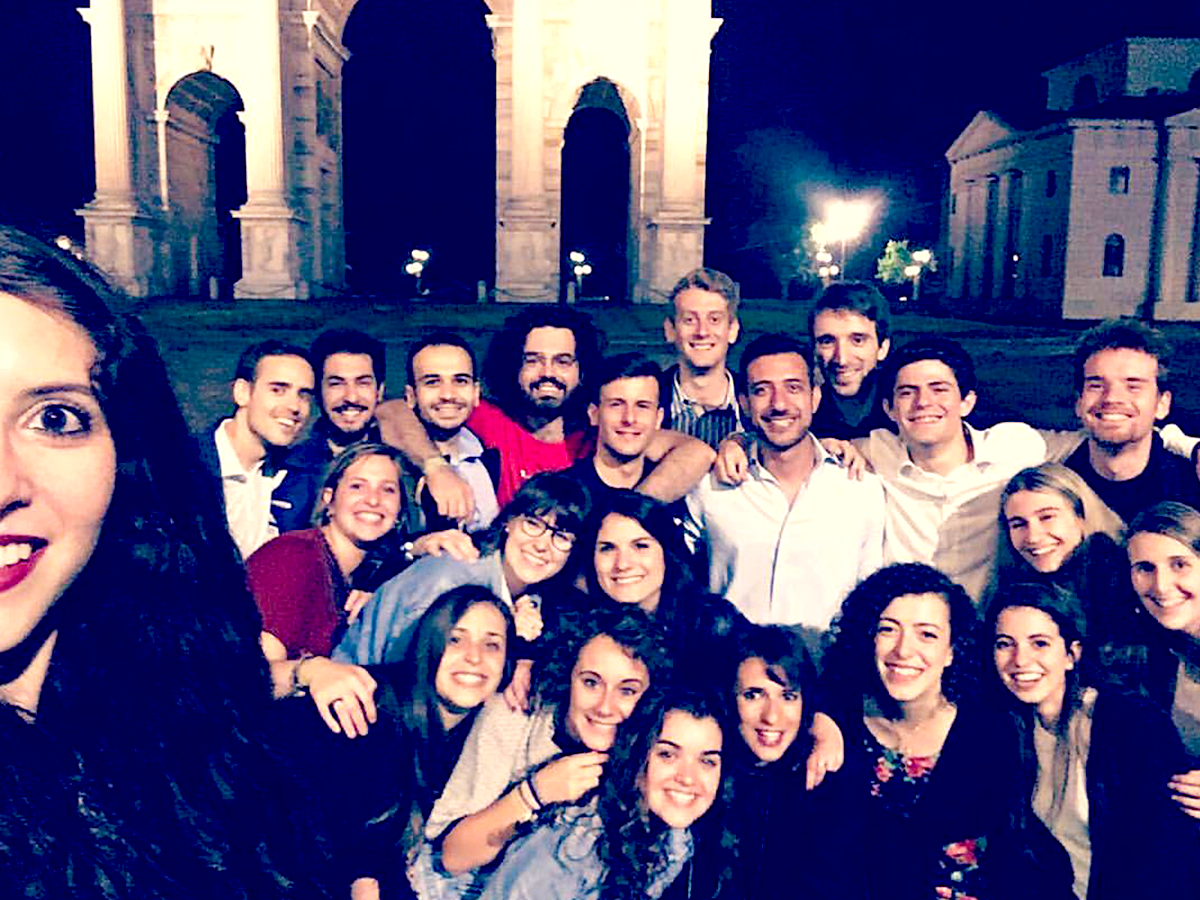 The section cooperates with the other five Milanese sections under the name of "ESN Milano United" which allowed them to win an award for "Best Section Cooperation" at AGM Warsaw. The section's cooperation mentality goes beyond the Italian borders and ESN Unicatt Milano collaborates with ESN Barcelona UPF and ESN Budapest Corvinus.
The uniqueness of the section lies in its diversity and the capability of its members. Since the university offers a large variety of courses, members have the backgrounds suitable for their positions. ESN Unicatt Milano is a really close group of friends; they call themselves a family and are very proud of that. Who wouldn't want to be a part of this magical section?