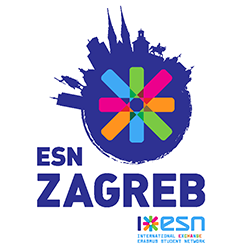 Sunday, 4 June, 2017 - 14:14
The weather is getting warmer, the sun is shining and another academic year is coming to its end. You know you shouldn't have even opened this article because you are in the process of preparing for your exams, but you simply can't stop yourself from reading all these interesting facts about our Section in the Spotlight for June: ESN Zagreb.
ESN Zagreb, the first Croatian section, was founded in 2010 as Zagreb Exchange Committee by 10 adventurous students taking care of around 100 exchange students. Today, the section has 80 members taking care of more than 800 exchange students each semester, as well as 203 local students acting as buddies.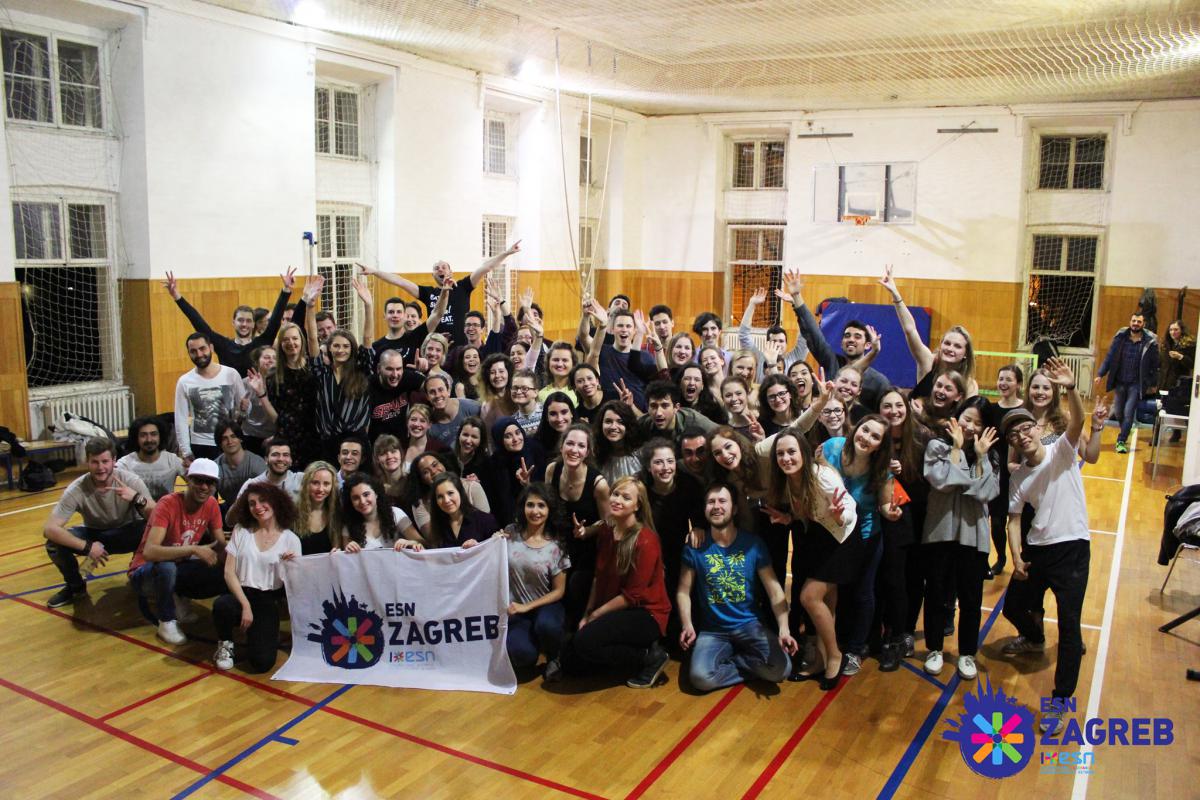 The section is divided into a Local Board, consisting of President, Vice-President and Treasurer, and 7 teams - ESNcard, InterCultural Exchange or ICE, Party, PR, SocialErasmus, Sports and Travel - where all the active members are. Additionally, they have a Project Manager and coordinators for Buddy, Mov'in Europe and ExchangeAbility, who work on their own. With such a broad structure, they make sure to cover all the work fields that contribute to the pleasure of their exchange students, as well as the growth and improvement of their section.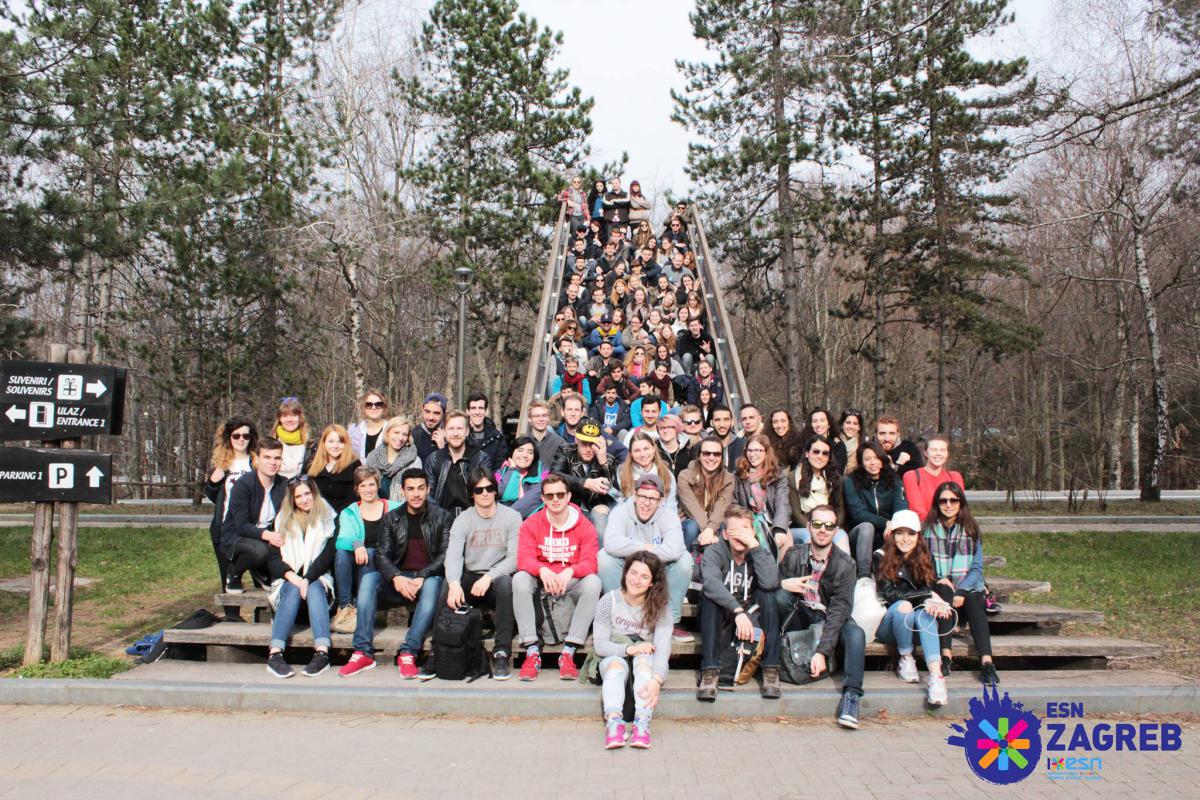 Speaking of section growth, ESN Zagreb recruits new members once a year, in September, by organising informative presentations, after which they choose new members based on their motivation letter and an interview they conduct with all candidates before making a final decision. New members receive ESN 4 Newbies documents, created especially for them and their understanding of the network, and they are welcomed to participate in various workshops, such as Mov'in Europe for Beginners or how to use Photoshop and Illustrator.
Alumni members play a big role in the section - they may not be actively involved in the organisation anymore, but they are always at the section's disposal when it comes to sharing knowledge or educating members. They also organise two big teambuilding activities per year - they have a sleepover in a hiking cabin, where they do various activities to create a better connection between their members.
"In our section, each person has a chance to find a place for themselves, to find out what their interests are and to really give all of themselves in order to organise an event, workshop, trip, to design a booklet or to be the best buddy there ever was."
ESN Zagreb is also very active when it comes to the implementation of international projects of ESN. There is an entire team around the idea of SocialErasmus and they organise activities such as dog shelter visits, helping out in the soup kitchen, workshops in schools, kindergartens and retirement homes. Their ExchangeAbility coordinator has successfully organised several informative presentations on Erasmus+ opportunities for students with disabilities, as well as started some online campaigns in collaboration with the PR team.
When it comes to Mov'in Europe, they organise informative presentations and workshops for local students regarding Erasmus+ opportunities. They've also held CV and motivation letter writing workshops, and this year they have successfully organised "Employ Your Skills", an ESAA-funded event on youth projects and entrepreneurship.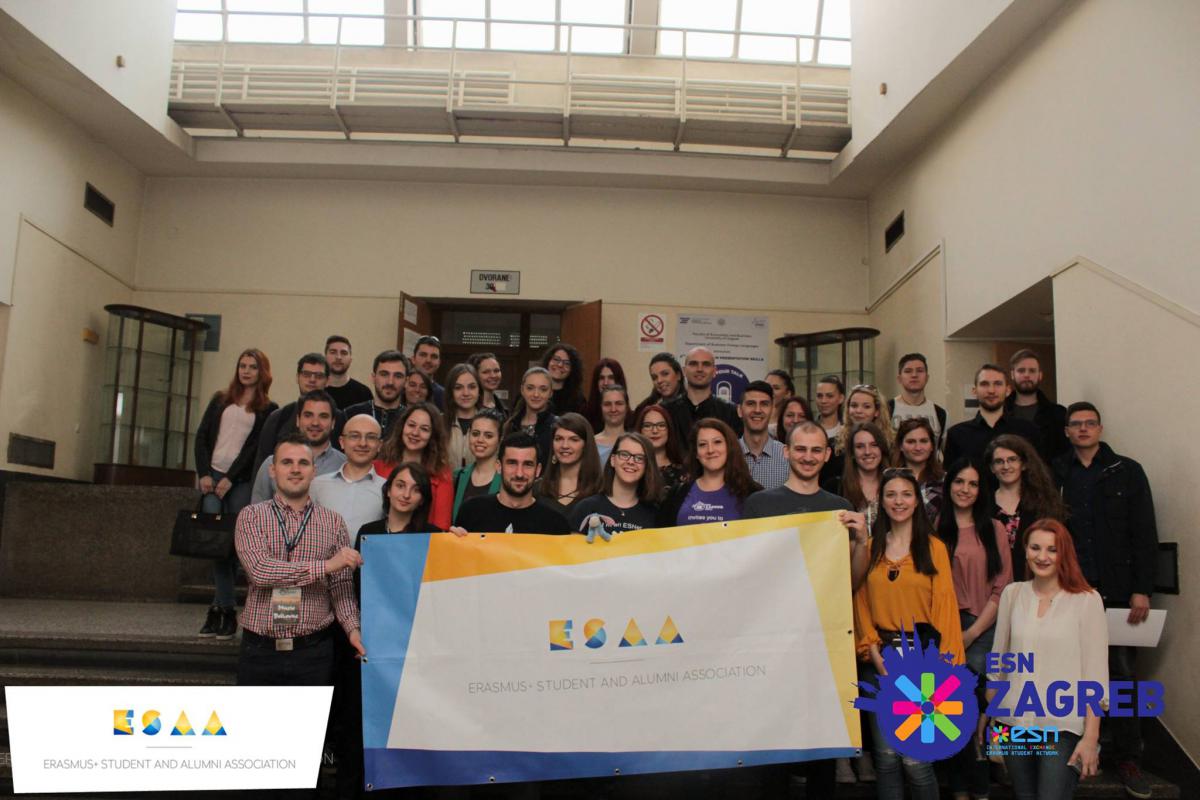 "The speakers were enthusiastic to see a motivated crowd eager to learn about entrepreneurship and youth projects, even if it meant waking up early on a Friday and Saturday morning."
They also have two of their members on the national level - National Event Coordinator and National ExchangeAbility Coordinator - and several of their members are involved in the organisation of ESN Croatia's national event, Croatian Erasmus Event or CEE. Their members are also active in Committees - ICE, NEC and ComCom - while some local Alumni are still involved in the work of the international level. They have successfully organised several international events, such as CNR back in 2012, SEEP in 2013, SECM in 2015 and NBM in 2016. This winter they are also going to organise their second National Platform.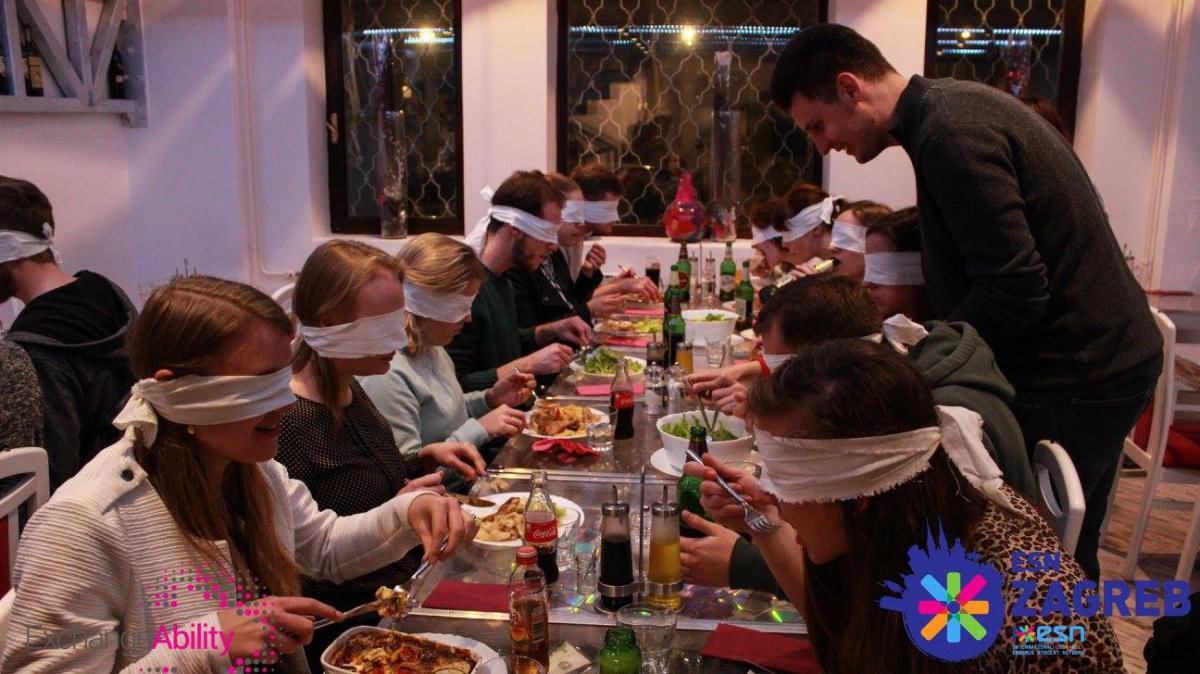 "We think that it is very important to forward the information about all the different opportunities that the network offers, and to explain right from the very beginning what each person can gain through the work on different positions."
They also take great pride in their cooperation with their buddy section, ESN Split, as well as ESN Lisboa, with whom they received an Erasmus+ grant back in 2014 for their project Twinning Up 4 Start Up.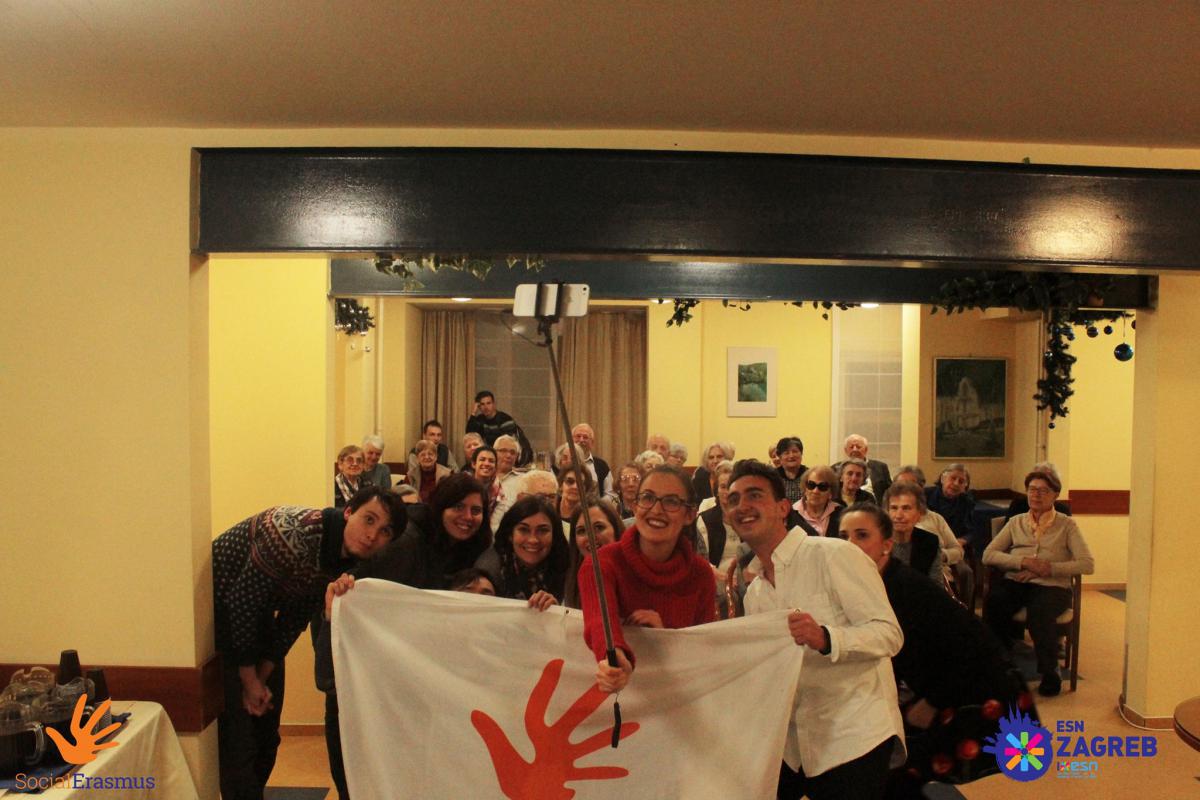 With such a strong structure and motivated members, it seems there's nothing ESN Zagreb can't do. We expect great things from them in the upcoming year, as well as many more years to come.
- Tajana Mohnacki