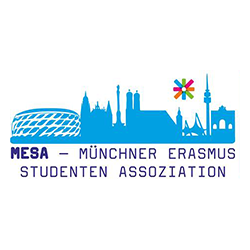 Tuesday, 3 January, 2017 - 13:16
We kick off 2017 with a visit to the capital of Bavaria, Munich! A city full of culture, fantastic traditions, wonderful spirit and an ESN section, which manages to combine all of these elements together to create something very special indeed. Say hello to ESN MESA München, the first Section in the Spotlight of 2017!
Their rather long history began in 1999. The section, which back then was known as Munich Erasmus Student Association (or MESA, in short) was founded by former exchange students who wished nothing than to support incoming exchange students on their new journeys in Munich universities. They took the next step of embracing the ESN spirit by officially joining the network in 2003. Since that fateful year things have really began to kick off for them!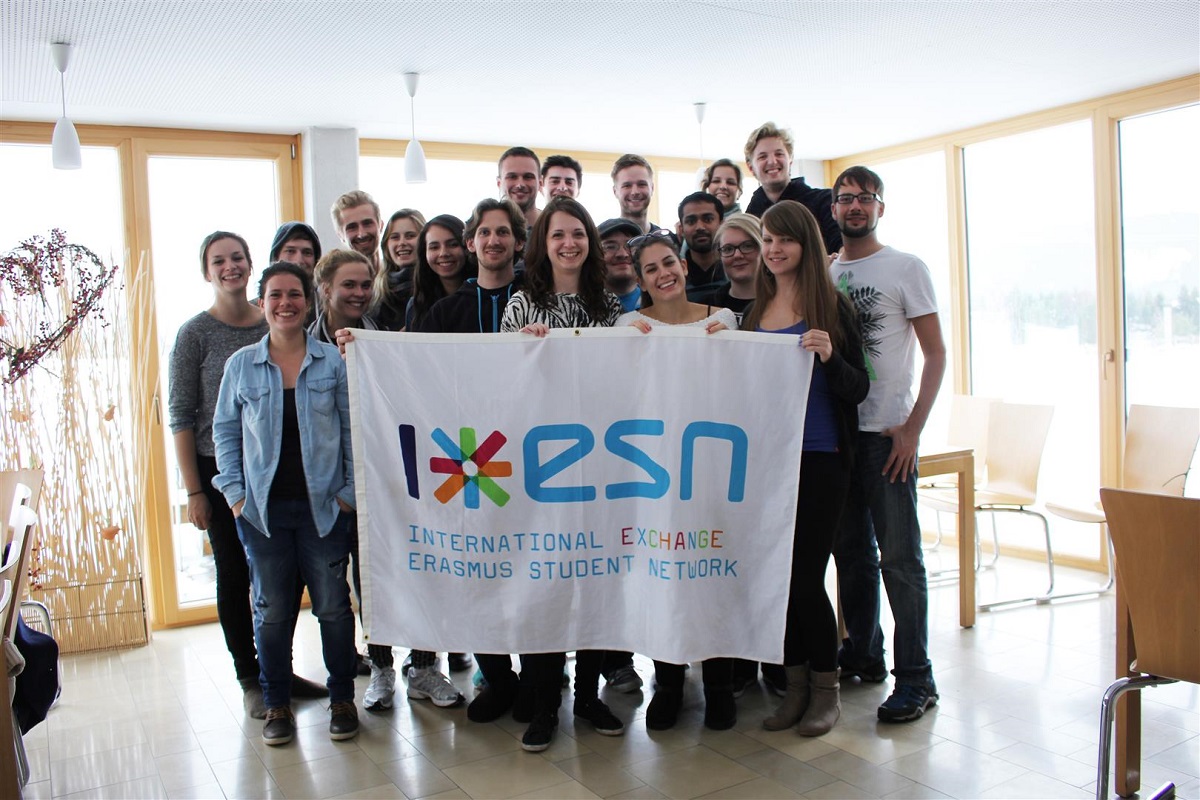 The ESN MESA team functions thanks to the guidance and vision of their 9 member board of executives. More importantly though, ESN MESA consists of international members and members of other Munich universities, creating a truly diverse environment in which people of different backgrounds can improve themselves.
While new members are treated to a lovely organisational workshop, older members can enjoy the so called "Stammtisch", a bi-weekly informal meeting where exchange students and ESN MESA members can mingle in interesting locations. ESN MESA also organises a "Team Building weekend" once a semester where old and new members alike have a chance to become a team.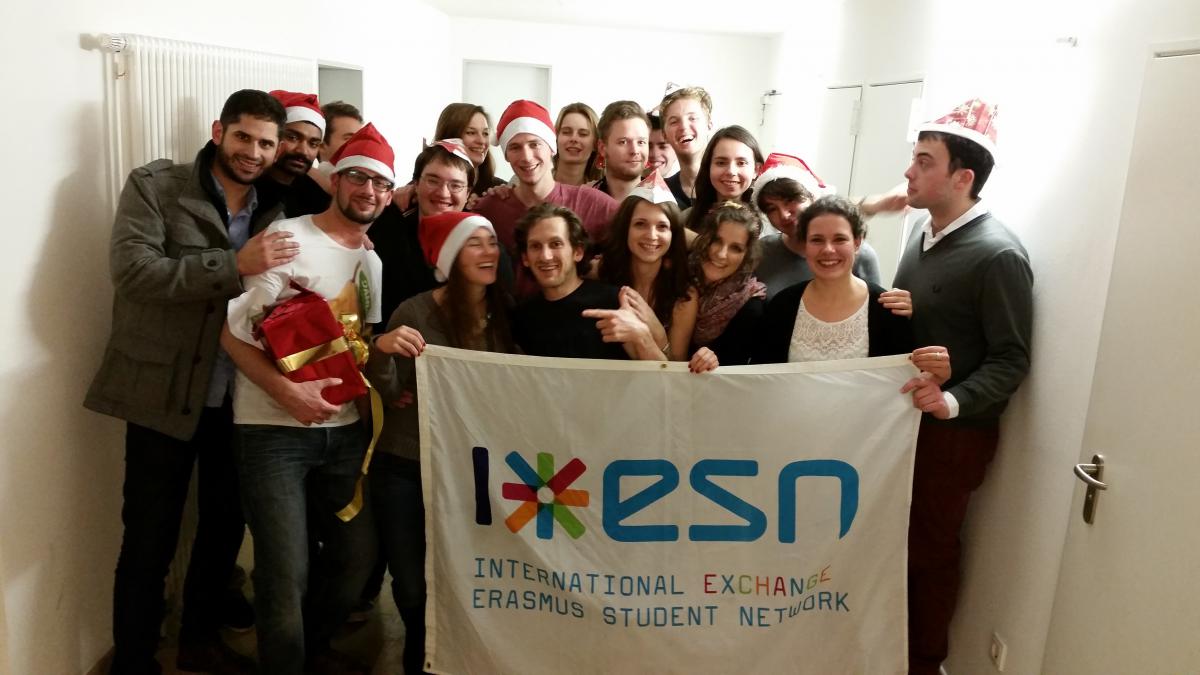 "We always stay in the countryside to reduce distractions, be within the team and enjoy one afternoon hiking or relaxing in nature.The weekends are a huge success in case of motivation, growing together as team and integrating the new members."
ESN MESA also organises around 50 activities for Erasmus Students per semester. From cultural events such as visiting opera houses and museums to very original ideas such as "Kastenlauf", a peculiar beer-cart-race which was awarded the StarAward in 2008! Despite all these great events, the one flagship project which makes ESN MESA stand out from the rest is their ESN Oktoberfest project. By inviting exchange students from different regions (and countries too!) they create a truly unique opportunity for Erasmus students to experience one of Bavaria's most well-known events, Oktoberfest.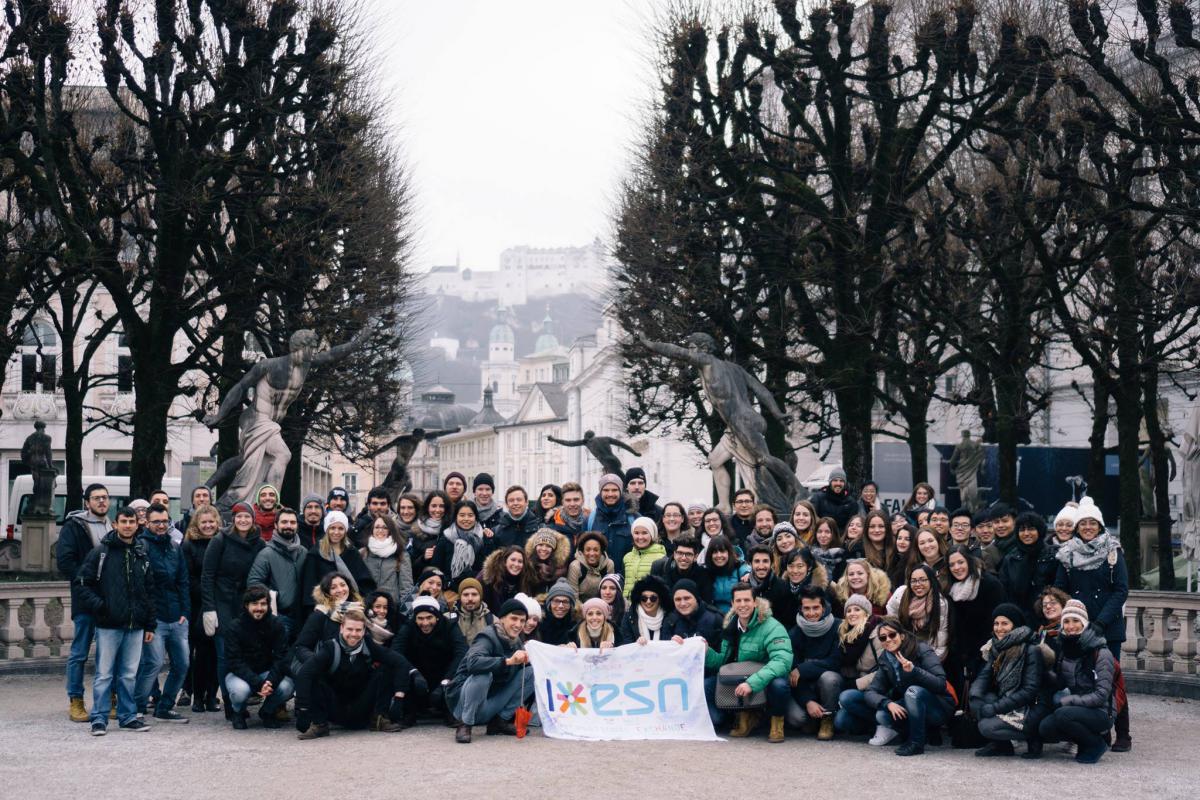 "This event is not just a lot of fun and a taste of Bavarian culture for everyone joining - it as well strengthens the cooperation of the regional sections."
Apart from being one of the regional precursors in making exchange students happy, ESN MESA has not forgotten about their ESN spirit. By frequently organising SocialErasmus events like cleaning up cities after floods and helping out in refugee camps and animal shelters, and eagerly creating ExchangeAbility events such as Dinner in the Dark and Wheelchair Basketball, ESN MESA truly shows that they understand that a little compassion can go a long way.

Sure, ESN MESA is a section which frequently excels in organising national events like the German National Platform in 2015, or the Cultural Medley in 2007, and that many members of ESN MESA end up in the National Board of Germany (5 members over the last two boards!), but the real magic of this section lies in the fact that they're willing to go above and beyond the call of duty. They're not afraid of breaking the mould and creating something truly visionary and breakthrough, which can probably be summarised by their section mascot, a lovely Wolfpertinger! (Don't worry, I also had to google what that is!)