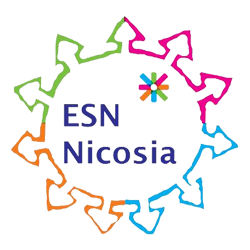 Tuesday, 4 April, 2017 - 16:58
Please give a warm welcome to one of the newer sections in our network and our Section in the Spotlight for April: ESN Nicosia!
ESN Nicosia is the only section in the country, which means that the Local Board acts as the National Board of ESN Cyprus as well. The Local Board was first established in March 2015 and consists of the following positions: President, Vice-President, Treasurer, PR, Vice PR and Education Officer. 
At the moment, the section has 30 active members who support the work of all Board members as well as the work of coordinators of ESN's international projects. Whenever they organise an event, no matter the scope, members  form  an Organising Committee (OC) and divide the tasks among themselves.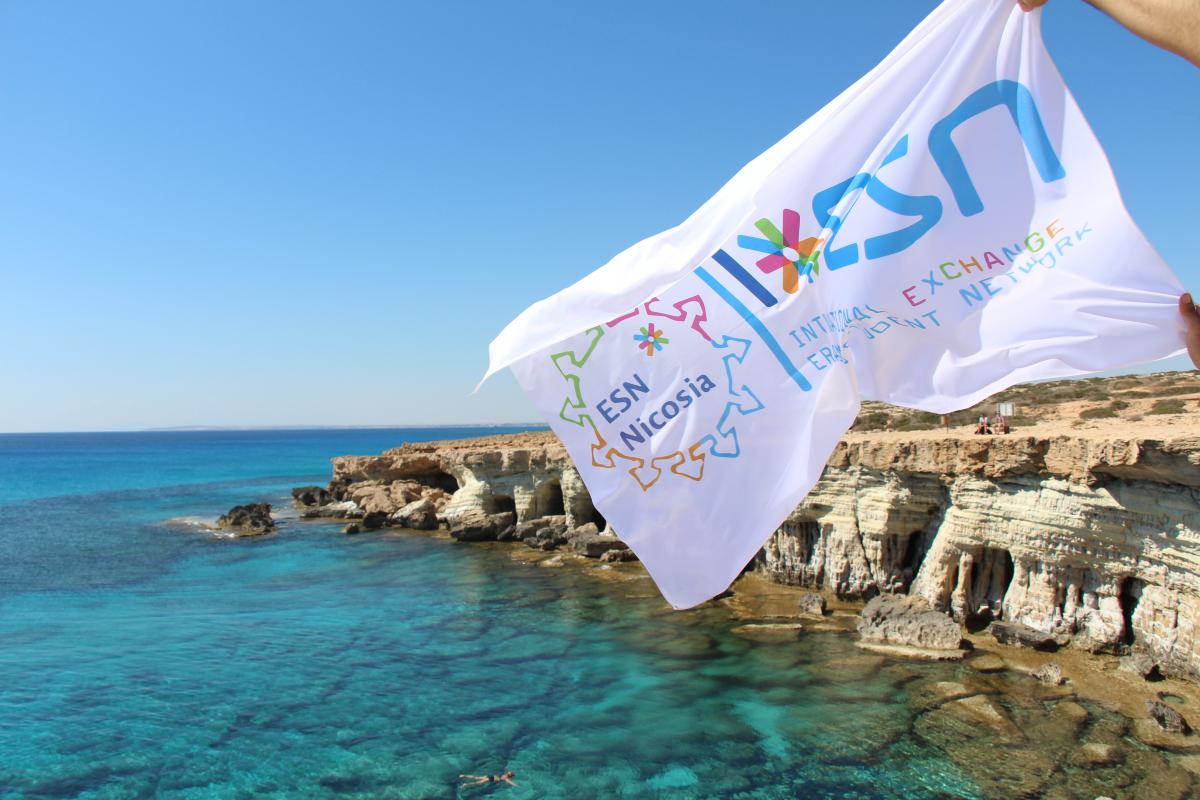 Actually, there are two requirements for new members to pass the transition period: attend at least two regular meetings, and become an OC member once. Additionally, they organise some amazing teambuilding activities, formal and informal ones - they do karaoke, further explore the island, they cook and study together, and during Christmas time they arrange the famous Secret Santa game!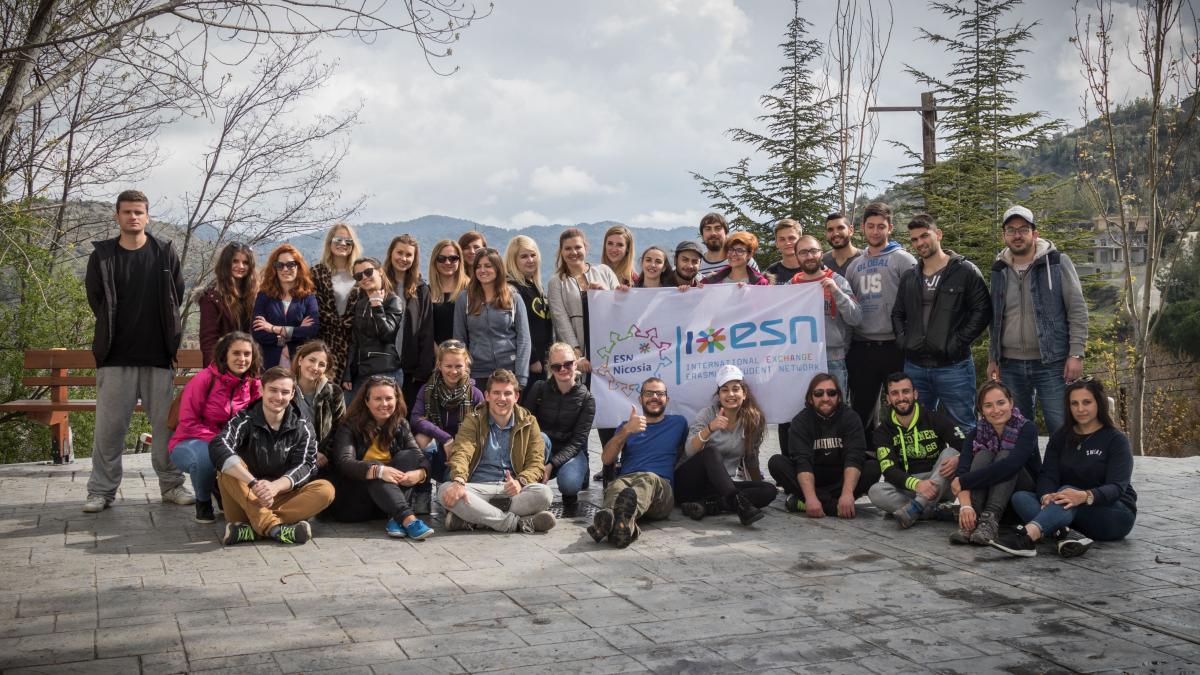 "When we decided to join the ESN Nicosia family after our Erasmus experience, we didn't know each other, but now we have a great bond from the teambuilding activities we've been through."
Older members are always welcome in the section since they make sure that the knowledge transfer process is done correctly and efficiently. In the beginning of each academic year they organise a training for new members with local and international ESN trainers where every new member gets an older member as a buddy.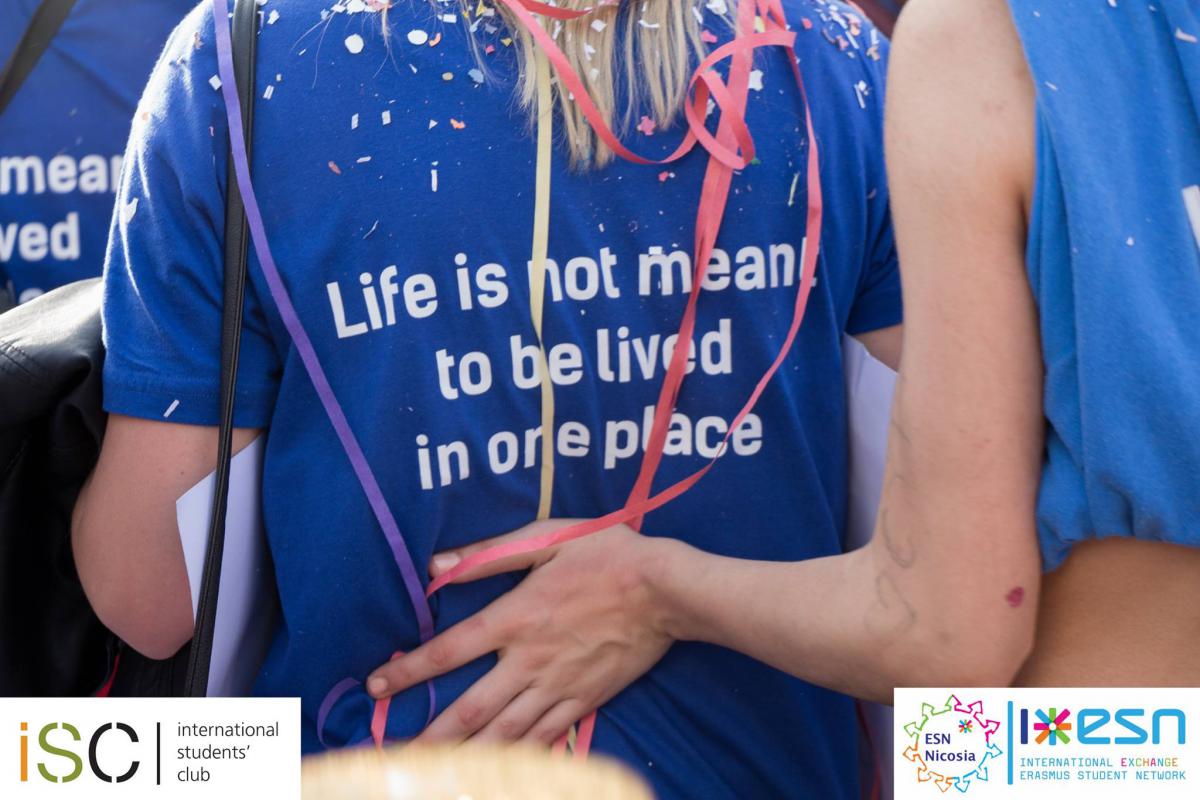 ESN Nicosia plays a big role in the life of Erasmus students in Cyprus. Erasmus and other international students often express the wish to join the section, so the local members try to involve them the best way they can, usually by inquiring about their needs and ideas for events and activities. They organise a wide variety of events, both weekly and one-time events. Their Welcome Weeks usually consist of movie screenings, karaoke evenings, parties, tour to the old city of Nicosia, among others.
As a fairly new section, they have more than enough room for exploring new events such as visit to the paintball park, and a workshop on how to make and taste souvlaki. Every Monday they organise movie screenings, where students get to vote on which movie they want to watch, while Wednesdays are reserved for theme parties, and Thursdays for Tandem Language Exchange meetings with various games. They are very much aware of the beauty of their island and they are using it to its maximum by organising various trips, beach parties, exploring various villages and monuments, hiking at the mountains and parks, and similar.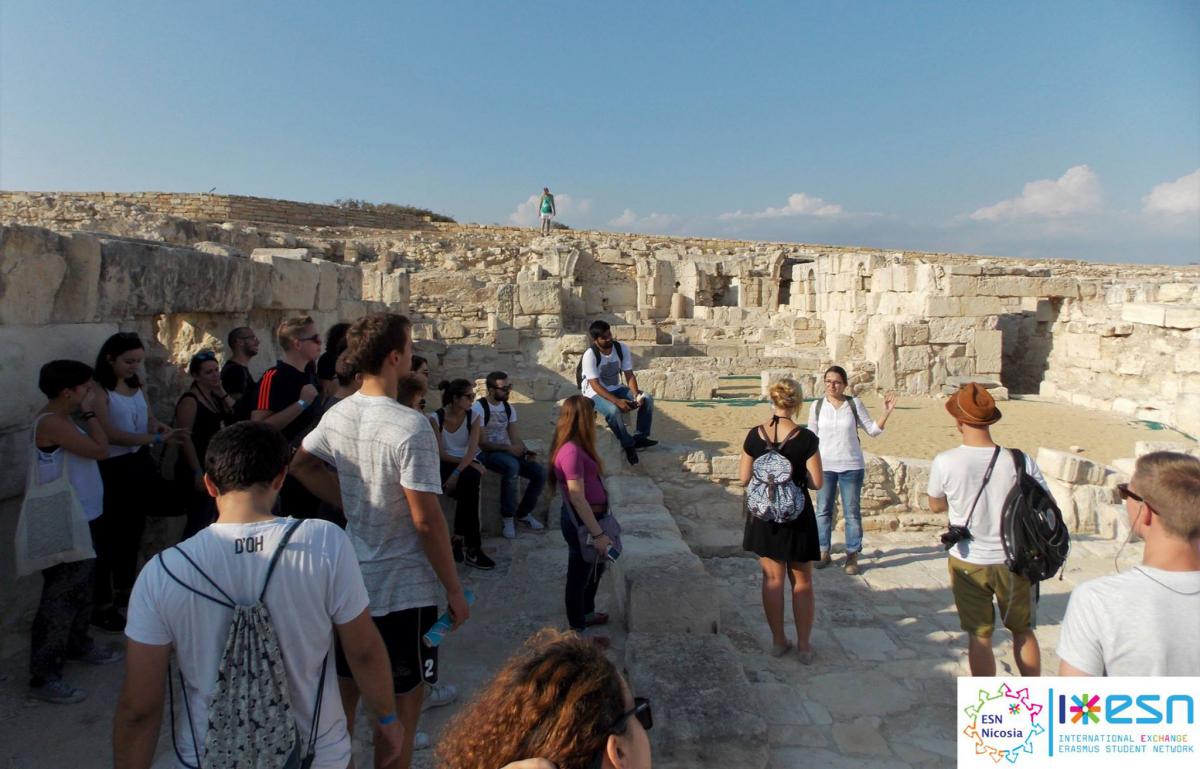 They are especially proud of their flagship project which consists of their participation at the largest carnival parade in Cyprus, which is also a part of their tradition. The parade usually entails around thousands of participants and hundreds of groups, and they contribute with a group of approximately 200 international and local students. They opt for themes that promote the Erasmus spirit, like "Destination Erasmus", ''Make Erasmus not War'', ''Erasmus Gypsies'', etc. This year they will be organising it with the Foundation for the Management of European Lifelong Learning Programmes, since it will be dedicated to the 30th Anniversary of Erasmus Programme, and this year's theme will be ''Passports and Tickets''.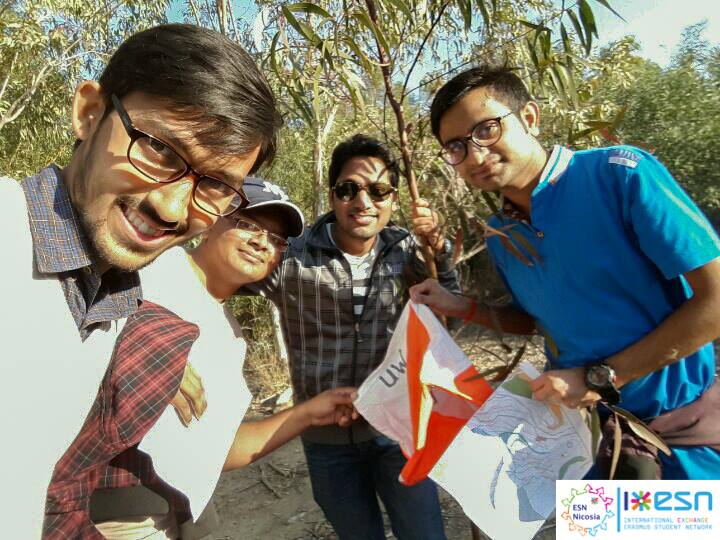 "This way, we manage to bring local and international students together, showing that cultural differences are not an obstacle for having a great time."
They are very active when it comes to the implementation of ESN's international projects. Under SocialErasmus they have organised a series of events under the common name "Random acts of kindness" which consisted of free hugs, candle making for children in need, blood donations, clothes donations to the Red Cross, and similar. Under the ExchangeAbility and MappED! projects, they have managed to map four big Universities and make their common activities accessible for students with disabilities. When it comes to Mov'in Europe, they organise mobility days, radio shows, and Tandem meetings under the slogan "to have a second language is to possess a second soul".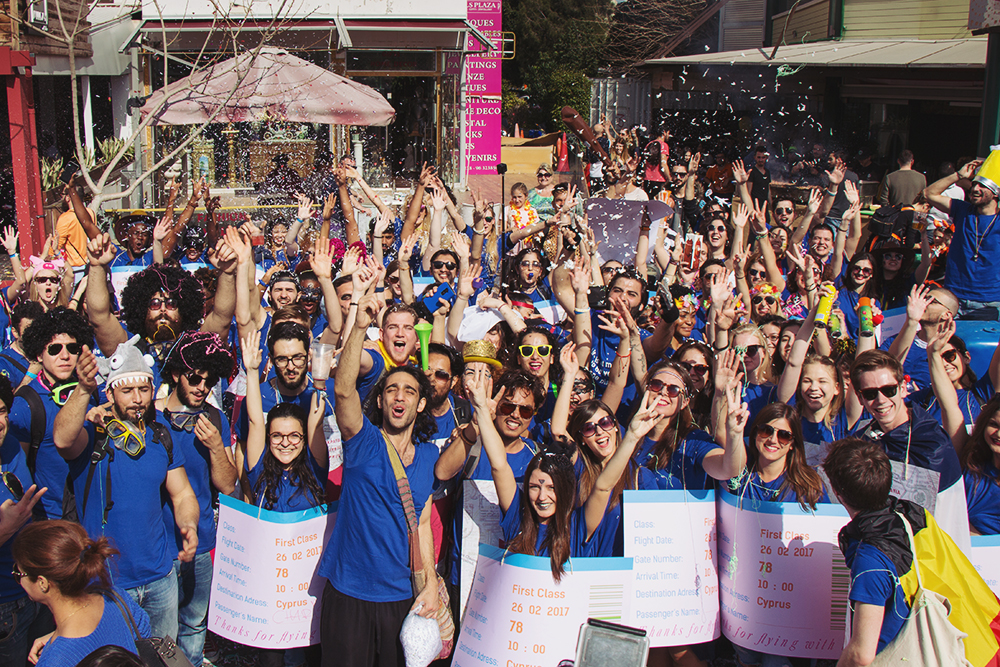 They have a good cooperation with their University, International Relations Office, National Agency and other NGO's in the area. In October 2016 they became a Connected Member at Cyprus Youth Council. In collaboration with the University of Cyprus' radio show, "Erasmus on Air", they host current Erasmus students in Nicosia and locals who are willing to share their experience and the benefits of studying abroad. With only one section they have managed to cover all Universities in Cyprus, which is an amazing success!
ESN Nicosia has managed to achieve big things in such a little amount of time, and we wish them the best of luck in their further growth and development - you made us proud!
Written by Tajana Mohnacki