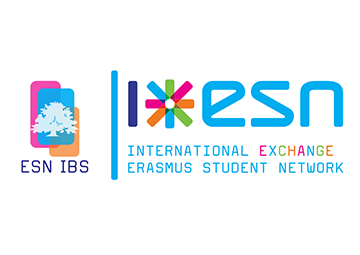 Monday, 3 October, 2016 - 17:28
Can you smell rain and pumpkin spice latte in the air? We are back, and we have decided to watch leaves turn crunchy in the capital of Hungary. Say hello to our Section in the Spotlight for October: ESN IBS!
ESN IBS, a very new and young section, was born out of the cooperation with the Student Union of International Business School in 2013. There are more than 20 members in the section: 8 alumni members, 7 active mambers, 3 coordinators, and a newly elected Local Board which consists of a President, Vice-President and a Treasurer. The section has a very good understanding of the needs of their incoming Erasmus students because of two lucky coincidences—one of their members is also an Erasmus coordinator at their University, and 80% of members in their team are international students. How cool is that?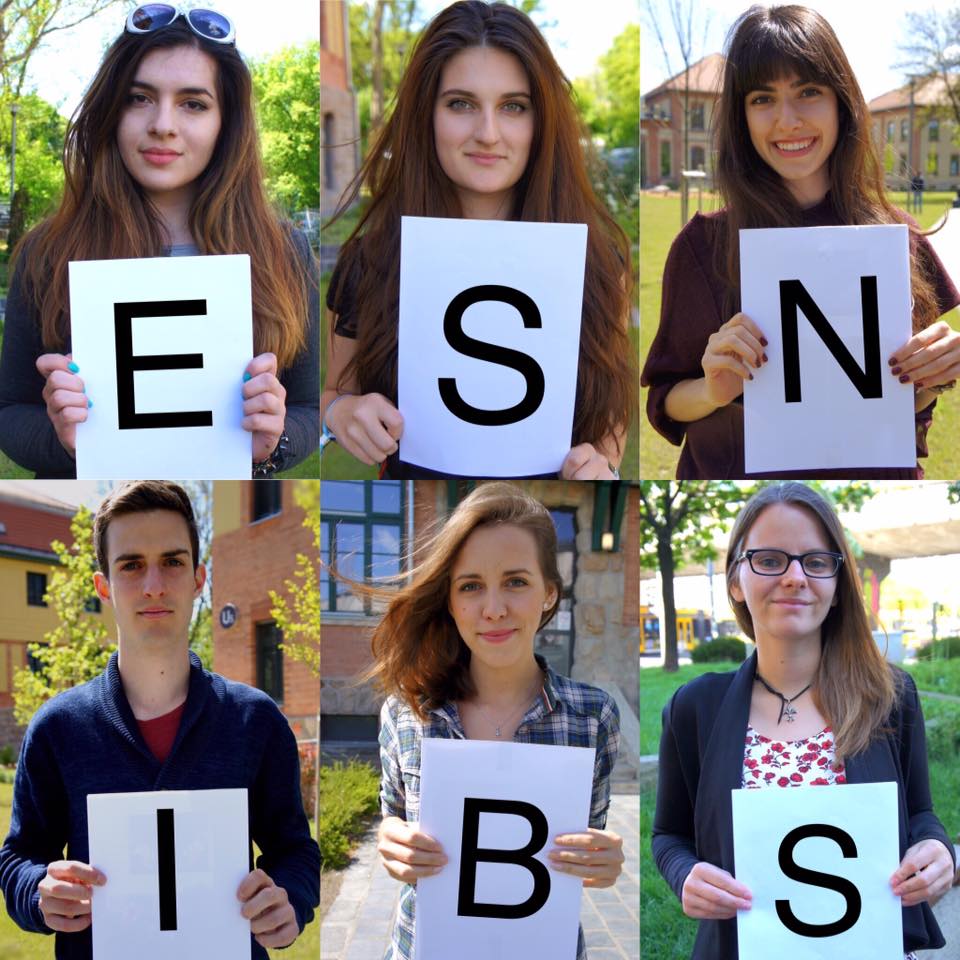 They also have a very thorough recruitment process. They start by making promotional YouTube videos and flyers on why students should join their organization, then continue by sending invitations to students official University e-mail addresses who then proceed to apply for membership by submitting a Google form filled with various questions. Other than holding weekly and monthly meetings, they take care of their members by organizing teambuildings which they believe are an optimal tool for creating a friendly team, and in order to educate their members they organize trainings and workshops for that exact purpose.
Their University is kind enough to help them out financially by paying for their participation on national and international events. ESNcards and Vodafone cards also contribute to their fundraising, as well as monthly parties in collaboration with 10 other ESN sections in Budapest. As much as their Erasmus students love their nightly events, they also try to keep them entertained by organizing trips, outdoor activities and sport events. What makes their events so successful are the surveys they make in order to gather opinions and suggestions of Erasmus students, therefor including them in their work. They are involved in international projects of ESN as well, especially SocialErasmus and Mov'in Europe.
The news about their events are easily accessible to all students on their Facebook page, internal Facebook groups, Instagram account, website and a blog on the official website of International Business School. ESN IBS likes seeing local students attend their events, so their target group is all 900 students who study at the University. Impressive!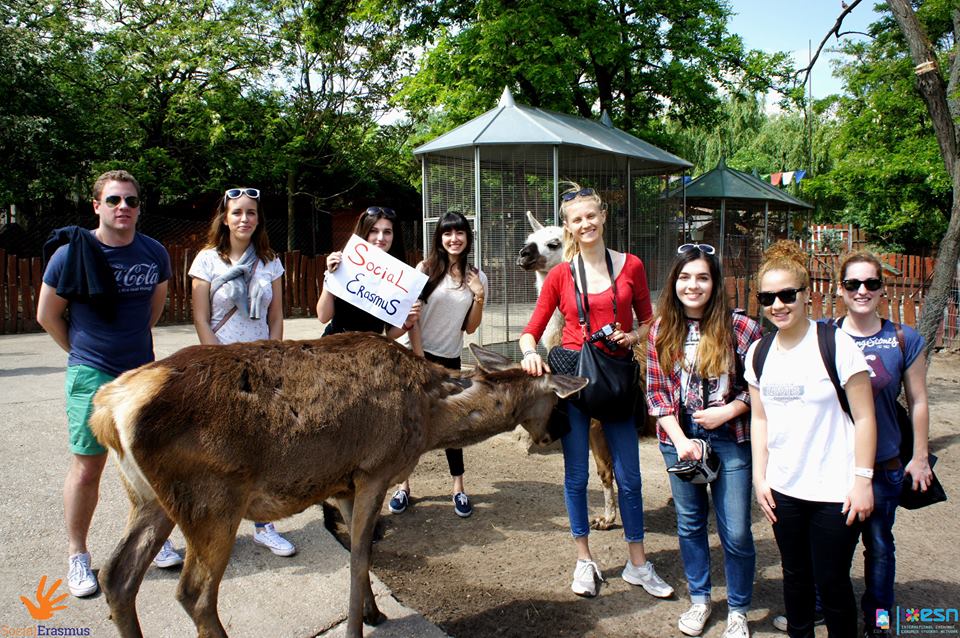 You want to hear something even more impressive? They made contact with ESN Azerbaijan in Baku and made an event called "Make a first step with ESN" for which they made a presentation on how to launch a new section and become a part of ESN, and in the process reached all the Universities in Baku. They are currently planning trips for ESN members from Budapest to Azerbaijan, and the other way around, for the purpose of knowledge exchange. What an amazing example of section cooperation!
Their members are present at every national and international event, and their main motivator is experience. They undertand that more experience leads to better communication, team work, organizational and other skills.
They are a very multicultural section, since there are only few section members who are actually Hungarian. All other members came from different parts of the world to study at their international University. They are full-time international students dealing with part-time international students, and in that they are unique.
"We are more aware of differences in cultures, and we have experience in working with international students. Our University is international which means our help is even more needed."
ESN IBS is a fast growing section with motivated, hardworking members and ambitious ideas. We expect nothing but greatness from them.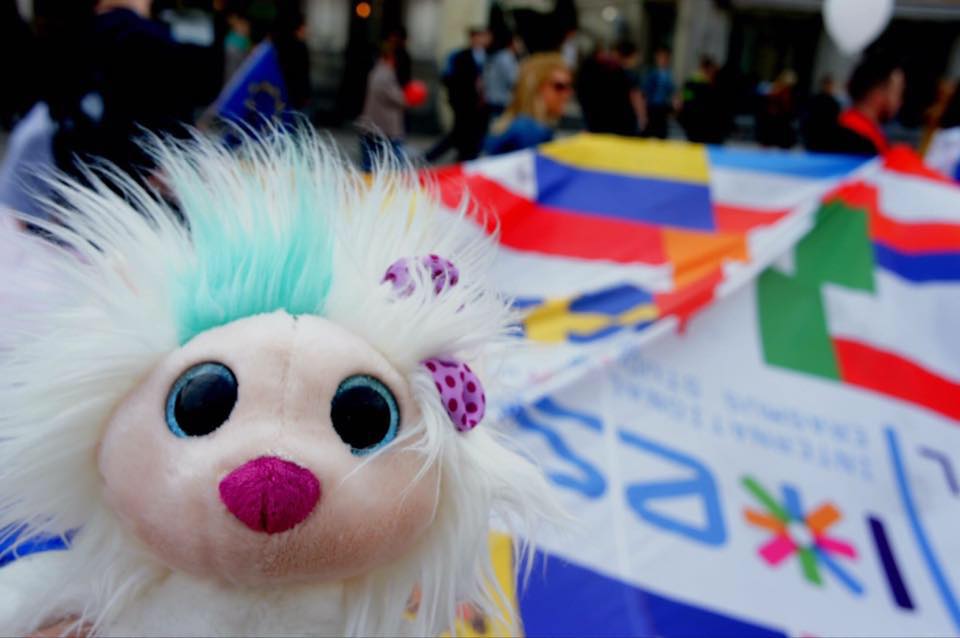 written by Tajana Mohnacki