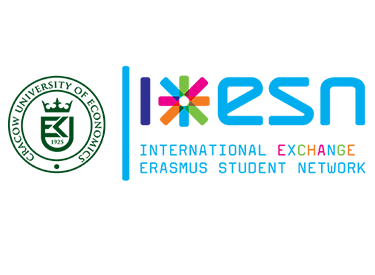 Tuesday, 1 March, 2016 - 10:21
We won't be crossing any borders this month, but a four-hour trip from Warsaw takes us to the friendly neighbouring city with a rich history, that goes by the name of Krakow. Raise your glass for the Section in the Spotlight of March: ESN UEK!
With a long, shiny history, the section was founded in 2003 (a whopping 13 years ago) and have since been making the Erasmus experience better for more than 3,000 students.
ESN UEK has experience with hosting both national and international events, as well as receiving recognition for the work is not unfamiliar to them. They are proud owners of STARlight 2014 (Best ESN Section) which they snapped at AGM Milano, and they keep on shining! Need further proof? Magdalena Wlodarska, former President of ESN UEK, was elected as the new National Representative of ESN Poland just last month!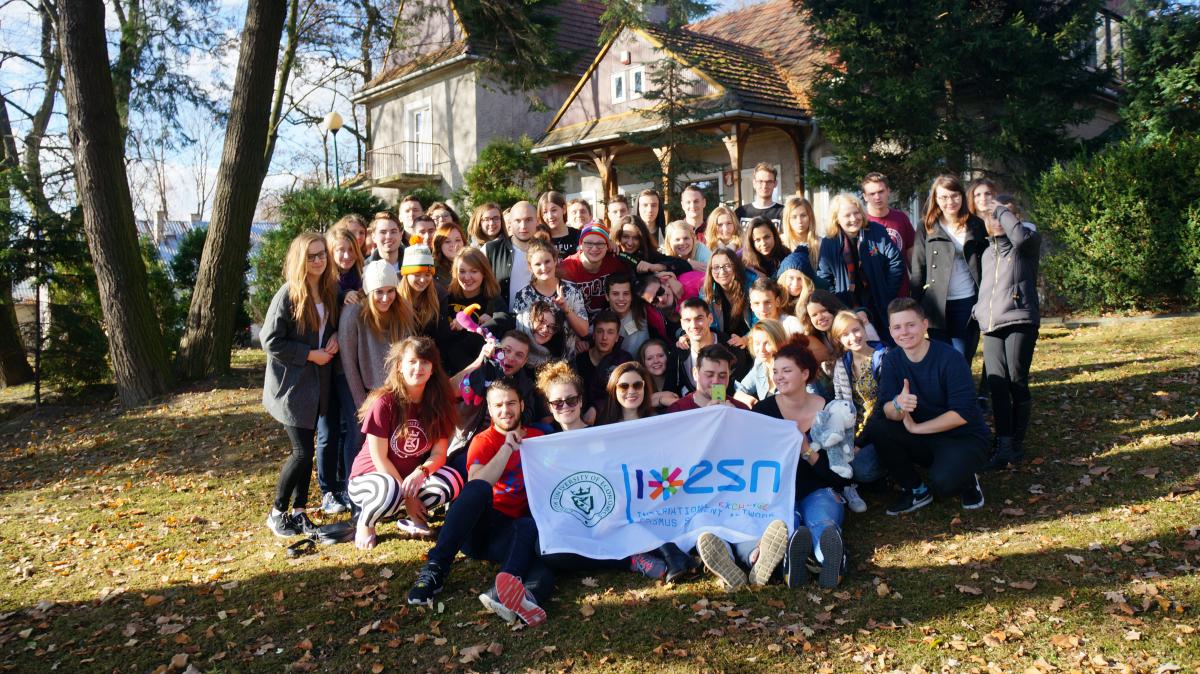 Today, ESN UEK has 85 active members. The section organises two recruitment drives per year - a long and tedious process but, thoroughly worth it because it produces creative, capable and hardworking members.
"Members of ESN UEK never complain about boredom, as they always have a chance for self-improvement."
New members are offered the chance to learn more about the structure of ESN and meet senior members at the biannual "Newbie Training Camp", while more experienced members participate in training camps where they have a chance to improve their skills. Non-members are offered the chance to participate in a mentorship system intended for new Erasmus students, and at the International Open Day as volunteers.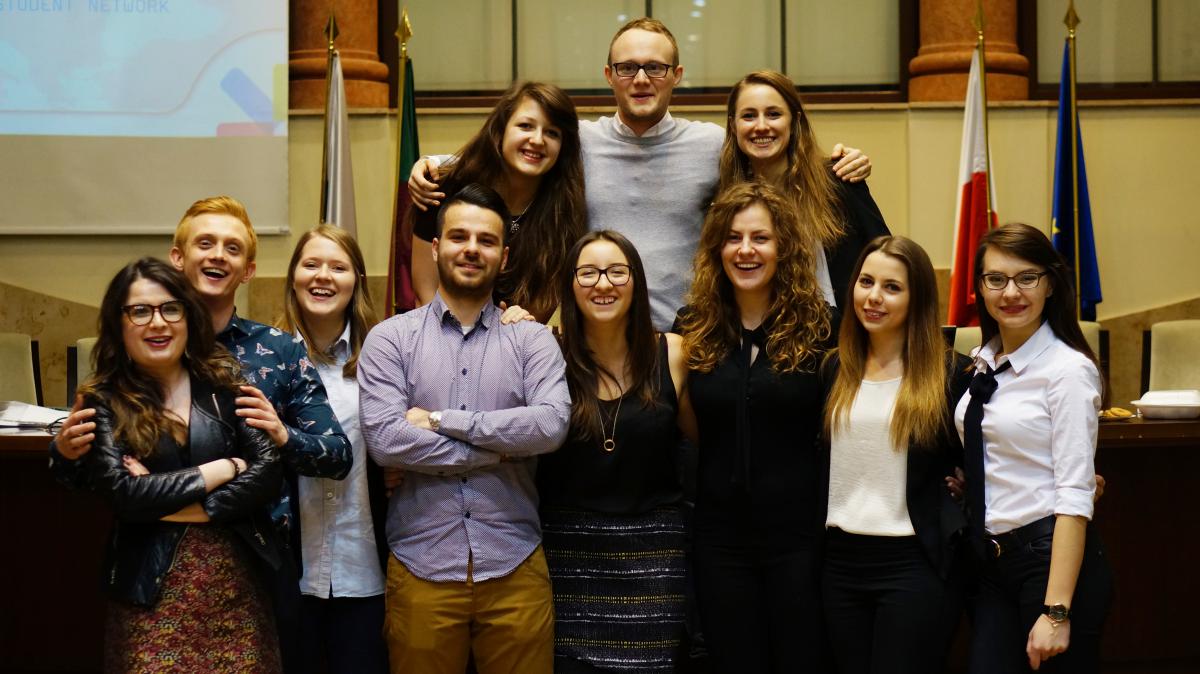 In cooperation with other student organisations from the University, ESN UEK organises the annual Juwenalia Concert. Besides the concert itself, other activities also take place at the event, such as Fashion Night, the only fashion show in Poland organised solely by students.
They have not one, but two flagship projects. Tour De Krakow consists of sightseeing and city games for all visitors and Blog Erasmus, a nationwide blog, is a source of information for all Polish students when it comes to Erasmus. The blog offers information about internships, exchanges and the ExchangeAbility programme. Talk about Mov'in Europe, huh?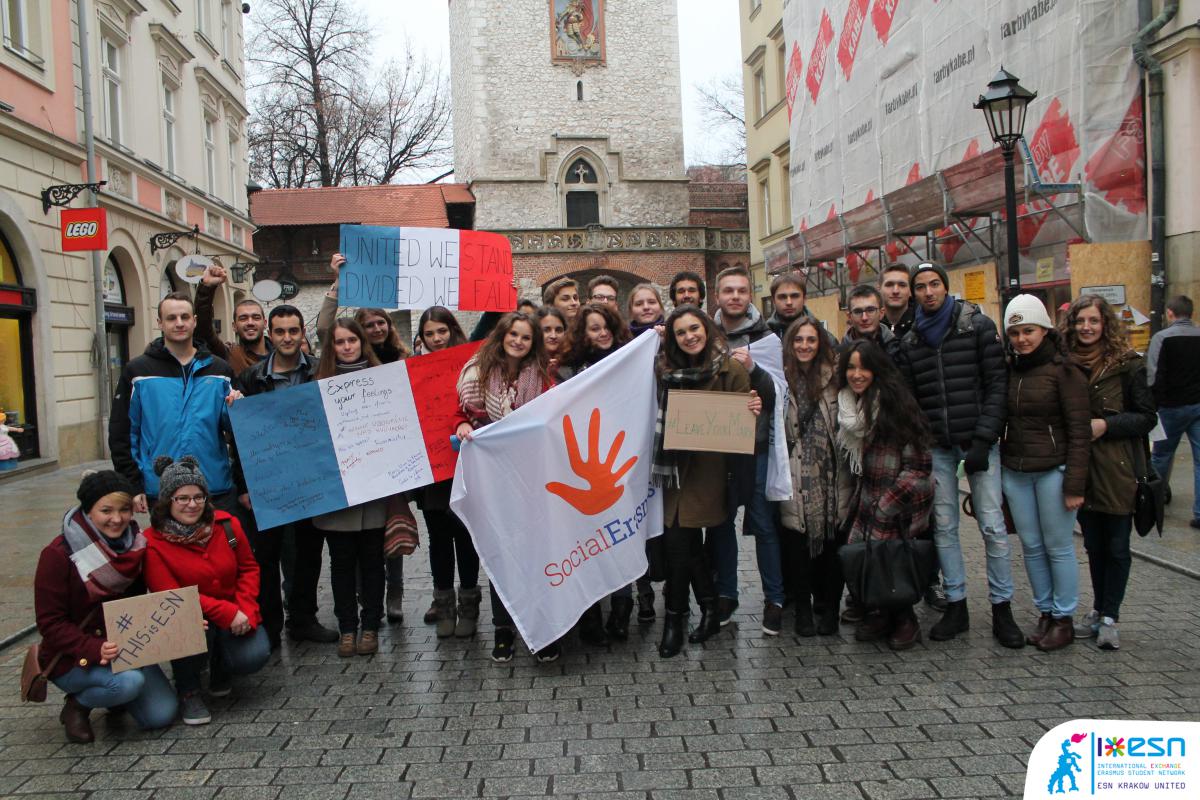 There are several teams in ESN UEK dealing with Erasmus students and their stay in Krakow. Members of the sports, travel, culture, party and social teams work hard to make life in Krakow an unforgettable experience for all students. Watch out for this one - PR managers, apart from Facebook, Instagram and weekly newsletters, also use Snapchat to keep Erasmus students informed about upcoming events.
If you ask me, ESN UEK is not only the Section in the Spotlight for March; the lights are on them the whole year through! They clearly have no problems motivating their members to do their work or to climb up the ladder. Keep up the good work!
"We take great pride in keeping in touch with the community."
by Tajana Mohnacki