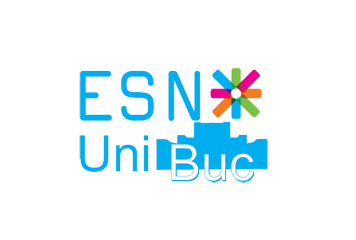 Thursday, 31 December, 2015 - 16:11
In 2015, the Network hit a significant milestone of 500 sections across Europe. Each leaves an undeniable mark, with unique stories to tell. Proudly kicking off 2016, here is one shining example - the Section in the Spotlight of January: ESN UniBuc from Bucharest, Romania!
It all started in 2009 when a group of brave and innovative girls decided to found an ESN section in the Romanian capital to cater to the abundance of incoming international students. Not long after the establishment, ESN UniBuc became the most sought-after and innovative NGO dealing with mobility in Bucharest. What for some takes years of hard work, thanks to passionate and dedicated volunteers and a careful recruitment process, ESN UniBuc managed to do in just two.
The team consists of several departments - from events to SocialErasmus - creating a multicultural and enjoyable atmosphere not only for incoming exchange students but the local volunteers as well. ESN UniBuc welcomes the international community inside their inner working circle as well. The section takes pride in this, as they bring an international perspective that improves the quality of activities organised.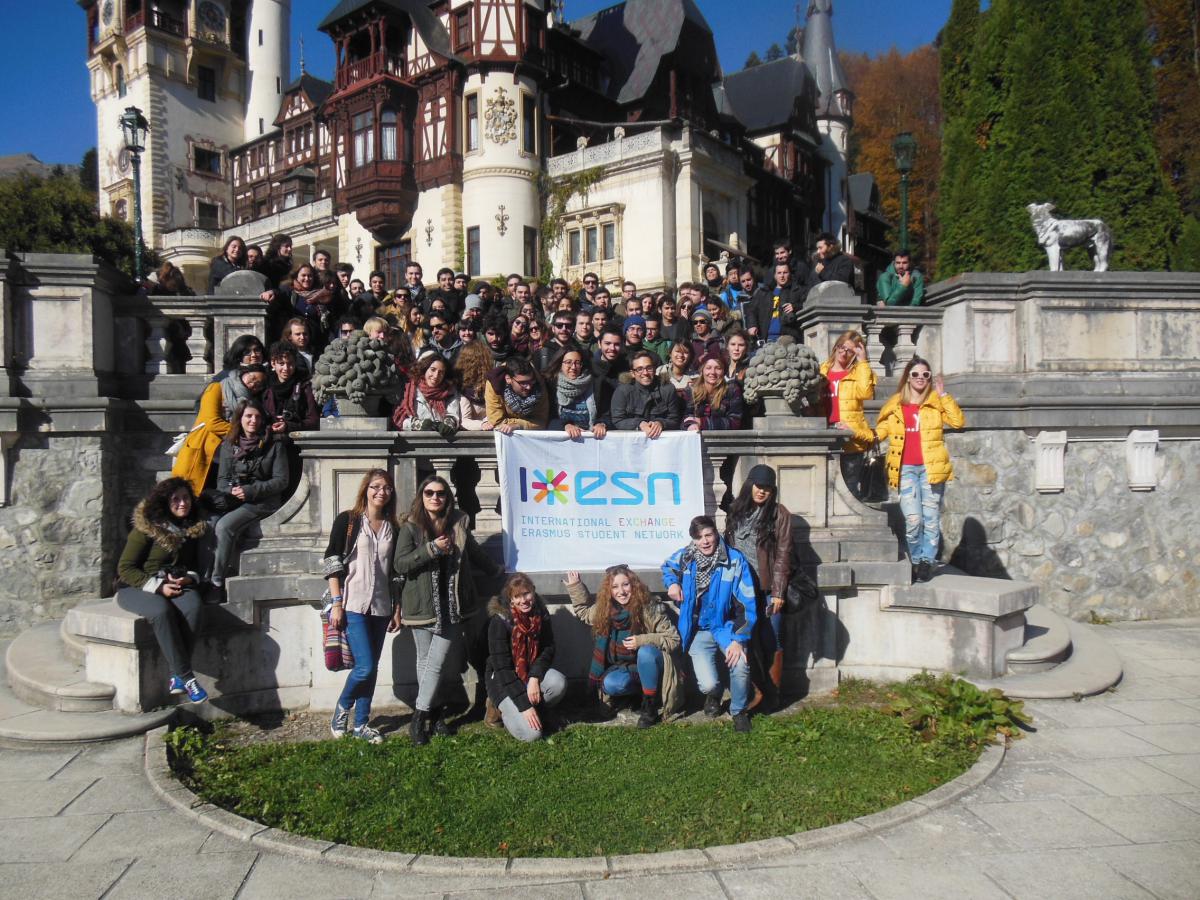 If you ever decide to do an exchange semester in Bucharest, ESN UniBuc will keep you occupied every week of the semester with various sorts of cultural and social activities. Visits to museums, traditional dinners, pub quizzes and trips to nearby attractions will let you get a glimpse of the rich Romanian culture. Numerous cleverly themed parties will serve as a great occasion for you to have fun and socialise. Signature trips such as Escape to Vama Veche and the annual Halloween in Transylvania will revive those Romanian legends we have all heard about leave you goosebumps.
"We are trying to motivate students more and more every time and show them that the Erasmus+ experience is more about integration in a foreign community and that their horizon is much more wider that they thought. From what we see, they are succeeding."
When it comes to implementing international ESN projects, SocialErasmus activities are always one step ahead of the others. Inspired by the widely popular "Humans of New York" campaign, ESN UniBuc has its very own version, "Humans of Bucharest by Erasmus+" which stands out as the flagship project of the section. SocialErasmus also serves as the field where local communities and institutions get involved in the work of the section and see Erasmus life from a different perspective.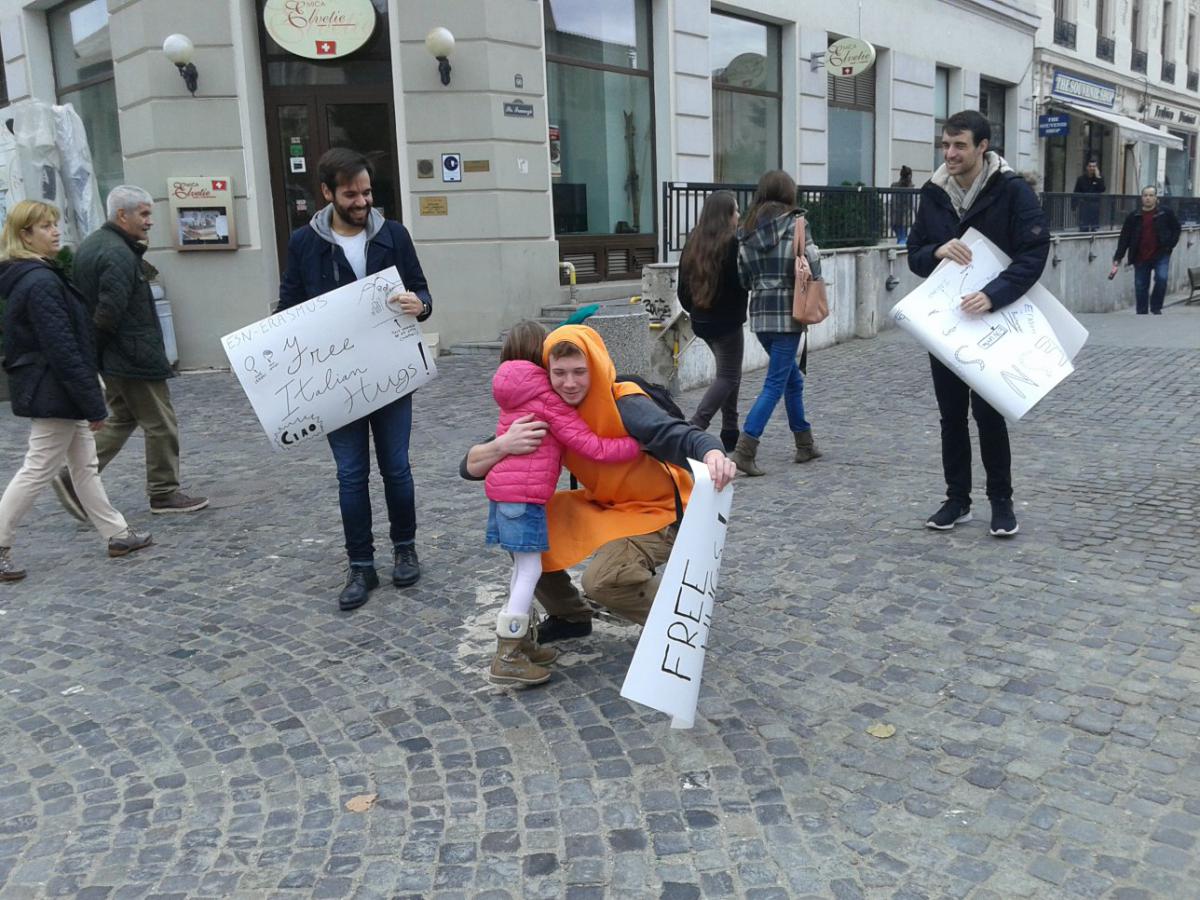 The section plays a significant role on the national scale of the Network as well. They have acted as Organising Committee for the National Event 'Escape to Vama Veche' for two consecutive years and have no plans of stopping there. What drives these young volunteers in building a large international community in Bucharest?
"We want to help Erasmus+ students have the time of their lives, because this is what Erasmus should be. We want to help them grow as wonderful persons and learn about Romania. ESN UniBuc has become a family. The members make us unique."
Surely, the motivation is strong with this one.
by Karolis Kriuka