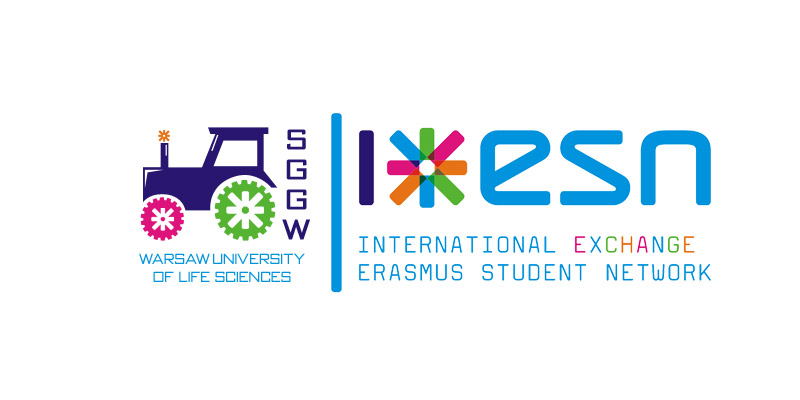 Tuesday, 2 February, 2016 - 15:46
Are you excited for AGM 2016? Well you don't have to wait too long since this month we are travelling to Poland! Please, fasten your seatbelts and enjoy the trip to visit the Section in the Spotlight of February: ESN SGGW Warsaw!
The section was founded ten years ago and it all started with a student association named "Circle of Friends of Erasmus". The association became a full member of ESN at AGM Krakow 2006. Just one year after joining the network, one of their members, Anna Demner, was elected as a National Board Member of ESN Poland.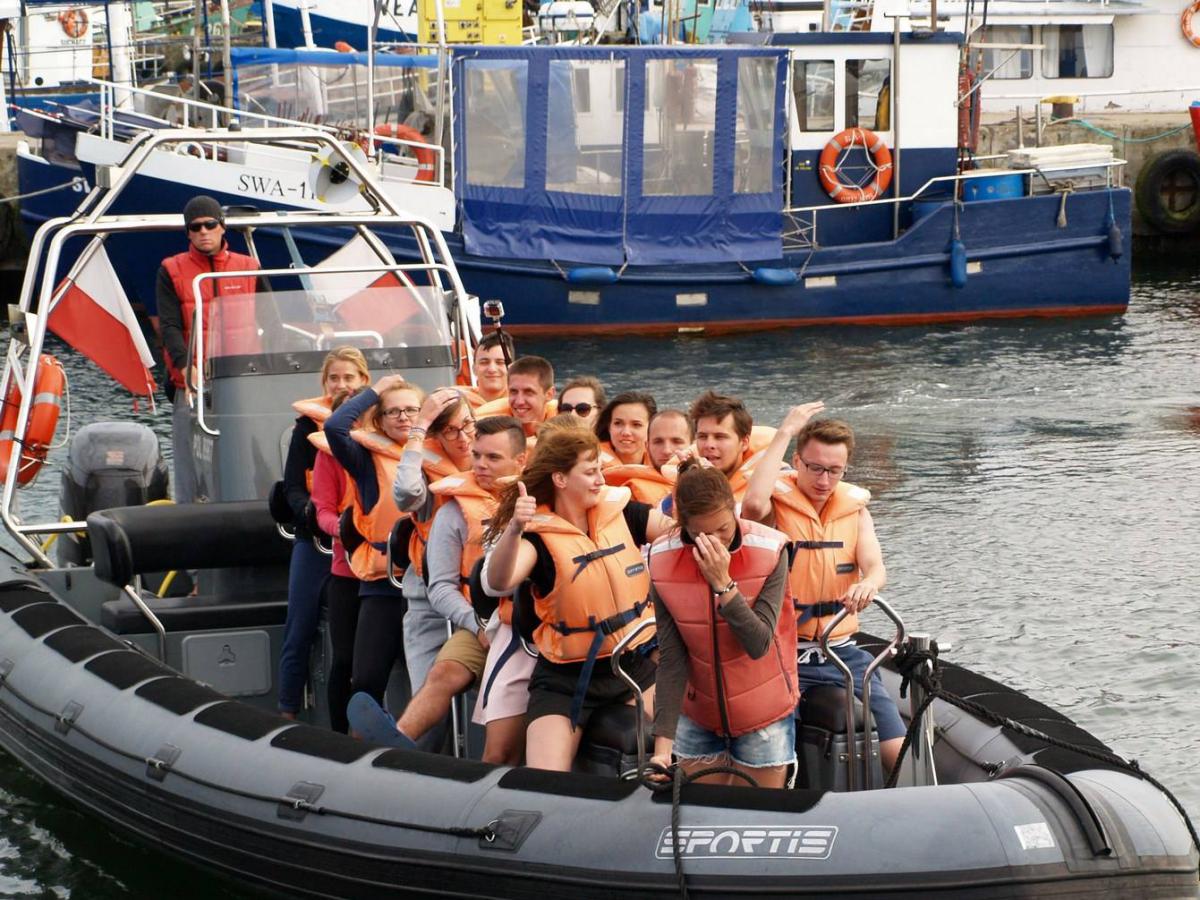 Empowerment is one of the core values at ESN SGGW. The section provides a wide range of training to all its members. Last year, four weekend-long training trips were organised; one each to Torun, Krakow, and Sulejow, and the other in cooperation with other sections in Warsaw. Once a semester, the best trainers and ESN members from Poland are invited to attend a training weekend on-campus. Looking to improve skills such as public speaking or negotiation? ESN SGGW is the place to go!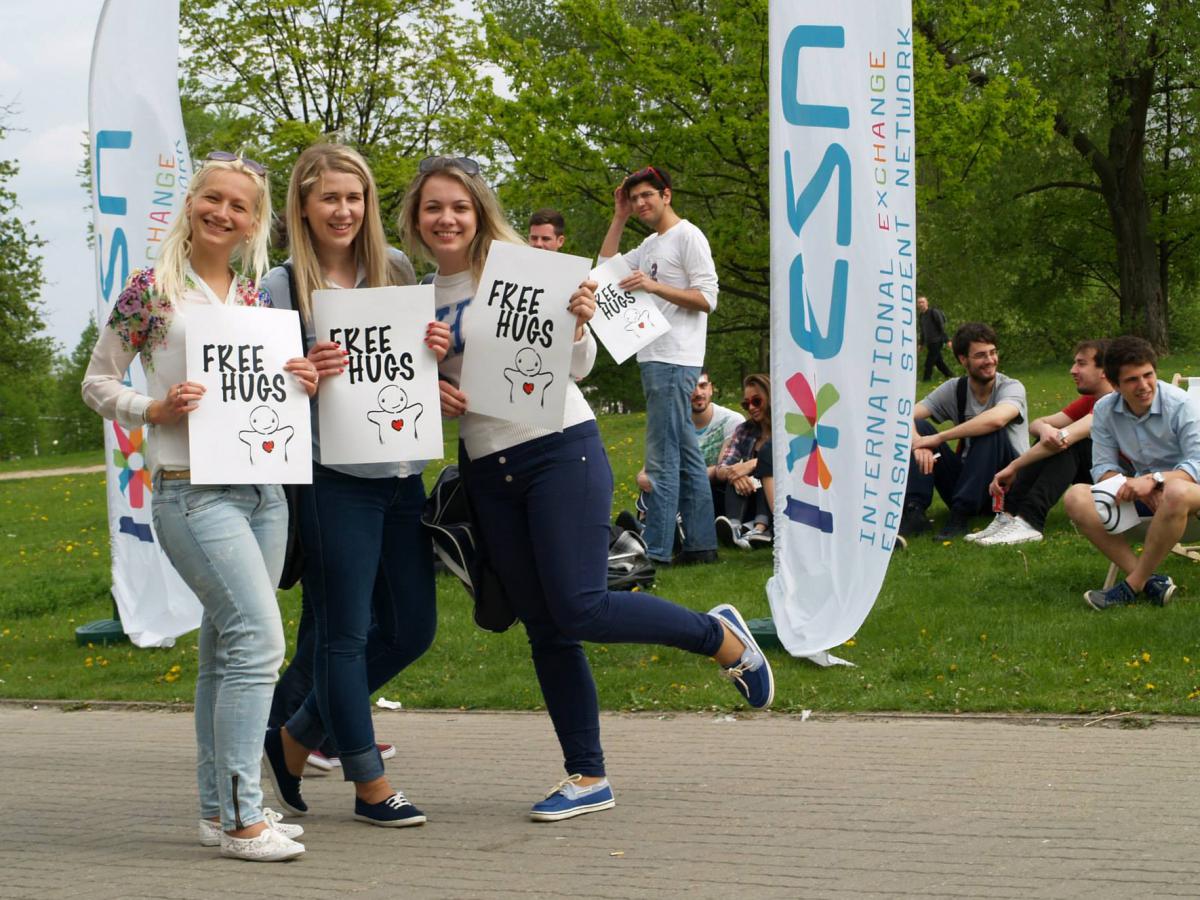 When it comes to services and activities for international students, this section is one step ahead of others. ESN SGGW offers different kinds of activities, including city trips in Poland, Austria, and Hungary. With the aim of promoting a healthy lifestyle, various sport events are organised, the most notable being the ESN Olympics in March! The section also supports language exchange through tandem courses every Thursday and a variety of cultural activities. ESN SGGW shows the importance of non-formal education for everyone.
Finally, ESN SGGW deserves congratulations not only for being Section in Spotlight, but also for being an example to the rest of the network. The main values of the Erasmus programme have not been forgotten: sharing knowledge and experiences. Well done ESN SGGW!
"We still don't forget about our primary goal – Helping Erasmus Students. We think that word "Erasmus" in Erasmus Student Network means a lot".
by Alejandra Dubeibe