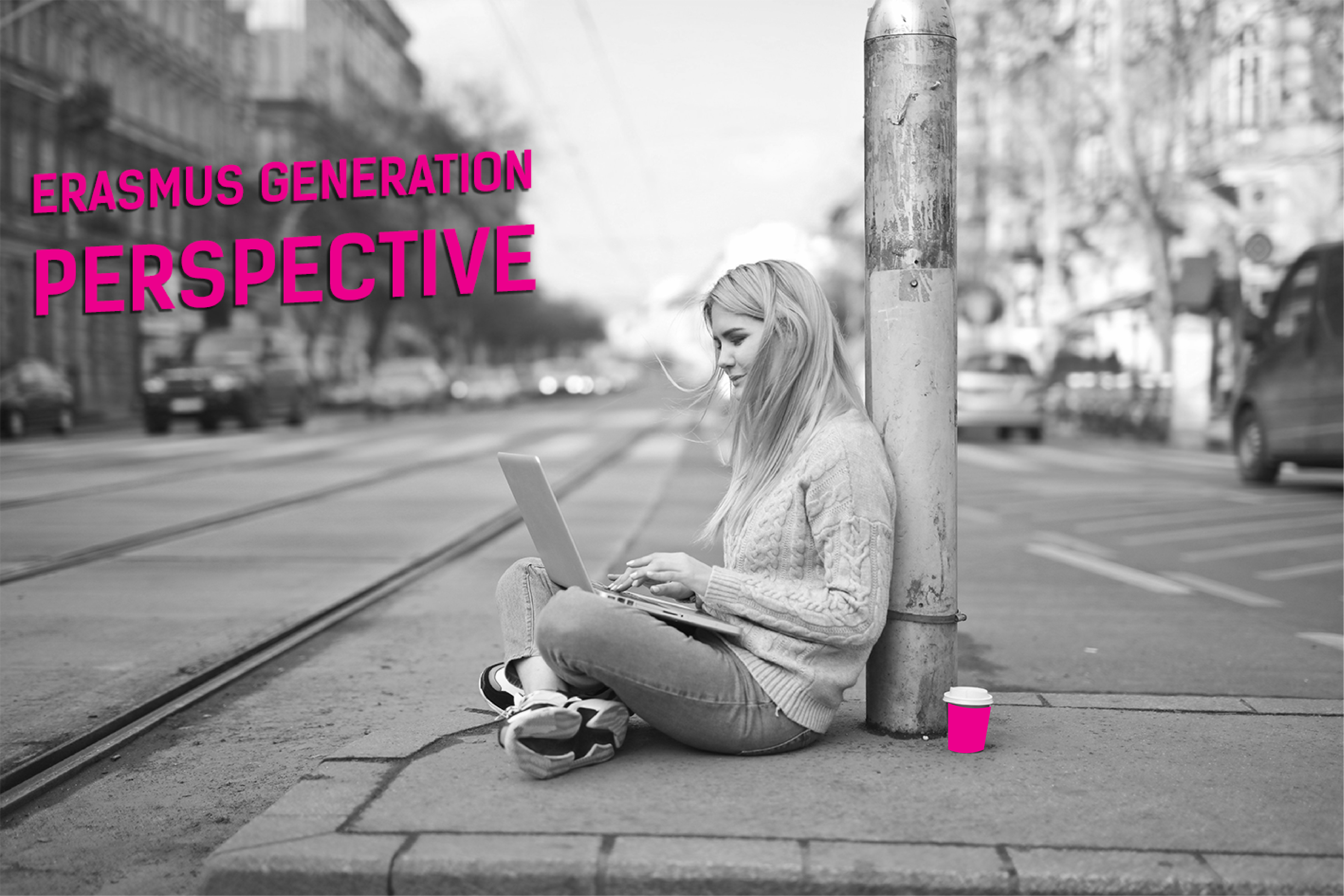 Tuesday, 27 July, 2021 - 14:03
* Erasmus Generation Perspective articles are written by ESN volunteers to share the student voice on current policy developments in the field of international education. The text represents the authors' individual perspective and not an official statement of the Erasmus Student Network.
---
Each year many students have to decide on their further education. Many factors are leading to a decision, still, choosing the right institution might often cause a headache. Nothing is surprising about the fact that many wish to get an offer from the most prestigious higher education institutions, even if it means getting into debts due to usually high tuition fees. The question is, does the diploma from a prestigious university have to offer any real-life advantage? For sure, it might look great on the CV, but does it make a difference?
Before going to further discussion, let's ask ourselves, do we understand how university prestige, or so-called "ranking" is calculated. Let's base this part on the info provided by the widely trusted Times Higher Education. 
The calculation is based on five different areas: Teaching 30% (the learning environment ); Research 30% (volume, income and reputation ); Citations 30% (research influence); International outlook 7,5% (staff, students and research); and Industry income 2,5% (knowledge transfer). Generally speaking,  the important role here plays the university's commitment to nurturing the next generation academics, infrastructure and facilities accessible to students and staff, research excellence, the number of publications, citations volume as a contribution to general human knowledge. Other important factors to the ranking calculation are the proportion of international students and staff, international collaboration in research and the university's ability to provide consultancy and innovation to the industry.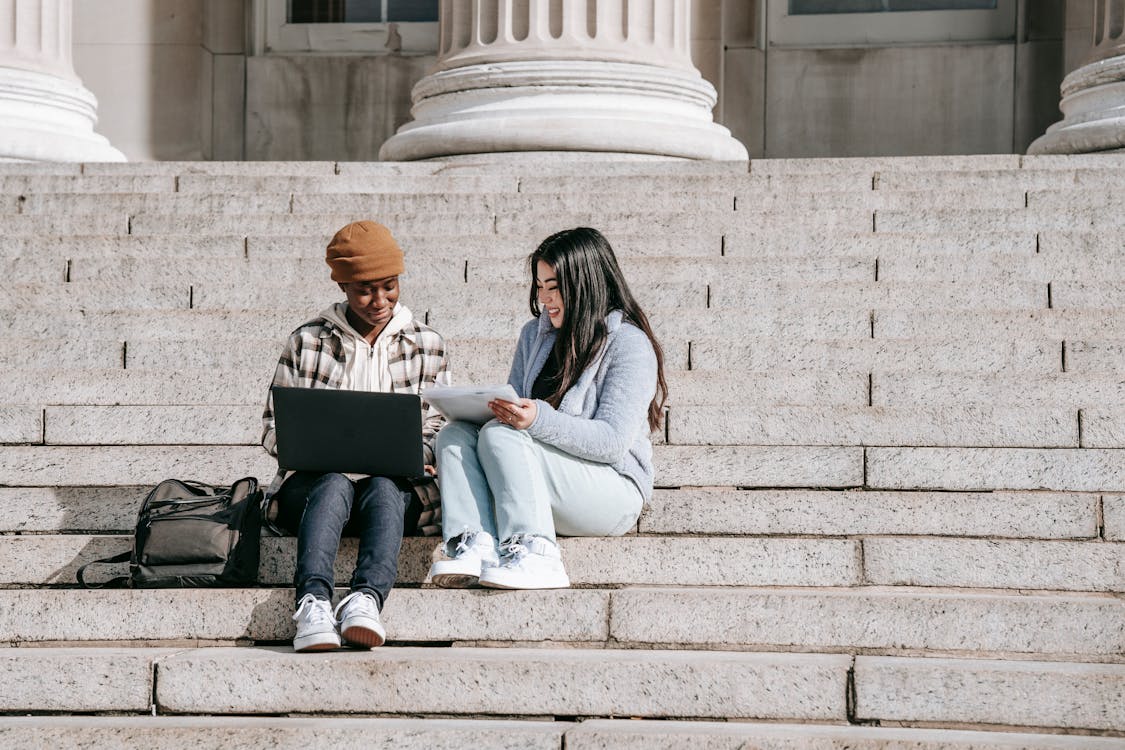 Now, as we more or less understand the main factors to the university's prestige, we can continue discussing, is the prestige diploma actually worth the "hype"? Top-ranked institutions guarantee access to more facilities, surroundings full of motivated peers and recognized professors. Prestigious universities are also famous for their networking opportunities and easier path to the professional working industry, due to their partnerships and recognition. Contemporary, for many, getting into a prestigious university means taking up a student loan and leaving their hometown. Even when students get granted a scholarship, usually the expenses are guaranteed by the high cost of living, rent and other facilities. Looking further to challenges typical for prestigious universities, students in such places might experience high levels of academic pressure, higher loads of stress, and less time for leisure.
Universities' ranking or prestige might seem like the only widely known and thus, the most reliable measure while choosing the best fit. However, a recent Stanford study suggests that rankings are problematic and do not necessarily mean better outcomes for students. According to Stanford research, the best-fit university is not about the elite institutions and top ranks, but about the fit to student's needs. This means finding a university with the right study program, match to financial abilities, right location, extracurricular opportunities of student's interests.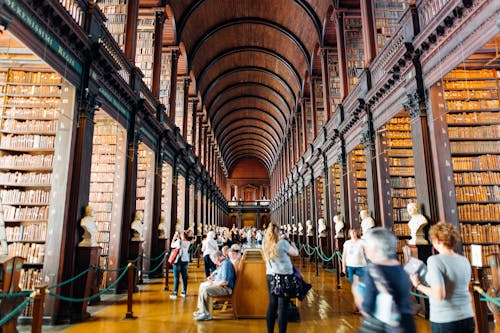 Higher education is known to be a significant investment for both students and their families. The rankings might serve as a guide, but the decision should not be fully based on it. The 2014 Gallup-Purdue Index revealed that it is not about where but how you attend university. The top institution might open some doors into the professional world, but it cannot guarantee a happy and successful life.  According to the study, factors other than university prestige, such as mentorship and career advice at university are more important than the university's reputation. The study also remains in line with the findings of Stanford, naming university rankings not too reliable as rankings can be easily manipulated or largely subjective. Important is to be an active member of university's community and take everything that the institution you choose can offer. While some employees might pay attention to your university name, many more will take interest in your track record, professional knowledge, attitude towards work, and the additional value you can bring to the team.
---