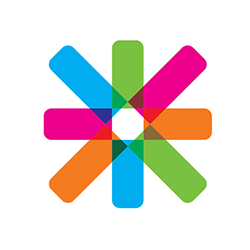 Thursday, 18 February, 2016 - 11:29
The Erasmus Student Network, along with 13 other pan-European youth organisations, have called upon the European Council to preserve the principles of the Schengen Area.
In an open letter to Donald Tusk, President of the European Council, leaders of the organisations highlight the need for sustainable multilateral solutions to European border control. This is in light of recent responses by European Member States towards migratory pressure.
Open borders are one of Europe's greatest milestones - we want to keep it that way.
Please find the letter below in PDF.