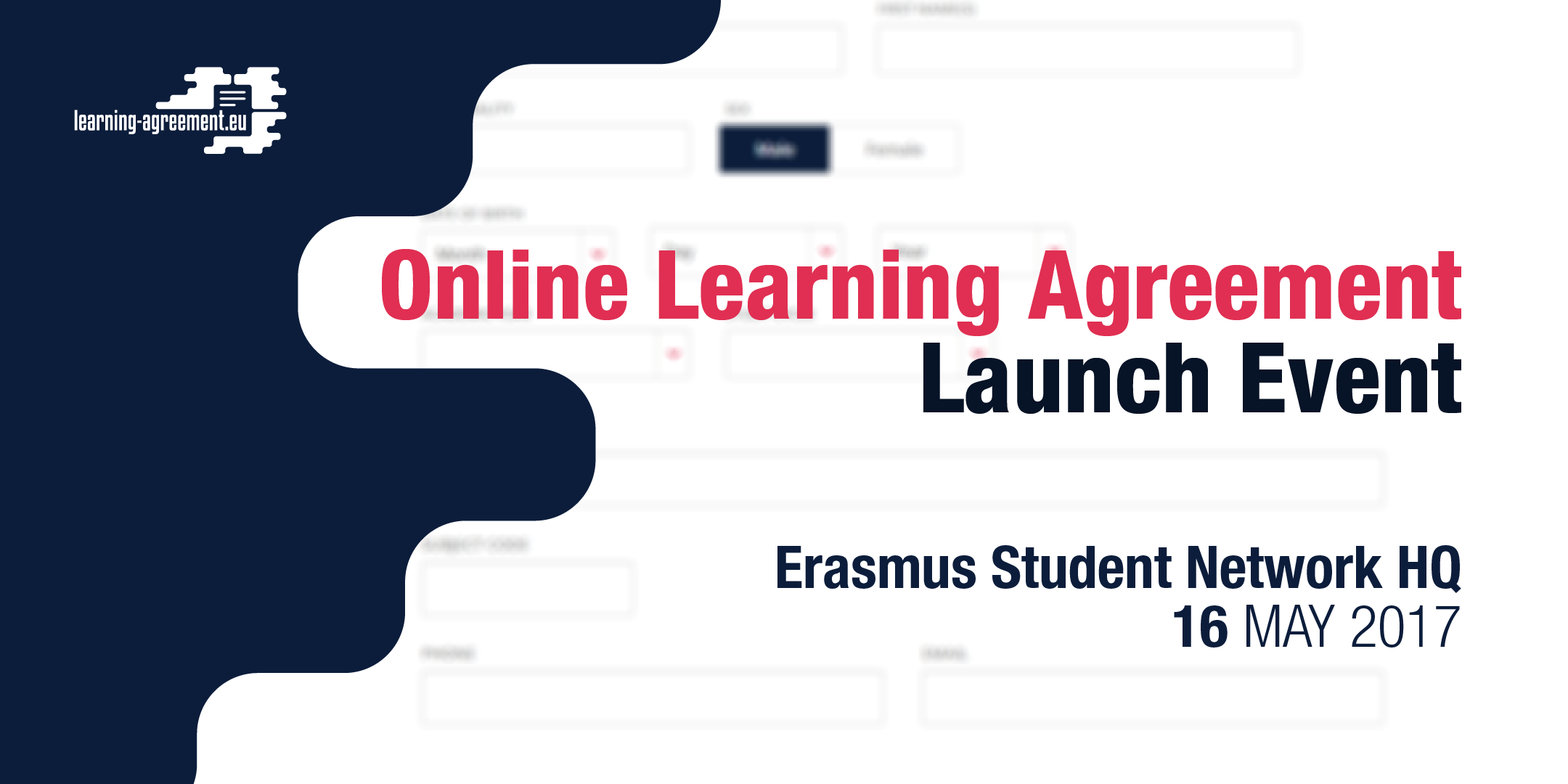 Thursday, 11 May, 2017 - 14:30
It's finally here - the Online Learning Agreement.
OLA is a digitalisation initiative led by the Erasmus Student Network and the European University Foundation, aimed at simplifying student mobility by reducing administrative workloads and connecting European universities better.
Join the livestream from our launch event, where we will be hosting a first live demo of the Online Learning Agreement and discussing how you can implement it in your universities. We will be taking questions from the online audience!
Livestream will be available on 16th of May at 16:00.