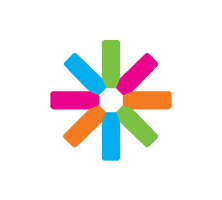 Tuesday, 18 June, 2019 - 10:50
On the 2nd of June, ESN welcomed its 40th country, Ukraine, as a member of the network.
At the Council of National Representatives meeting in Palermo that took place from 31st of May until 2nd of June, representatives of 39 ESN member countries unanimously approved ESN Kyiv as a member of the network.
"We decided to apply when we realised that our country and Taras Shevchenko National University of Kyiv were not represented in ESN. Last half a year of candidacy was exciting for us: we created a team of 20 extremely dedicated student volunteers, we met around 45 Erasmus incoming students from different European countries and we organised events to promote student mobility with around 250 participants. All of these milestones will, hopefully, make a great impact on our local community and quality of student exchange, and with ESN we aim to create a more open-minded and tolerant society of European citizens." Tania Fedorchuk, Vice President at ESN Kyiv
International and exchange students arriving to Kyiv will now have access to ESN's support, events and services including the ESNcard, a membership card that supports international students and trainees and gives them access to affordable opportunities during their period abroad, and ESNbuddy, a mentor system that fosters internationalisation at home as well as the integration of international students into the local community.
Having been founded in 1989, the Erasmus Student Network is proud to be offering services to an increasing number of international and exchange students for 30 years. Now with 526 local associations supporting international and exchange students across 40 countries in Europe, ESN covers over 1,000 Higher Education Institutions, a majority of which are closely linked to their International Relations Offices. In total, over 13,000 volunteers provide services to about 350,000 international students, by organising a range of activities to integrate those new to their host countries and improve the quality of student mobility.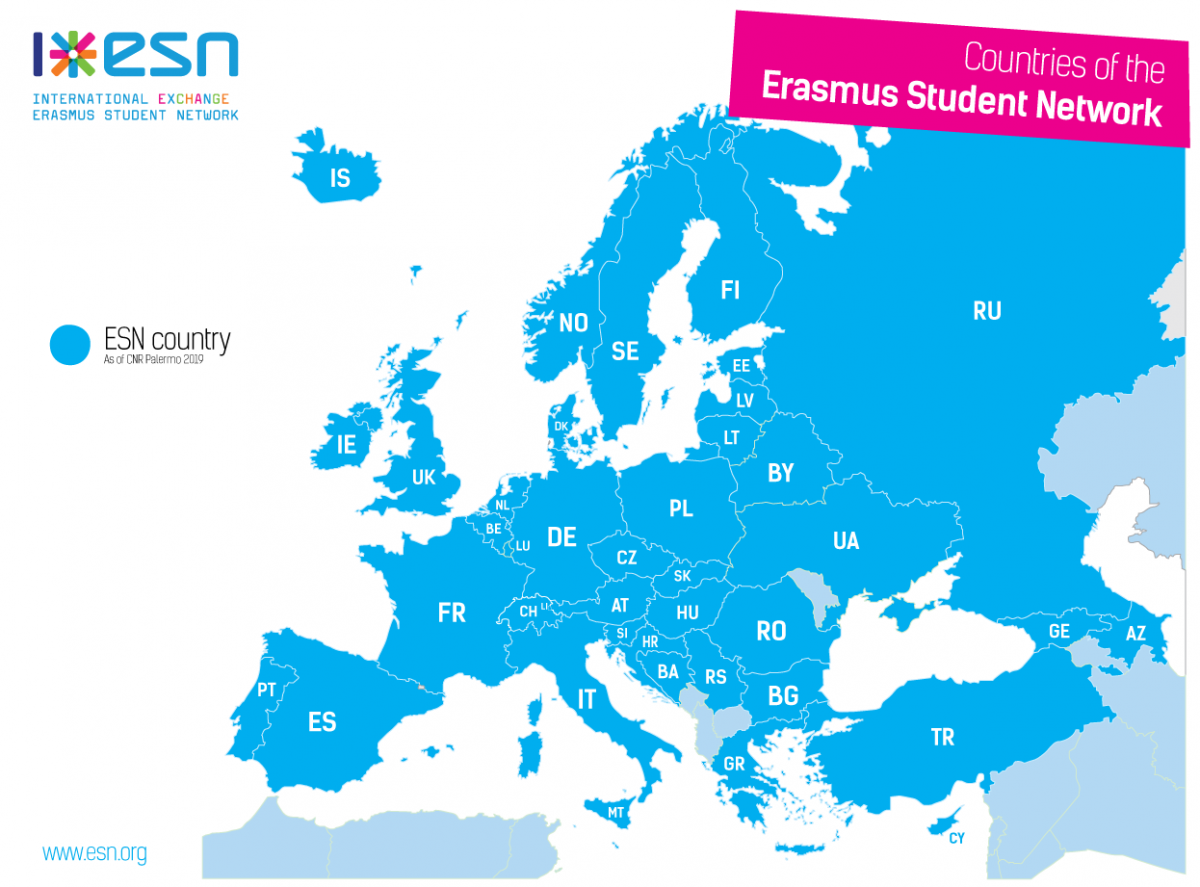 Visit ESN.org/sections for an overview of all ESN's member associations and countries and in case you would like to contact ESN Ukraine you can do so at [email protected].