Friday, 8 April, 2016 - 08:08
U-Multirank, the largest global university ranking tool, will today give a voice to students by revealing the universities they have rated satisfactory for teaching and learning.
Based on a survey exclusive to U-Multirank of over 105,000 students around the world who have rated their own study programmes, the announcement will be made at today's Annual General Meeting of the Erasmus Student Network in Warsaw, Poland.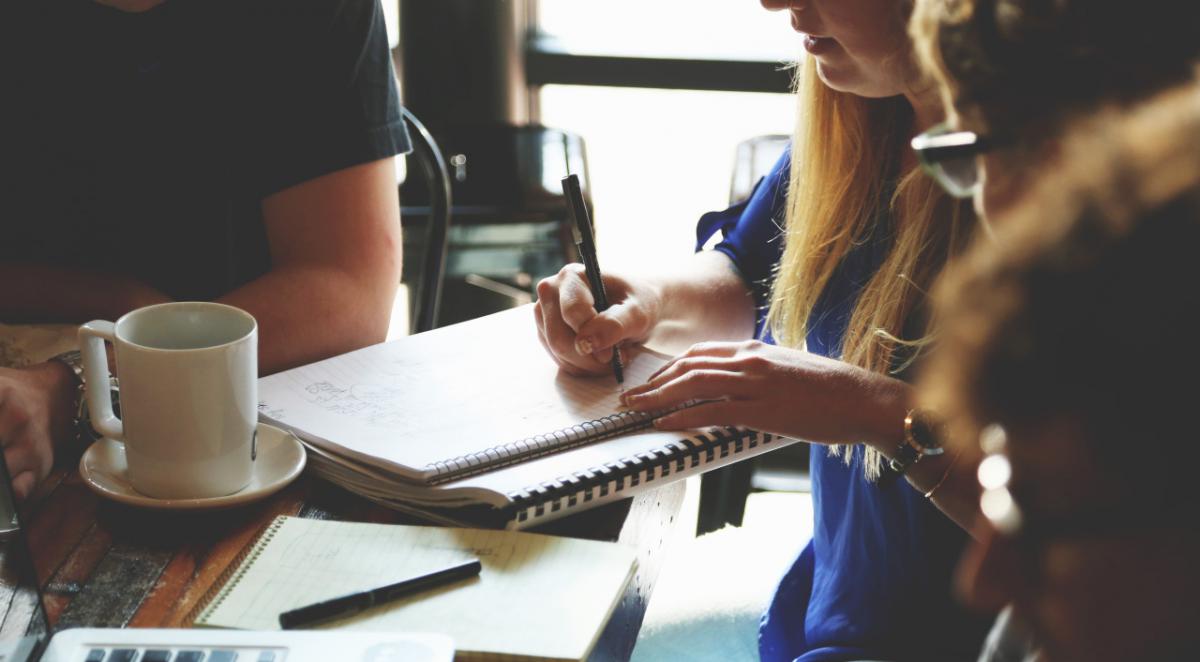 These findings are drawn from the annual student survey conducted by U-Multirank as part of its exhaustive research into 'learning and teaching', just one of the five 'dimensions' or areas of performance by which it measures more than 1,300 universities in over 90 countries around the world. By splitting performance into these dimensions, U-Multirank can reveal the diverse strengths that different universities offer whether in learning experience, research, internationalisation or social and economic impact. This provides students with a much richer picture of excellence from traditional rankingsthat focus on research reputation. 
Safi Sabuni, president of ESN, welcomed the latest edition of U-Multirank:
"With its multi-dimensional approach, U-Multirank gives a voice to students for students. There is a real need for university comparisons that look across all different aspects of performance excellence, whether it's internationalisation or teaching and learning, especially given the increasing number of mobile students." 
The fourth U-Multirank rankings will be released in 2017. Institutions that would like to participate can express their interest on the U-Multirank website.