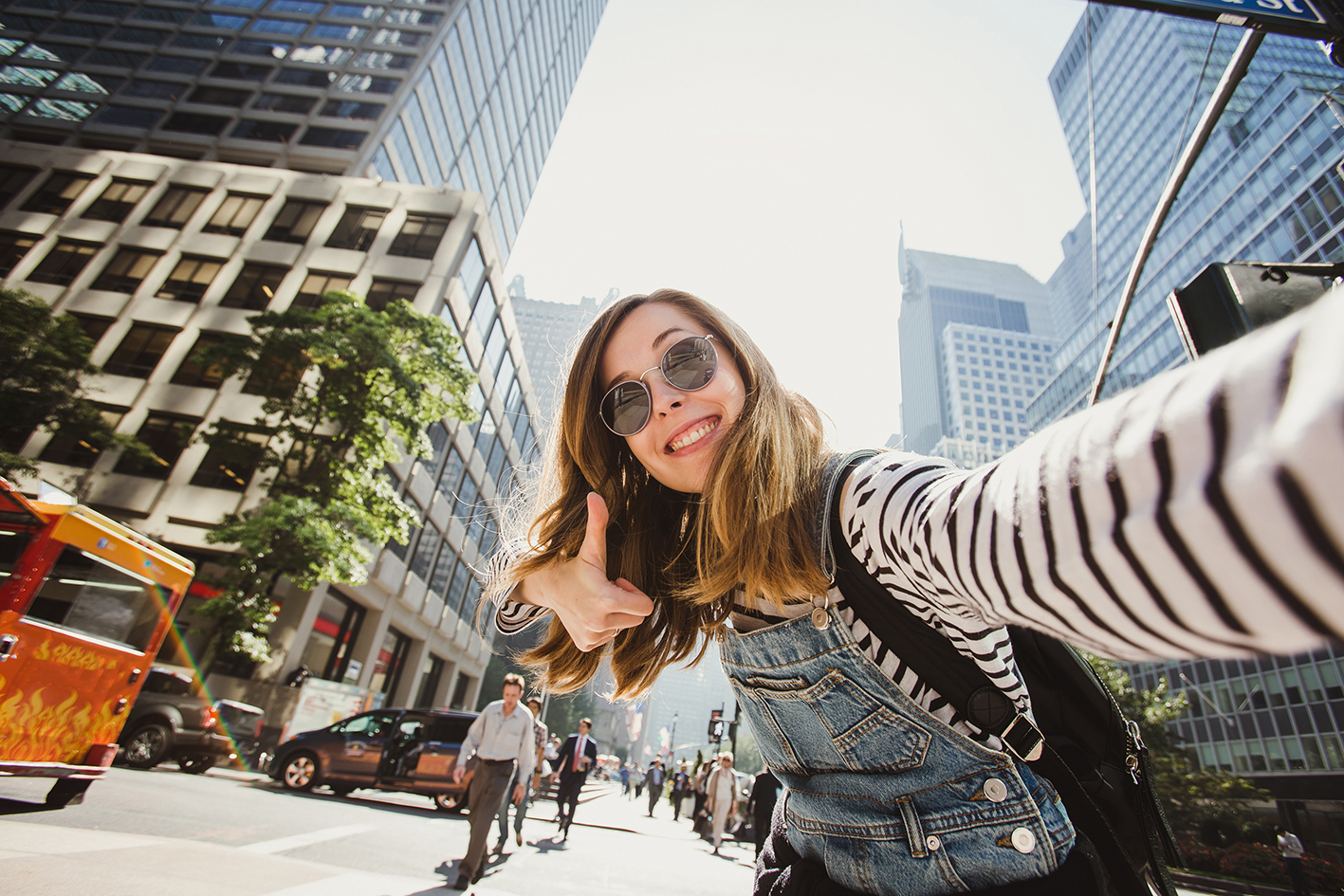 Friday, 14 May, 2021 - 10:28
Dear volunteers of the Erasmus Student Network,
This month, in collaboration with our partner TWISPER we are offering all sections an amazing opportunity! The five lucky winners will win a 5000 euro cash prize to add to their budget TWISPER is your social app with only positive and personal recommendations for restaurants, hotels and bars from friends and partners you trust. On TWISPER, happy customers only share positive recommendations of places they love. No more, no less, no negativity.  Share your favourite experiences and discover great new places to visit from your trusted network. Positive values, no ads and no selling of your data.
The first five sections that manage to get 300 students on the TWISPER app will each receive 1000 euros. The contest starts on May 15th, so make sure to get everything ready by then! Find out more about the participation requirements on our partner's website.
Weekly reports will be shared with all sections to keep them updated on their ranking!
Good luck to all, and may the fastest section win!