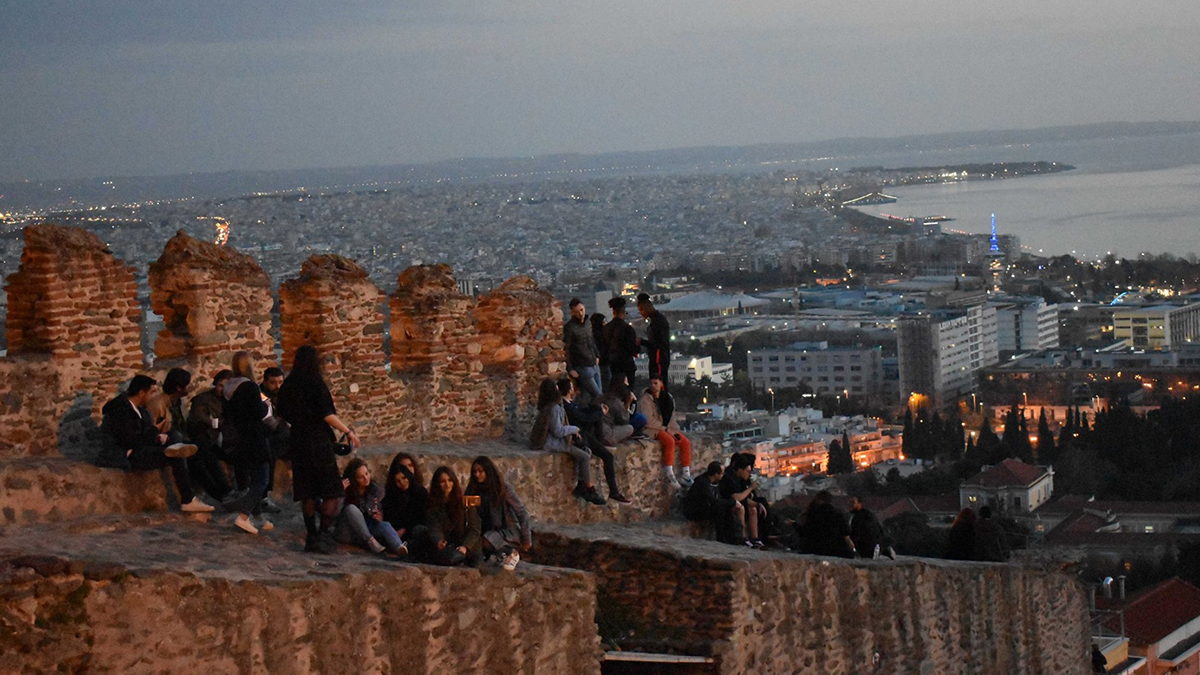 Thursday, 21 April, 2022 - 11:26
Sightseeing; nice people; history; good vibes, food, and study opportunities, Thessaloniki has it all! With over 400 tips shared in the Erasmus+ App, Thessaloniki is the go-to city for Erasmus+ mobilities, Thessaloniki is the Erasmus Destination of 2022!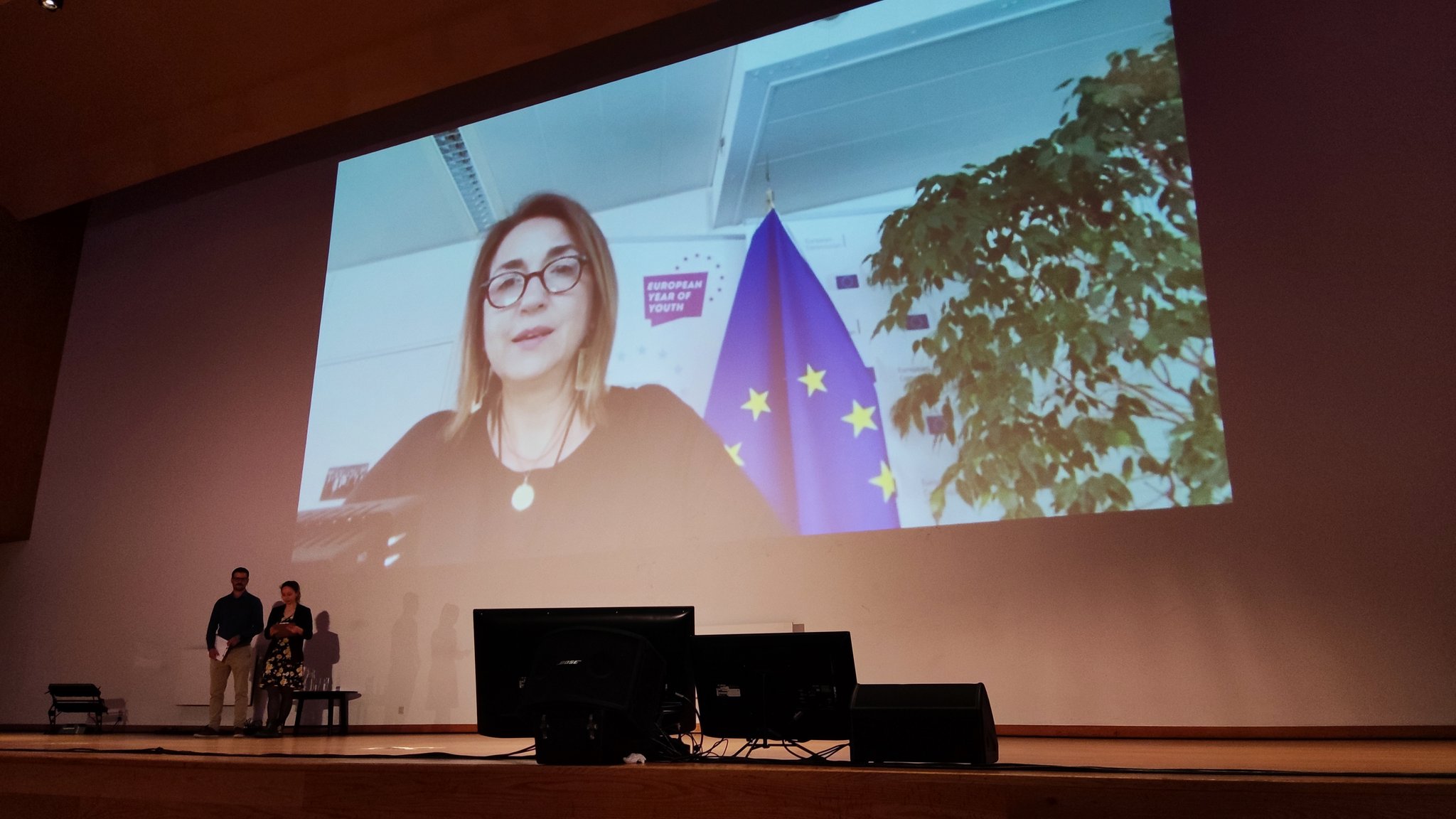 Throughout this year we will be featuring this amazing destination in an upcoming campaign and sharing more in detail about what makes Thessaloniki special and a preferred Erasmus+ destination giving it the spotlight it deserves.
"We hope to see this competition grow further and further in the coming years and we hope to see cities across Europe competing every year for this prestigious award. Thanks to all those who submitted the tips as this is truly valuable for students choosing their destination or arriving  in a  new place" - Nadia Manzoni, DG EAC
The competition was not an easy one as other candidates were right behind Thessaloniki ready to get the spotlight like Athens, Maribor, Iasi, Trondheim, and more.
The ESN volunteers from Greece, and in particular from Thessaloniki, were awarded during the first Erasmus Generation Meeting which took place in Porto on April 2022 with the presence of over 800 students, youth leaders, and other stakeholders from the education and youth sectors, such as universities and the European Commission. Announcing the category for the first time ever, EGM participants were joined in a video format by Themis Christophidou and in-person by Nadia Manzoni from DG EAC.
"We are very thankful for this award first of all because it is the first time that it is being given. Erasmus in Thessaloniki for us is mainly about the cooperation of sections because we work as one family and we encourage all of you to work together similarly. We hope that this will increase mobility toward Thessaloniki. We also invite you to go to the App to share your tips as this is a way to support your city and the App represents the future of mobility as everyone starts to use it. Thank you!" - Representative of ESN Sections in Thessaloniki
As we prepare to feature Thessaloniki this year you can start by connecting with the city and in particular with the ESN Thessaloniki sections and you can also check the many tips shared in the Erasmus+ App by filtering Thessaloniki as a preferred city while also sharing your tips and giving more visibility to your city!
Stay tuned and αντιο σας!
cover photo by ESN Thessaloniki