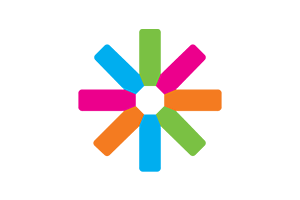 Wednesday, 23 October, 2019 - 12:25
From 30th September to 5th October, European Youth Centre Budapest welcomed 32 ESN volunteers from 22 countries and six trainers, from the ESN's and Council of Europe's pools of trainers, for the Study Session ESN Gender Check up. 
The Study Session funded by the Council of Europe's Youth Department, focused on Gender Equality, allowed ESN to create space for its members to gain new knowledge on the topics such as Gender as a Social Construct, Intersectionality, Gender-based Discrimination, Gender Equality trends in Europe on legislative and cultural levels, and Gender Audit. Furthermore, participants identified and analysed common patterns within our organisation, as well as started developing different tools that will help to make our organisations' local, national and international levels more inclusive. 
Participants also had an opportunity to discuss these topics with some of the relevant actors in the field, such as the Council of Europe's Sexual Orientation and Gender Identity Unit and Ms Bo Maria Daskalova, an expert on gender awareness and gendered approaches in youth work. Experts' inputs were followed by a Tool Fair, where the participants learned more about the topics such as Gender Watch, Gender-sensitive language, Gender Mainstreaming and creating an inclusive organisational culture, which set the ground for the final step - creating tools that will help ESN's organisational culture and work to be more inclusive and keep reminding of the importance of being open, tolerant and speaking up when needed.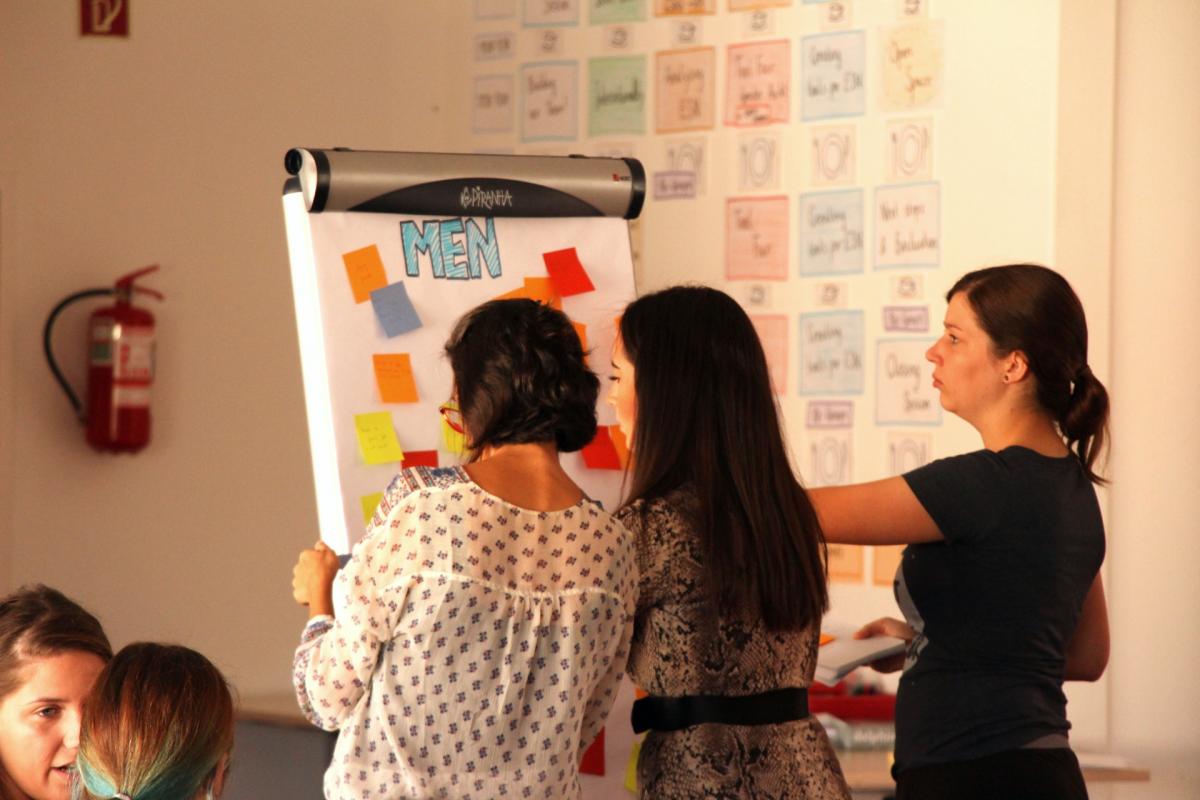 "The study session was an enriching experience of mutual learning and growth for both the participants and the team. The programme balanced learning on gender and gender equality, connecting personal experience with theory, inspiring participants and encouraging them to find their place in the path towards gender equality in ESN. I believe the new ideas and tools developed are relevant and useful, a wonderful starting point for ESN's journey towards increased gender equality in the organisation." - Ana Afonso, trainer

"The most satisfying part of being a trainer is that you get to spark and witness other people's growth. The Gender Check-Up Study Session definitely brought many of those moments. It was inspiring to see how, throughout the event, perceptions changed, minds opened, and new ideas came to life. The work that we have done doesn't end here, though. I want to think that these six days were only the first step in a long journey of self-discovery and gender equality activism, and I'm beyond excited to see what the future holds for all of our participants. I know that I'm motivated more than ever before." - Katarzyna Udała, ESN Trainer

"The more I heard participants speak, the more I realised... the time is ripe for ESN to fight the good fight. Gender equality has been off the radar for too long, but we now have the chance to set an example with bold statements of intent." - Gaffar Rampage, ESN trainer

"Getting the chance to attend ESN Gender Check up has been an incredibly rewarding and eye-opening experience for me, and that will definitely have a huge impact on my local section's work and hopefully also the national and international level. Being able to spend a week talking about matters such as gender and equality and how to include a gender-friendly perspective in the work we carry out in ESN is something I am really grateful for. Seeing that there are many individuals all across the Network who believe in the importance of these topics and that are willing to make a change and inspire others, gave me a great amount of hope for the future, and I am sure all of us together can make our organisation better in the upcoming months." - Covadonga Solares Morales, ESN Spain

"This event helped open up my eyes to how gender stereotypes hurt women in our association, in ways that I was completely unaware of. It also allowed me to share how the same stereotypes hurt me in the past. It was a bonding experience between very diverse people that showed me how much stronger we can work when we do it together." - Daniel Fernández, ESN Iceland

"Mostly, study sessions I have attended were more theoretical than practical. ESN Gender Check up was so different, it had a great combination of both theoretical knowledge and practical experiences and examples. It gave me so many issues to think about and work on. During these days new perspectives were opened in front of me. It was a interesting, productive and still ongoing journey with amazing people. I am pretty much sure this journey will be as successful as its beginning." - Mariami Dangadze, ESN Georgia

"ESN Gender Check up was a great journey towards tolerance, acceptance and better self-understanding. We didn't only gain knowledge, but we were taught how to turn this knowledge into action, and that's what I find the best about this study session. I'm really grateful to all the organizing team for such an incredible week." - Sofya Komissarova, ESN Russia

"This great event allowed me to learn about the situation in the rest of Europe. More than giving huge information about the topic, also it gave me hope since I have met with great people who are fighting against gender-based discrimination." - Genco Cosgun, ESN Turkey