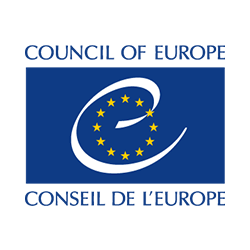 Study session: "Inclusion Culture – Promoting Leadership in Intercultural Understanding within Mixed-ability Groups"
28 May-4 June, European Youth Centre Strasbourg, France
organised by the European Network on Independent Living Youth (ENIL Youth) and the Erasmus Student Network (ESN) in co-operation with the European Youth Centre Strasbourg.
Both ENIL Youth and ESN hold Intercultural inclusive learning as a central theme in their work. But how inclusive and intercultural are we really? Are we creating an open environment for people of all abilities and backgrounds to participate in our activities? What can we learn from each other's organizations?
This study session will bring together a mixed-ability group from ENIL Youth and ESN. ENIL Youth will contribute its experience in inclusion and ESN will provide input from its background on intercultural learning.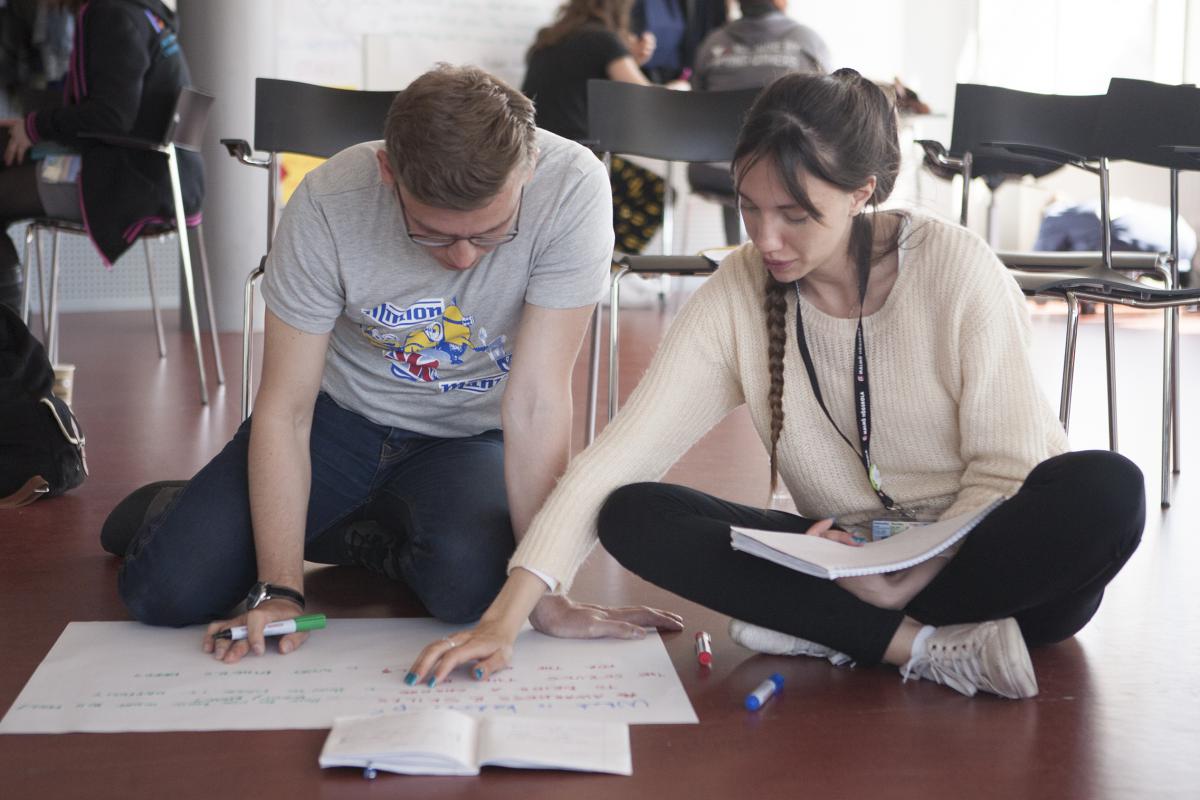 We will create a safer space to explore the concept of inclusion and intercultural learning and discuss what this means in practice. After exploring the concepts, the participants will be asked to apply them by developing and delivering a workshop on intercultural inclusive learning in a smaller group.
The aim of this activity is to promote leadership in intercultural learning among mixed-ability groups. The study session aims to promote cultural awareness, tolerance and solidarity among disabled and non-disabled young people. Specific objectives of the study session are as follows:
To understand the framework and the essential dimensions of intercultural learning
To understand the concepts of inclusion and disability, including the concept of social model of disability
To develop the skills and competence of participants around delivering inclusive, intercultural youth activities, including how to celebrate diversity in non-formal education settings
To enhance intercultural cooperation and leadership between young disabled and nondisabled people
To provide methods and tools which participants can take to their local communities in order to promote inclusive intercultural activities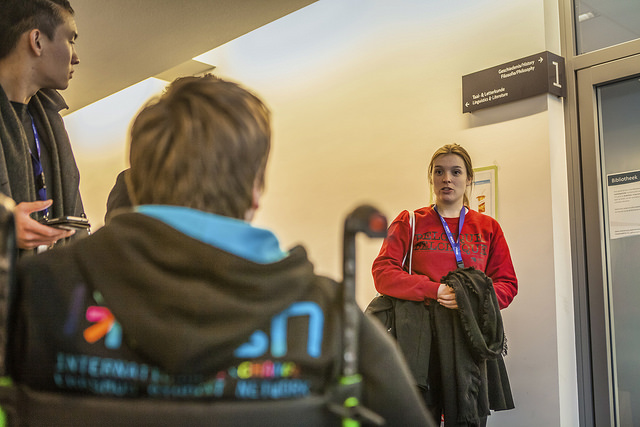 Follow our study Session Activity via ENIL Youth Twitter & hashtags: #InclusionCulture #THISisESN #ENILYouth
Yours sincerely, on behalf of the Programming Team,
Ágnes Sarolta Fazekas
_______________________________
1 European Network on Independent Living Youth (ENIL Youth) enil.eu
2 Erasmus Student Network (ESN) esn.org