Monday, 5 December, 2016 - 15:22
SocialErasmus Week is a biannual endeavour undertaken by the Erasmus Student Network (ESN) on behalf of the SocialErasmus project, where the network brings together students and young people for a week of activities and events to enrich their mobility experience through volunteering, and show them how they can benefit their local societies.
Between the 7th and the 13th of November 2016, the autumn edition of SocialErasmus Week took place, with ESN volunteers coordinating activities under the 8 "causes" of SocialErasmus: Animals, Disasters, Discrimination, Education, Environment, Health, Poverty, and Violence.

Thanks to all the hard work and dedication of the network of National, and Local Coordinators all across Europe, this edition of SocialErasmus Week was the biggest ever organised!
"With the high motivation and great work of our local and national coordinators, this edition of SocialErasmus Week was the BIGGEST ever with 656 activities organised, 228 ESN sections involved, and more than 13,000 participants"

– Gizem Pelin Altun, Project Coordinator.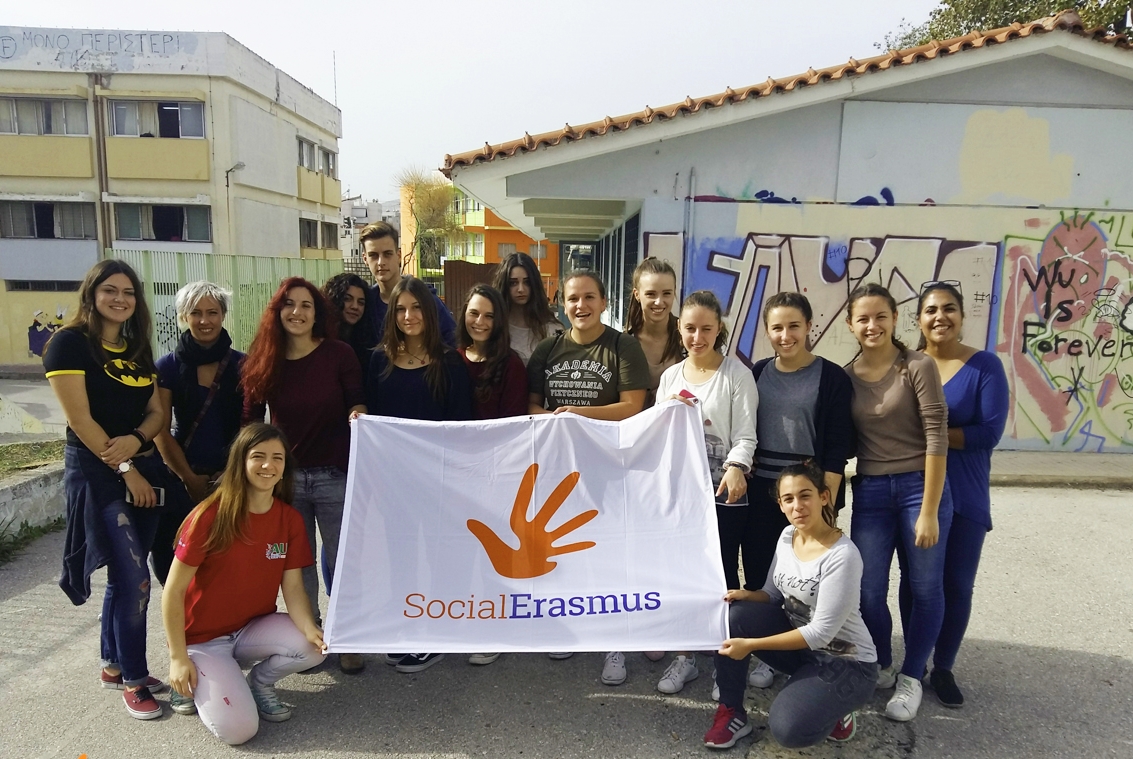 Over 1,940 ESN volunteers worked alongside more than 11,390 local and international students to leave their marks on society, and made some new friends along the way.
We're very proud of the 29 countries that took part, with Spain alone organising 135 activities across the country, and providing countless hours of joy and wonder to their Erasmus students and local societies,
"On behalf of the whole International Team, and every member of society who you helped, I would like to say an enormous THANK YOU to every volunteer who left their mark!" says Gizem. 
With the next edition of SocialErasmus Week coming in the spring, a fantastic standard has been set, and we look forward to seeing the same passion and inspiring dedication in the New Year!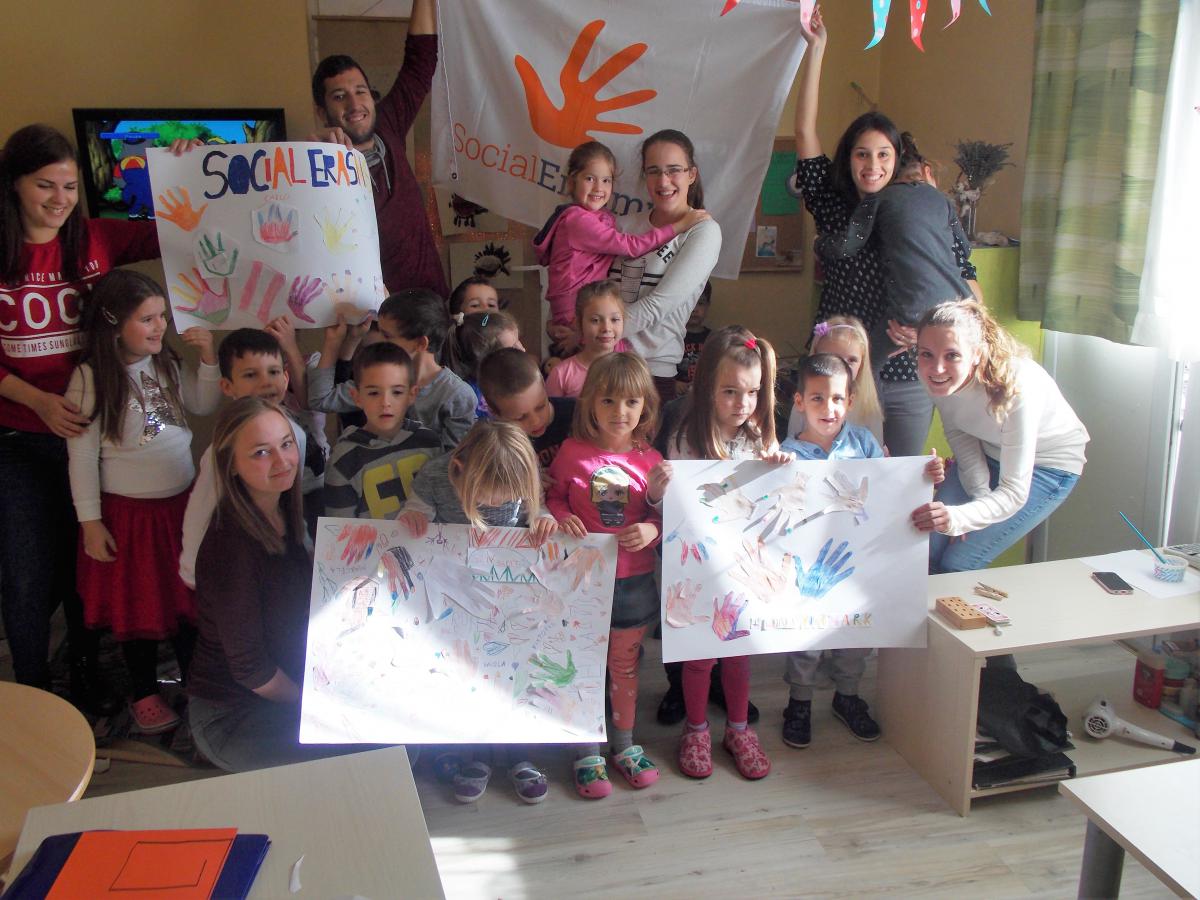 If you're looking for inspiration for how you can get involved in the project, or other forms of volunteering in your local community, search for the hashtags on social media, and leave your mark!
#SociaErasmus #LeaveYourMark #SocialErasmusWeek