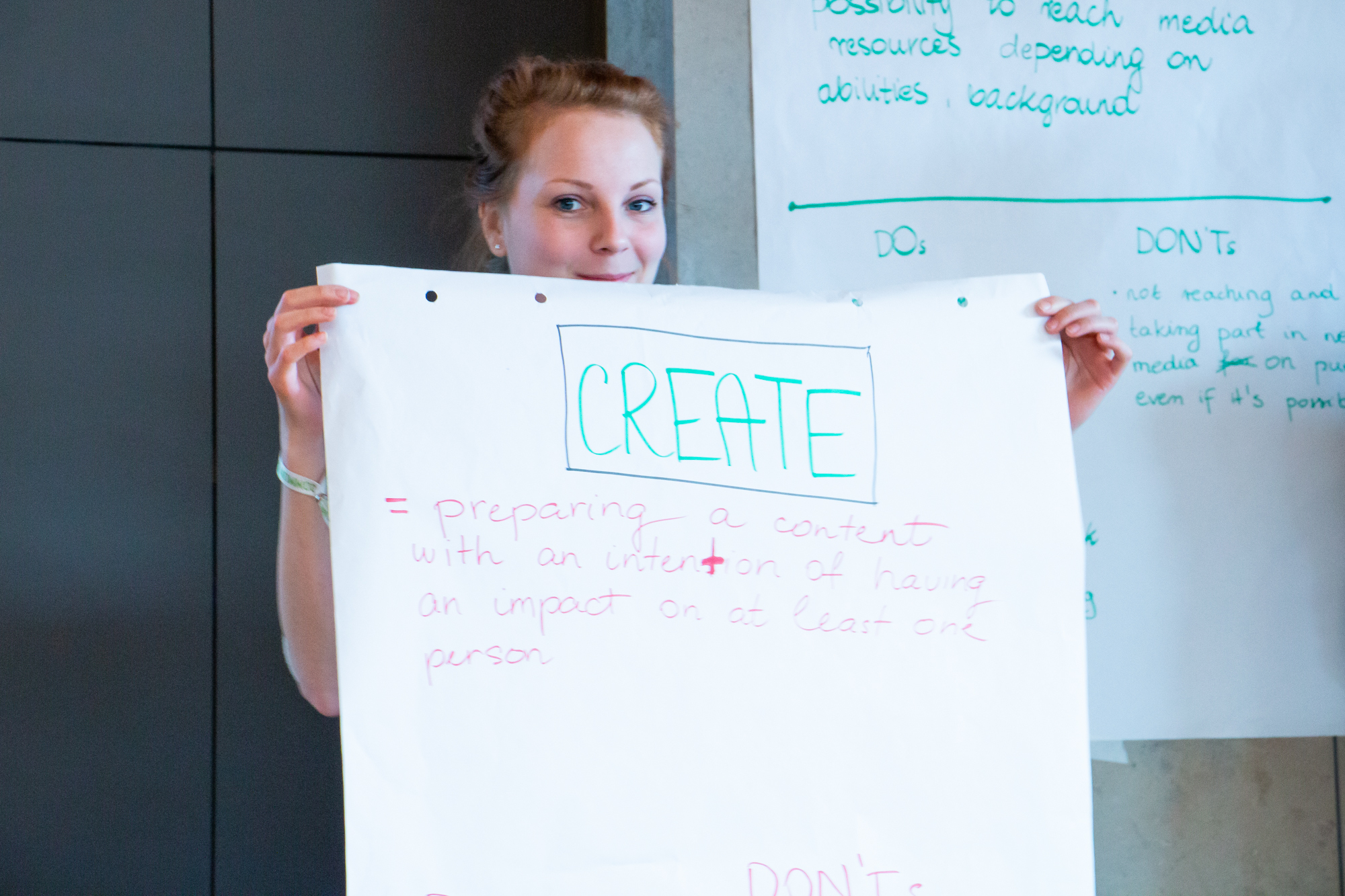 Monday, 8 May, 2023 - 13:01
Erasmus Student Network (ESN) is announcing the launch of the fourth edition of Social Impact Days, an initiative that aims to promote inclusive mobility programmes and bring together international students and members of local communities in over 40 countries. The Social Impact Days will take place between 8th to 21st May 2023.
During the two weeks of Social Impact Days, more than 500 local associations of ESN will organise activities aimed at integrating international students into local communities, fostering intercultural dialogue, and engaging youth in society during their mobility experience. By promoting peer-to-peer interactions, Social Impact Days cultivates positive change and encourages young people to address important topics such as mental health and employability.
Volunteers are actively working to improve the experiences of international students through a variety of initiatives. These include developing tools and materials to enhance the Network's impact, such as guidelines for Green Actions on the ground of organised activities. Mobility is a way to learn and acquire new skills - through joint activities ESN volunteers want to ensure that the voices of young people are heard in the European Union and beyond, internationally, especially by increasing youth activities. Reaching out to exchange students through online and offline activities has increased in the last 4 years*, which makes ESNers key ambassadors in the creation of the international dimension of life. Only in the previous edition of the Social Impact Days around 5778 events were organised in 22 countries.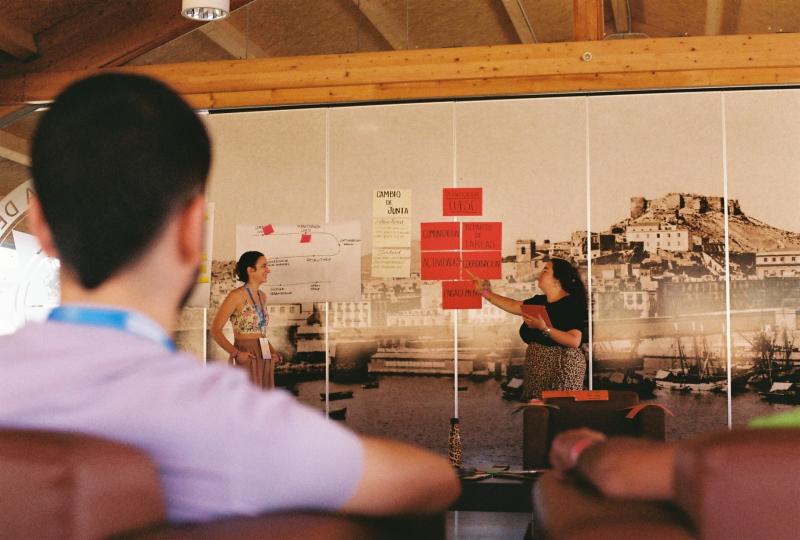 As the European Year of Skills accelerates, the Social Impact Days initiative offers another opportunity for young people to speak up and address their needs and work on international skills. Young citizens are empowered actors of societal change, contributing to climate action and taking more sustainable measures in their everyday lives. Through education, science, and joint events in local environments, young people are defining solutions to global challenges such as climate change.
The initiative aligns with the main motto of ESN, which is to enrich society through international students. By organising local initiatives under the ESN umbrella, these are gaining more visibility, allowing young people to express their perspectives to whole communities. Starting from taking local action and through promoting intercultural understanding and fostering a sense of global citizenship volunteers are making a significant contribution to the lives of students from around the world.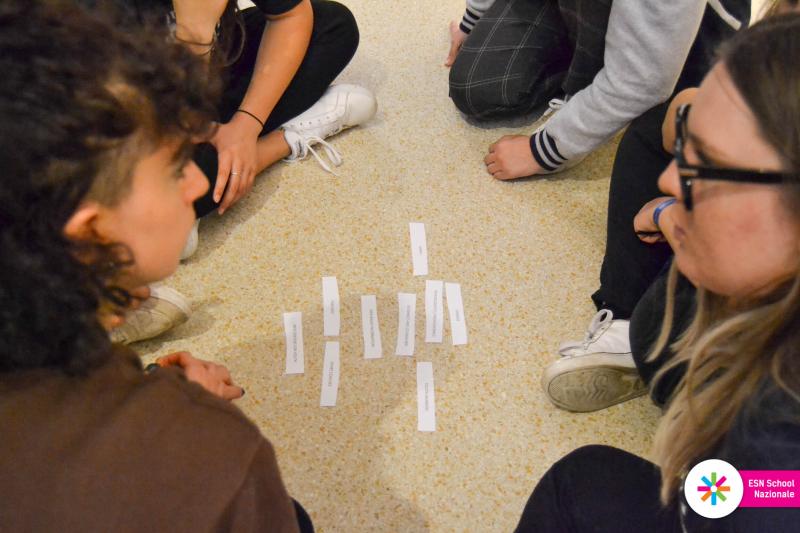 By providing opportunities for intercultural dialogue and engagement, ESN hopes to promote understanding and unity among diverse groups of people.
"This is now the time for the Erasmus Generation to give back to Europe some of the gifts that Europe gave you. Take this opportunity to speak up for Europe (...) I count on all of you - the soul of Europe, and the ambassadors of Europe to have us very present in your action, in your public space, in your activities throughout the continent," addressed Margaritis Schinas, European Commission Vice President for Promoting the European Way of Life, to the Erasmus Student Network for the second edition of the Erasmus Generation Meeting, held in Bucharest, Romania between 6th to 9th April.
To learn more about the planned Social Impact Days' initiatives, visit activities.esn.org, a database of best practices from the whole Organisation.
*data collected from activities.esn.org