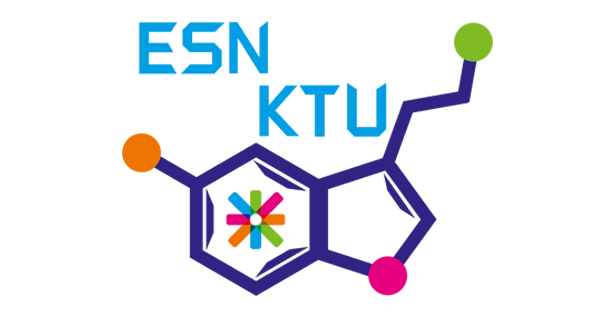 Wednesday, 2 September, 2015 - 16:31
Born in the autumn of 2009 with only ten members, ESN KTU is one of three sections based in the city of Kaunas, Lithuania. From the very beginning, they understood the importance of working as a team, making decisions together and creating innovative projects, events and activities. This section was present at the first Lithuanian National Platform and just a few months later, took on the challenge of organising ESN Summer Camp, which started out as a national event but evolved into their first international event in 2011.
The section has grown rapidly, along with their interest in the network. As an example, the section's first local president went on to become national president of ESN Lithuania and the section still has members working on the national and international levels of ESN. Furthermore, the section recently decided to change the language of their weekly meetings from Lithuanian to English, making it easier for international members to get involved. The section organises two annual team-building events with the following motivation:
"It helps us to become a stronger team not only by various games and workshops, but also by spending time in an informal environment."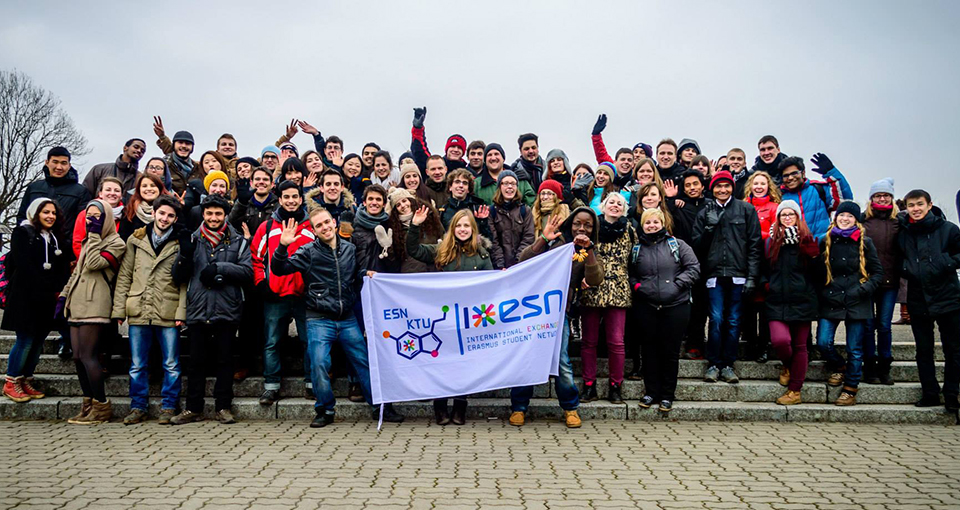 ESN KTU actively promotes the different cultures present around them. At their International Dinner and International Fashion Show, every single student can proudly demonstrate and share stories about where they come from. These events exemplify one of ESN's core values: unity in diversity. Besides, the section showcases its own cultural heritage at an adventurous event called Sauna Party. During this weekend trip, students can visit and admire beautiful landscapes and try traditional Lithuanian food, games and dances.
Believing in the importance of engaging with the rest of the network, ESN KTU never misses the chance to invite international guests to their own trainings. Knowledge transfer is their motivation and delegates who attend the numerous ESN events are always willing to share their experiences, encouraging other members to take part. The section even had a special screening of AGM Ankara in their office so they could watch this huge event together!
ESN KTU has shown that taking on challenges pays off, especially if you know the importance of cooperation. Their ability to work with anyone despite the differences is what drives them to earn prizes like "Section of the Year" at ESN Lithuania's GO PUBLIC Awards. ESN KTU knows how to bring people and sections together. They are an example of how collaboration helps achieve even the most unthinkable goals, and that is a principle they proudly stand by!
by Alejandra Dubeibe