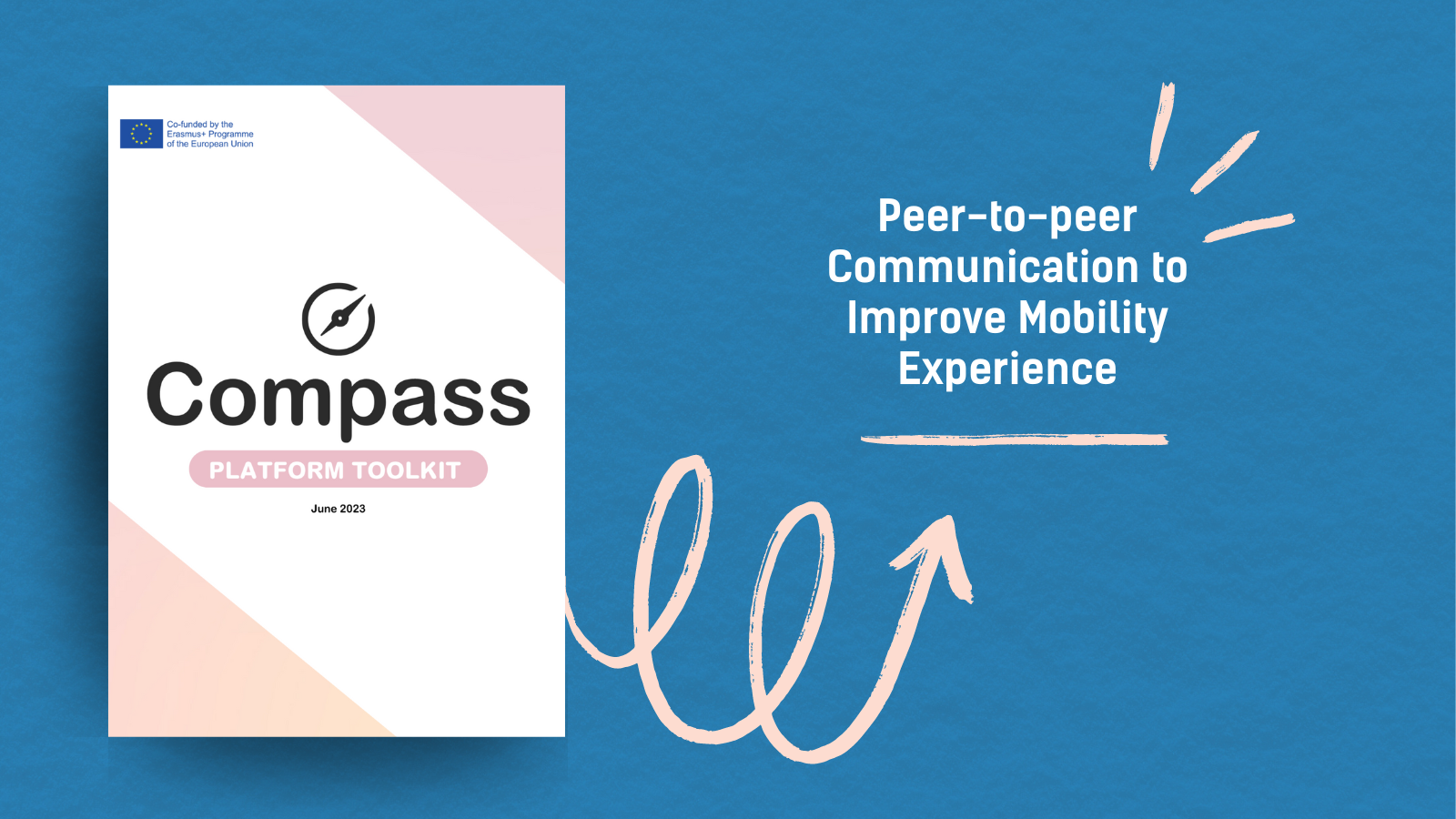 Saturday, 1 July, 2023 - 10:31
ESN International recently hosted a conference focused on harnessing the potential of peer-to-peer communication to enhance the mobility experience of students. Held on June 15th, the Compass project final conference brought together representatives from HEIs, NGOs and student organisations volunteers to share their insights, discuss project findings, and explore ways to improve the support system for students preparing for mobility.
The event's focus on peer-to-peer communication highlighted the power of collective knowledge and emphasised the importance of creating a supportive ecosystem for students preparing for mobility. In the framework of the project, the Compass Platform was developed to fulfill that aim, allowing students to be better informed about their mobility.
Towards the end of the conference, participants were able to attend breakout sessions where they could discover the Compass Platform in more details and discuss how to ensure the concerned parties, HEIs and Student Organisations, can improve their collaboration to ensure the Platform becomes a reference for all students preparing for mobility.
ESN International was able to present the Toolkit that was created to support the dissemination and use of the Platform. It was developed to support International Relation Officers and International Student Organisations to assist young people prepare for their mobility journeys abroad. As these two actors are often the main source of information for these young people, it is essential that they may find resources to support their work. The first part of the toolkit is a guide to reach out to students preparing for mobility, the second part is a guide to reach out to students returning from one, and the third part is a guide for recruiting students to become ambassadors of the platform.
Photos from the event are available on ESN International's Flickr.
Here you can find the document: