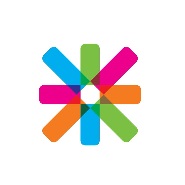 Saturday, 15 October, 2016 - 11:13
On Friday 30th September, the Erasmus Student Network moved from its premises on Rue Hydraulique 15 to a new location on Rue Joseph II 120.
First established as the ESN House in 2005, the premises was repurposed to serve as the ESN Office, the official seat of the Erasmus Student Network.
On this occasion, we have documented the moving process in the form of a short film. Enjoy!
New ESN Office:
Rue Joseph II 120
Brussels 1000
Belgium