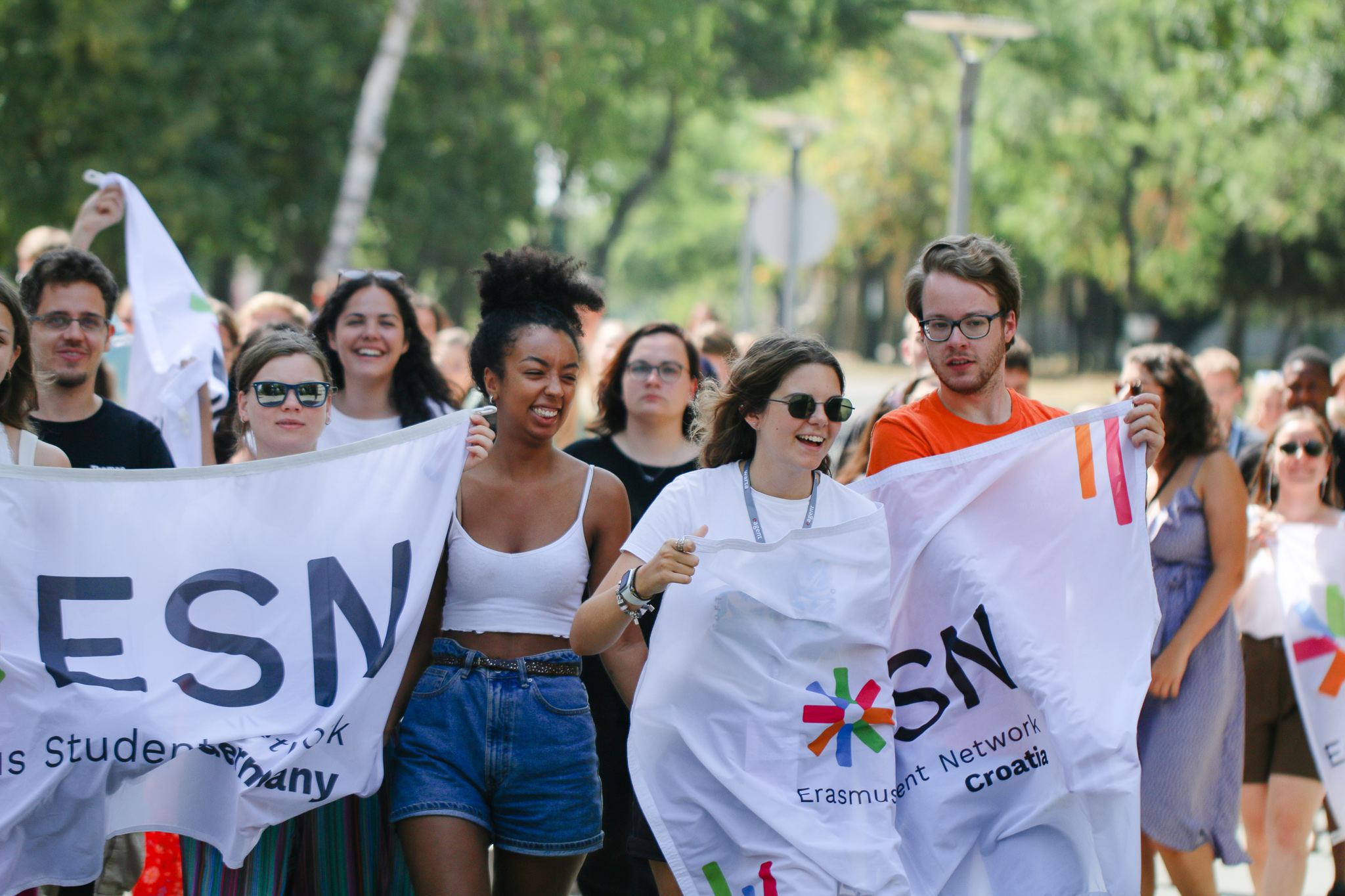 Wednesday, 21 September, 2022 - 12:14
Between the 25th and 28th of August 2022, ESN Bulgaria hosted the National Boards' Training at the Bulgarian seaside, attended by over 90 participants from the National Boards of the ESN countries. The training event was a chance for newly elected and second-term board members to exchange experiences and challenges, acquire new skills and knowledge, and above all – have fun together.
"Throughout the trainings, I've seen how the troubles of smaller national organisations can be applied equally to even the largest of NOs, and regardless of differences within NO sizes and country cultures everyone has put in and shared their experiences which have led to new resolutions, creative approaches, and motivated resolves to issues previously faced and ideas yet to be applied." - Youssef Sedra, National Representative of ESN Switzerland
During the three full days of workshops in the city of Burgas, participants from over 20 different countries and backgrounds were able to develop their abilities in negotiation, crisis and conflict management, external representation and youth work. From stakeholder management to grant writing and recognition of volunteering, the event offered plenty of lessons relevant to the daily work in ESN, as well as giving space for strategic planning taking into account ESN's role in society.
"Even though I have some experience as an NB member by now and have been to NBTs before, I still learned new things and practised, among others, how to pitch my ideas in a structured way - a skill, that will be useful within my further career in ESN and outside of it." - Thomas Moch, President of ESN Germany
Like all ESN events, this one was made possible by the dedication and hard work of our volunteers, both those from ESN Bulgaria and across the continent. But the experience was brought to the next level thanks to the great support of the Bulgarian National Agency - The Human Resource Development Centre. The executive director, together with three experts took part in the event and presented to the network new opportunities from the Support programmes of Erasmus+ (Euroguidance, TCA and more) and the VET program, showing once again how crucial institutional support is for the better functioning of youth organisations and the importance of cross-sector collaboration.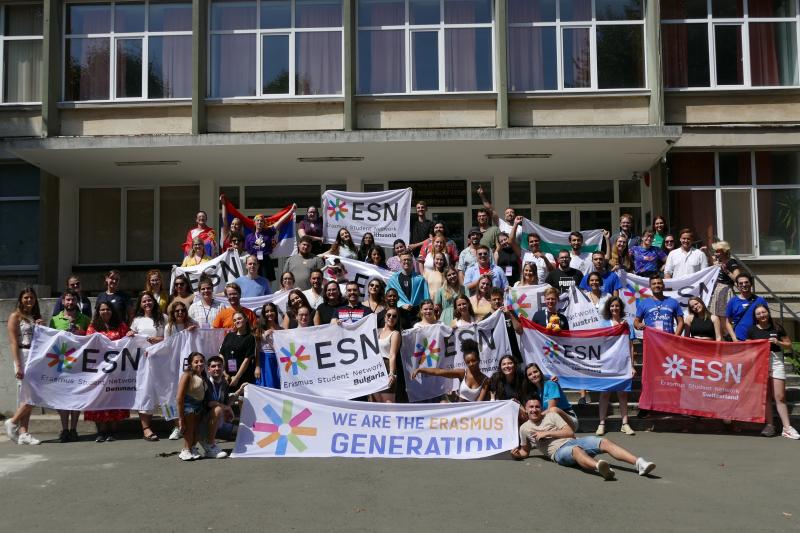 The hosts from University "Prof. d-r Asen Zlatarov" Burgas made the stay and the sessions even better for the participants. Some of the long-term partners of ESN Bulgaria such as the Responsible Party also supported the event.
We thank the volunteers from ESN Bulgaria for their heart-warming hospitality and we look forward to another academic year that awaits us, well-prepared for the challenges and amazing new experiences that come with it.