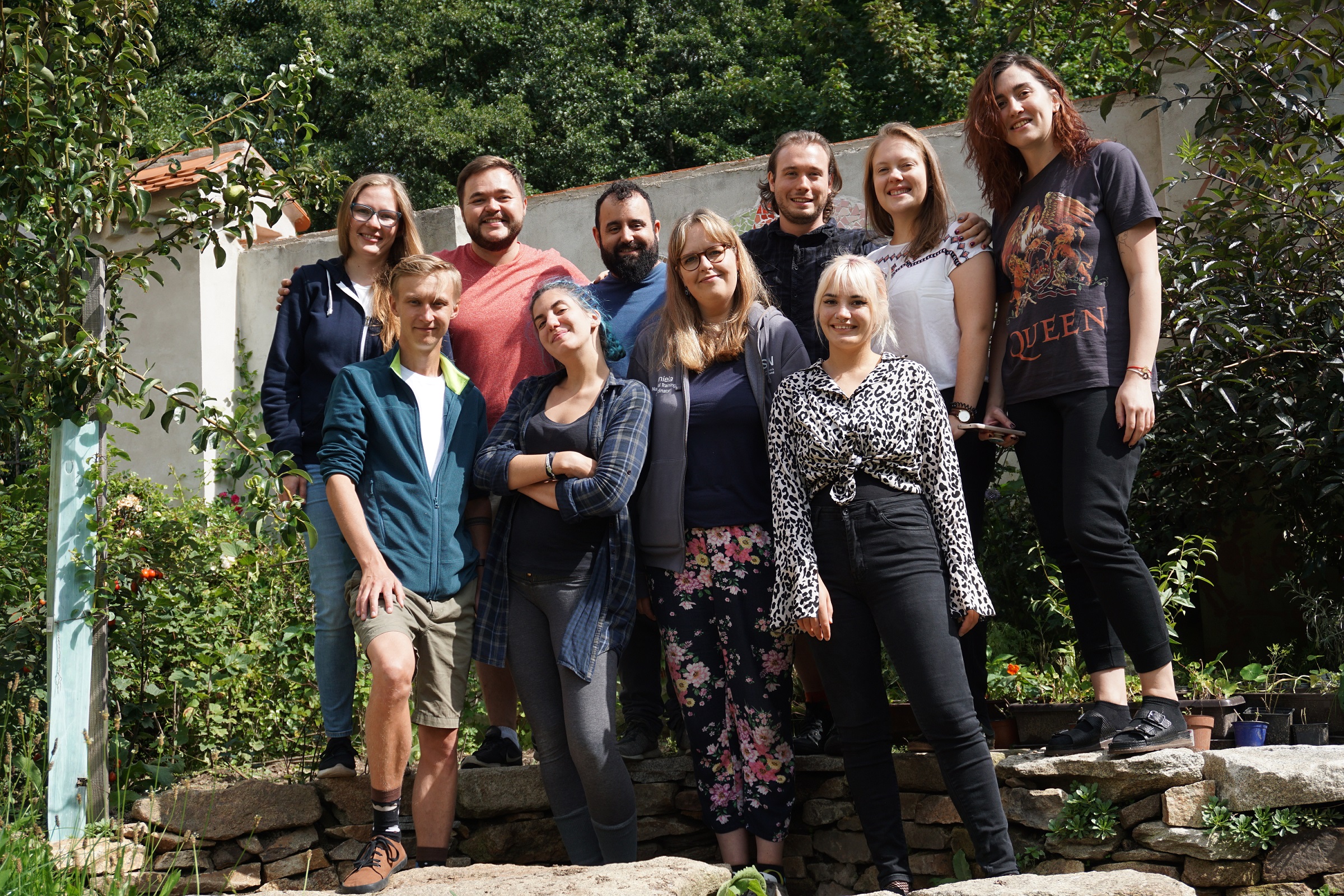 Monday, 13 September, 2021 - 20:29
From 20th to the 29th of August, advanced training for trainers took place in Jindrichuv Hradec, Czech Republic. The LGBTQI+ & the Role of Youth Organisations is a part of the Work Plan 2021 titled "Rainbow flag to the right and straight on 'til inclusion", funded by the Council of Europe's European Youth Foundation. Participants learned more about how the internationalisation of local communities, as well as student and youth mobility, affect LGBTQI youth and the role that youth organisations play in the creation of more inclusive international communities, with the focus on the topics and challenges LGBTQI students and youth face.
Moreover, they developed personal competencies and learned how to plan, design, implement and evaluate quality educational workshops. Participants have developed stronger debriefing and verbal facilitation skills and learned self-coaching techniques, game design and how to deal with ambiguity.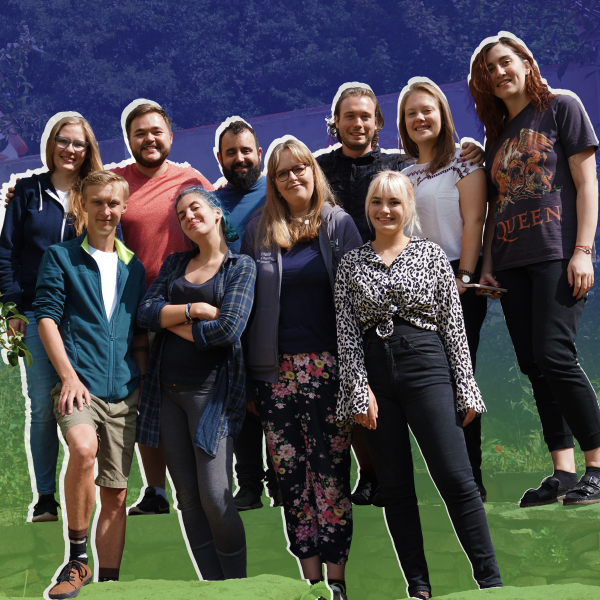 "In a time when extreme political movements in Europe (and around the World) are bringing discrimination and divisive behaviours to our societies, a training of trainers with a diversity and inclusion strong focus was very needed. ESN's LGBTQI+ & the Role of Youth Organisations gave the opportunity for the participants to develop their training and facilitation skills to a new level in their framework of LGBTQI+ inclusive work plan. The participants of the activity are not just ready to take on the development and implementation of training events and workshops, but to also take on the challenge of supporting their organisations and the network to become open spaces where LGBTQI+ inclusion is at the core and diversity is celebrated."

Asier, trainer
"Going through LGBTQI+ & the Role of Youth Organisation was a strong, almost magical, experience. Definitely not an easy one, but we know that growth doesn't happen on the easiest paths. And this event was all about growth - both for us as individuals (self-development) and as trainers. For me, it was very impactful to observe both my own steps and the ones of other participants. I am very grateful for the experience!"

Daniela, participant