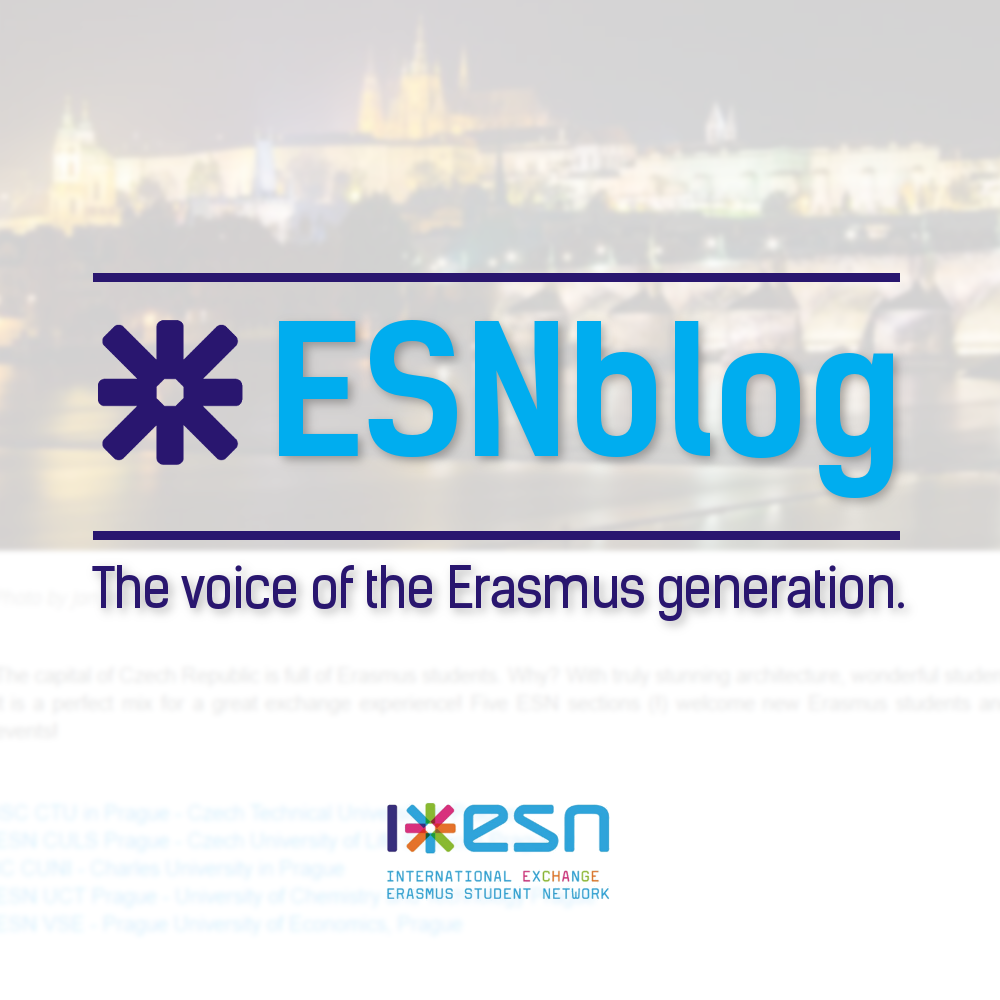 Sunday, 3 April, 2016 - 17:33
Today marks the launch of the ESNblog, a brand new platform by the Erasmus Student Network, catering to Erasmus+ exchange and internationally minded students and youth. With content specially tailored for an international audience, the ESNblog will serve weekly doses of informative as well as entertaining articles to help you make the most of your mobile lifestyle.
As part of the launch, the Erasmus Student Network has published a series of articles for Erasmus students - with topics from how to make the most of your Erasmus+ experience, to the top destinations for Erasmus students.
Visit the ESNblog now - the voice of the Erasmus generation!