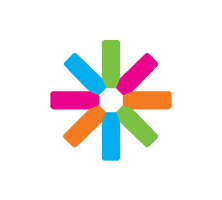 Monday, 27 May, 2019 - 11:17
From 8th to 11th of May, in Novi Sad - the European Youth Capital 2019 - the Erasmus Student Network and Erasmus Student Network Serbia hosted a group of 30 young people from 10 different non-EU countries and six different organisations.
Symbolically named STRONGER, the event focused on improving the youth and student engagement in order to encourage youth activism and multicultural mindset. The training was aimed at defining the barriers of internalisation and youth engagement and volunteering, but also to connect young people from the Western Balkans, Eastern Partnership and the Russian Federation.
The participants had the chance to take part in Europe Day, organised by Novi Sad 2021 European Capital of Culture as a part of their month-long project Future of Europe. There they took part in discussions on the topics such as Mobile Europe and Travelling, Future jobs for Europe, Inclusive Europe, Eco-friendly Europe, Tech-Europe and Europe for you(th).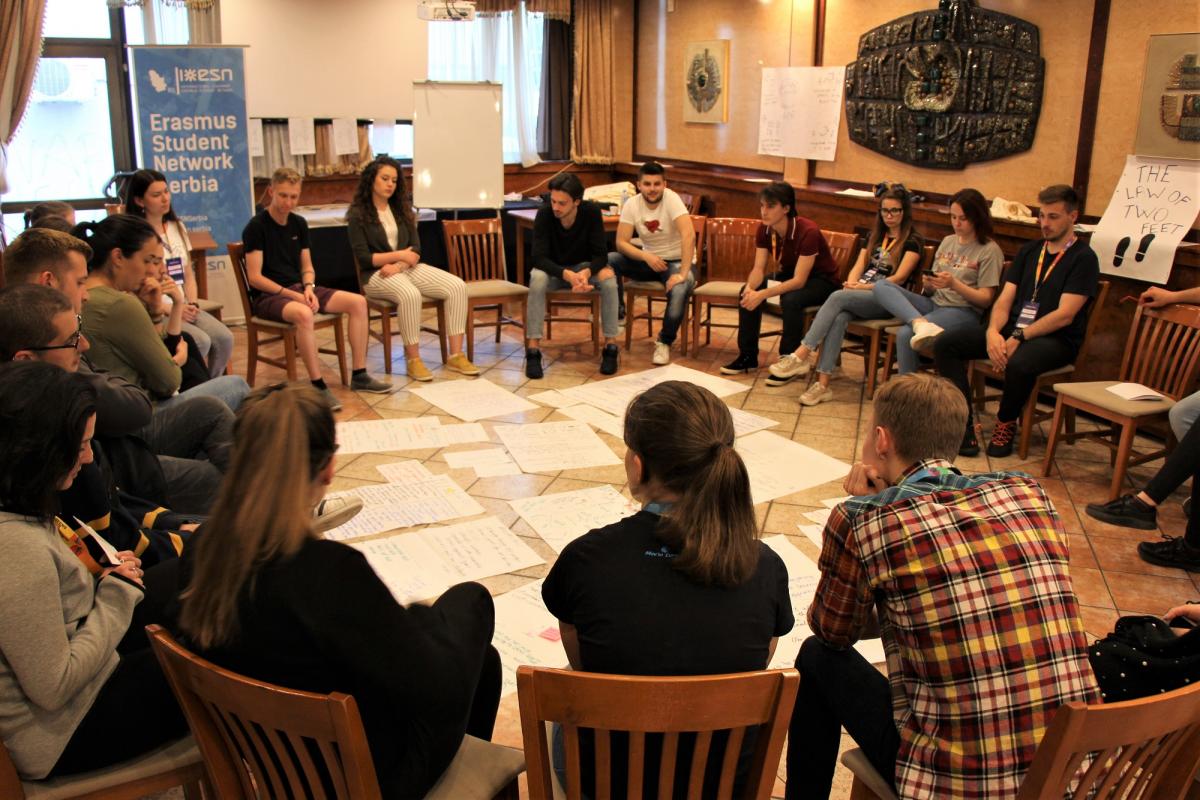 During the Open Space on the topics such as overcoming the fear of taking part in any student mobility and how to effectively advocate for youth through their volunteering, participants were joined by representatives from Serbia's National Youth Council, OPENS European Youth Capital 2019, and Western Balkans Alumni Association, who shared their perspectives on some of the challenges that were identified, such as lack of funding, sustainability, recognition of volunteering, and youth advocacy.
The even provided the participants with the opportunity to grow not only as individuals but also young leaders and activists. They have concluded the training by planning future activities in their organisations and the knowledge transfer to their local communities back home.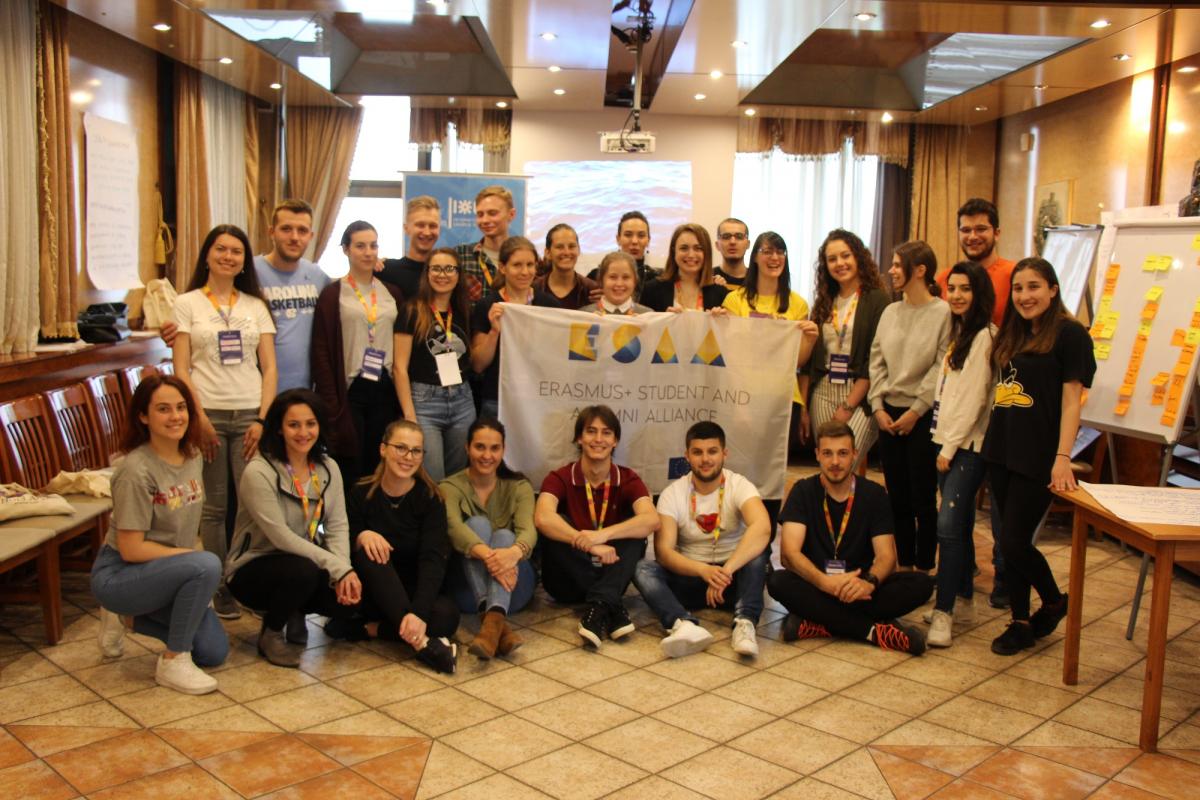 The event was organised by the Erasmus Student Network in partnership with ESN Serbia and funded by the Erasmus+ Student and Alumni Alliance (ESAA).