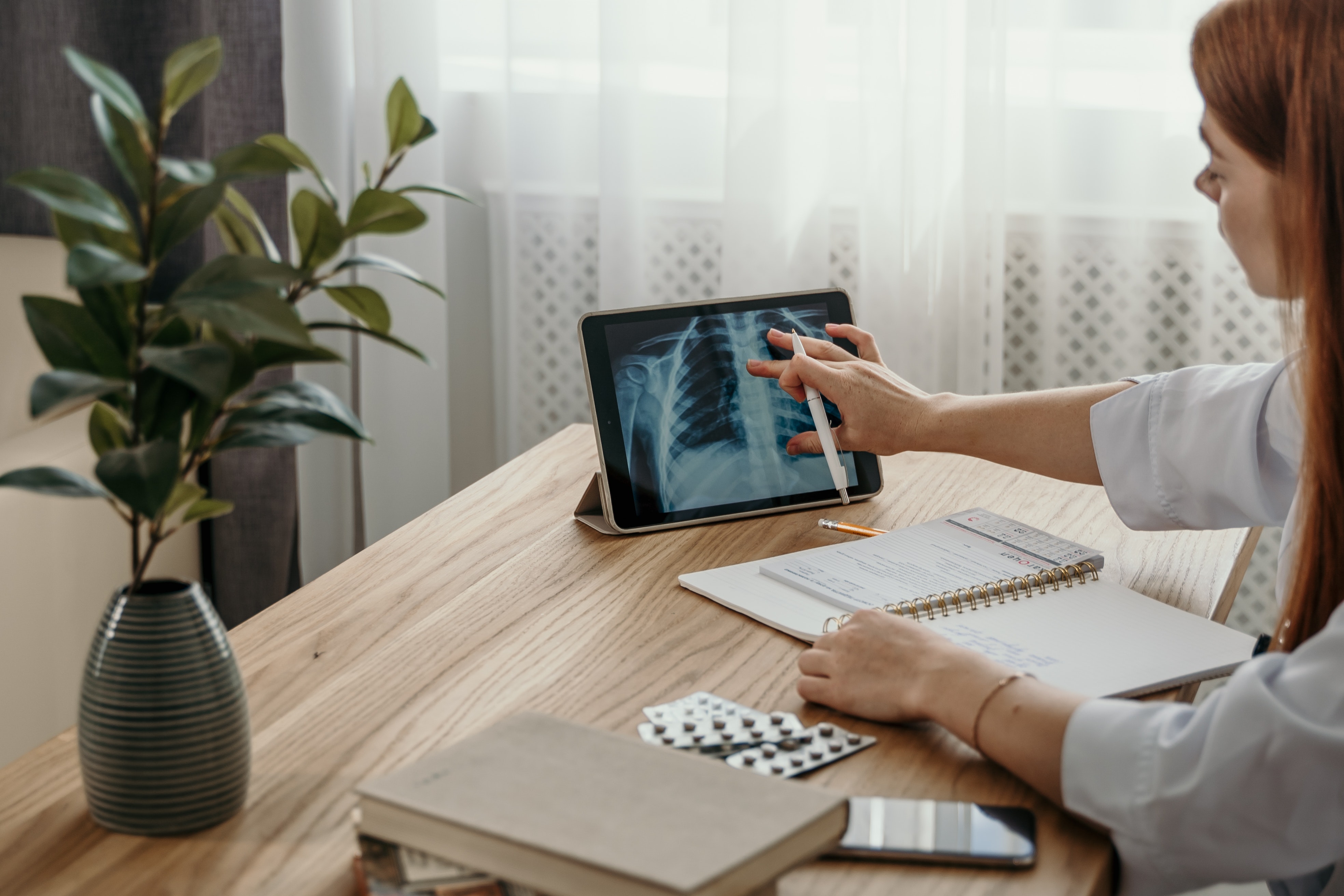 Monday, 12 April, 2021 - 20:48
In 2021, the International Year of Health and Care Workers, the Erasmus Student Network (ESN) and the International Federation of Medical Students' Associations (IFMSA) come together, signing a Memorandum of Understanding. IFMSA and ESN believe in the importance of youth empowerment and capacity building. Both organisations focus on exchanges as a tool to ensure cultural diversity, global exposure, growth and learning experiences for students, including personal development.
IFMSA is one of the world's oldest and largest student-run organisations, established in 1951 after the end of World War II to serve as a platform for unity, collaboration, and peace among medical students. Recognised by the World Health Organisation (WHO) as the international voice of medical students, it represents, connects and engages every day with a network of 1.3 million medical students from 133 member organisations in 123 countries around the globe. IFMSA brings people together to exchange, discuss, advocate, and initiate projects, giving its members the skills and resources to become health leaders.
It is always the right moment to connect with an organisation with admirable experience in uniting students worldwide to lead initiatives that impact positively their communities. We strive not only to learn from each other, but to provide systematic support to students in degrees that lead to state-regulated professions.

Kostis Giannidis, President of the Erasmus Student Network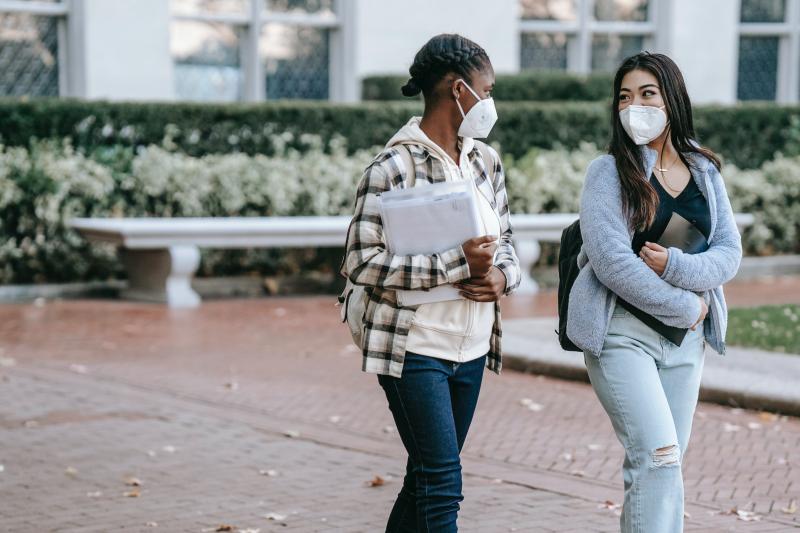 IFMSA runs two types of exchange programmes, professional and research exchanges, endorsed by the World Federation of Medical Education (WFME). Each year, more than 17.000 medical students embark on a journey to explore health care delivery, health systems, and research projects in different cultural and social settings.
ESN is delighted about the signature of the Memorandum of Understanding and is looking forward to cooperating with IFMSA.