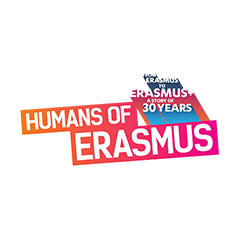 Saturday, 10 June, 2017 - 17:33
#HumansOfErasmus is a campaign that uncovers the human side of Erasmus and the personal experiences lived by the 9 million individuals that have benefited from the programme since 1987.
Carefully curated by the Erasmus Student Network, the campaign celebrates the 30th anniversary of Erasmus+ programme.
Share your story and get yourself featured on ESN's Facebook page!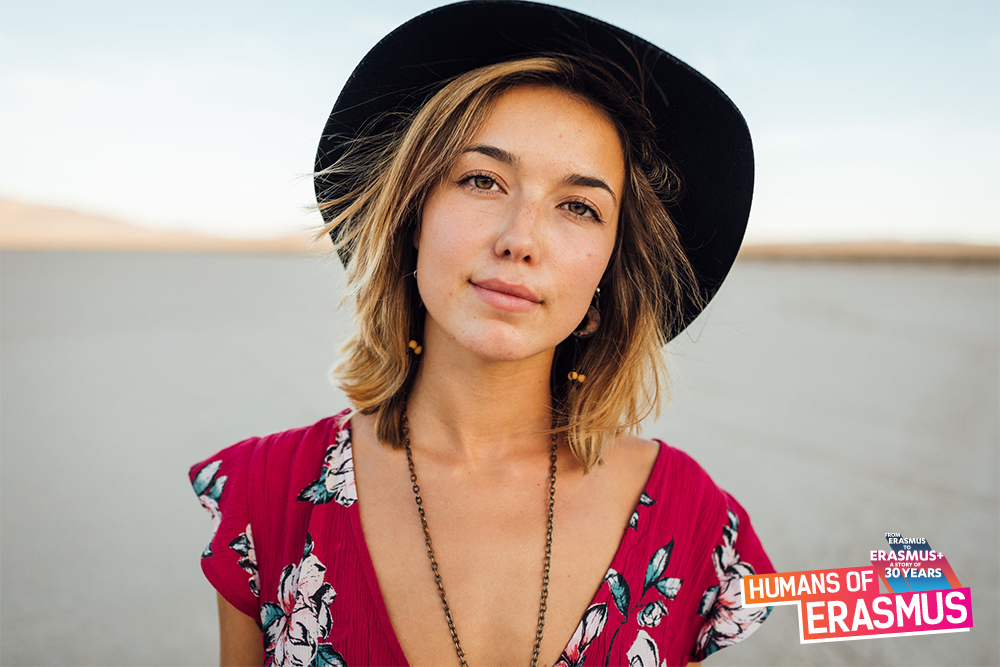 Disclaimer: By submitting your story, contact details and photo, you are granting us permission to process and use them for the #HumansOfErasmus campaign. We treat your information with utmost respect and privacy and will never use it for anything besides this particular campaign.
For enquiries, please contact [email protected].