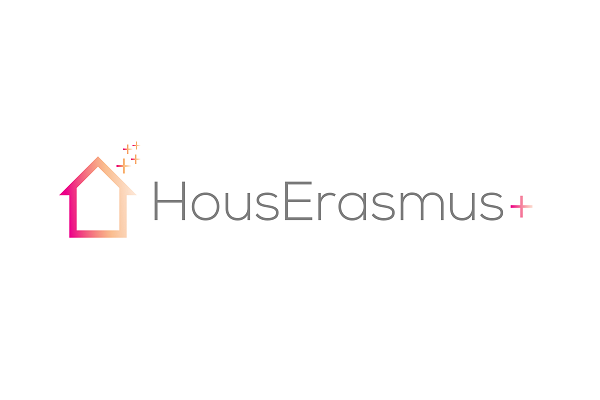 Friday, 26 February, 2016 - 12:14
Supported by the European Commission, the Erasmus Student Network is embarking on a brand new project, called HousErasmus+, that aims to improve the housing situation of international students.
Over the course of two years, we will investigate the challenges international students and trainees face when looking for accommodation abroad. Through in-depth analyses of current experiences, we will extract best practices and propose recommendations to policy-makers, universities and housing providers, as well as students and trainees themselves.
Our goal? To ensure that affordable and quality housing is accessible to young people on mobility experiences, and that the fear of not finding a place to stay does not stop young people from taking part in the beautiful international adventure that we all cherish so much.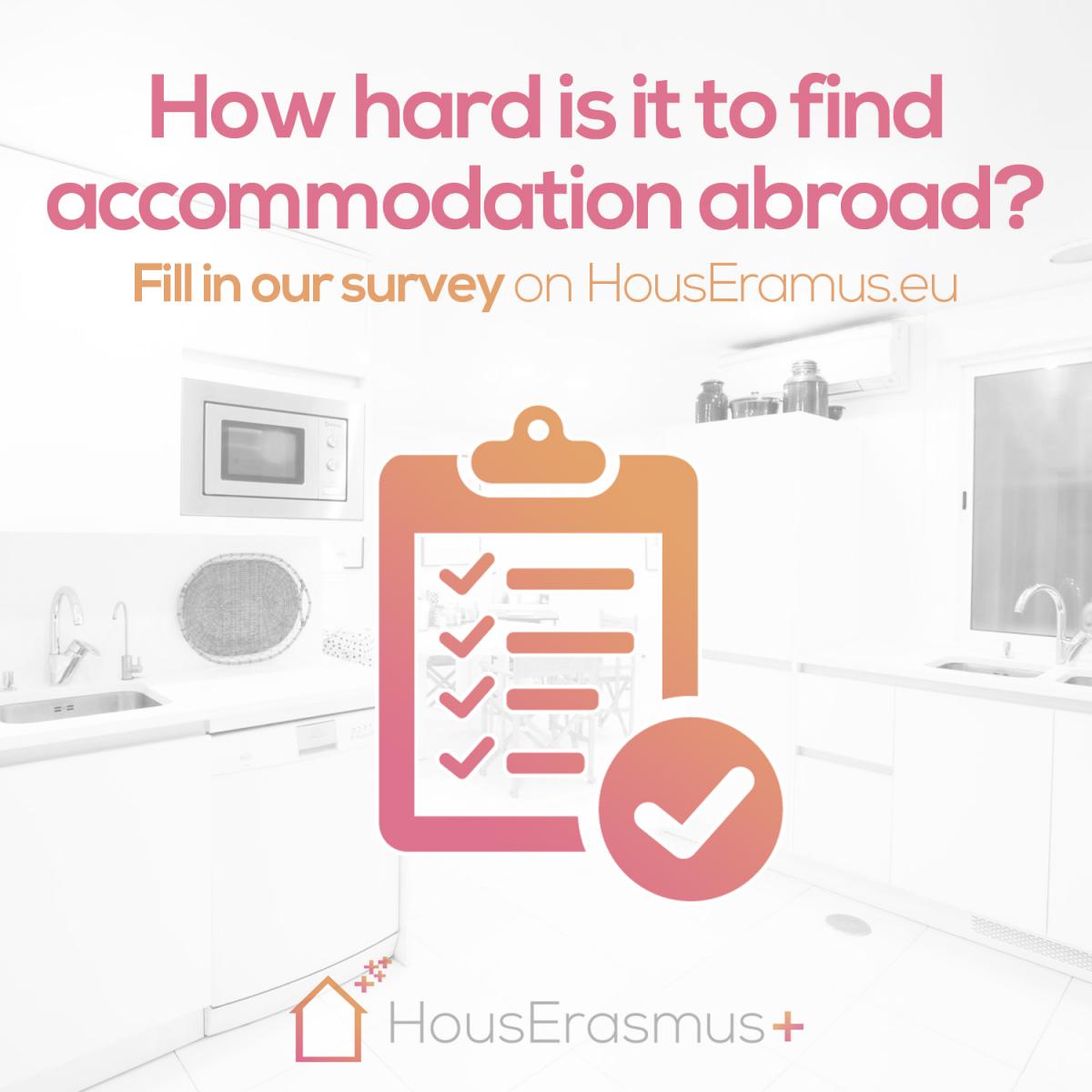 As part of this research, ESN is launching a survey for current and former international students and trainees to gather input on the obstacles faced during mobility experiences. We need your help to spread the word and ensure that we gather information from all over!
To thank you for your participation, our partner Uniplaces is giving away 2 iPads as prizes for the lucky winners that will be selected at random! Of course, your help will also contribute to our efforts in helping to provide proper and affordable accommodation for international students all around Europe.
Yours,
The HousErasmus+ Team
houserasmus.eu