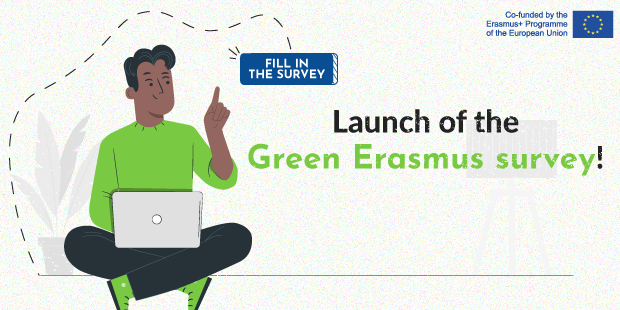 Tuesday, 9 March, 2021 - 13:08
Sustainable travel is a priority for the "Erasmus Generation", as ESN has written in the past. An Erasmus+ exchange is not only an opportunity to develop your skills and meet new friends but also to pick up new habits. During the coming two years ESN, together with partners, will be part of the Green Erasmus project, in which we look at how we can make the Erasmus+ programme more sustainable and green. ESN believes that the Erasmus+ programme is a great opportunity for participants to learn more about environmental issues, including learning from each other and learning from student organisations such as ESN. In the course of the project, we will especially focus on how Erasmus+ students behave before, during and after their exchanges.
To be able to understand how to advance, we need to learn more about the habits of young people with regards to environmental behaviours during their Erasmus+ exchanges. We are pleased to launch the Green Erasmus survey and we warmly invite former Erasmus+ students, who pursued mobility during the last three years, to fill in the questionnaire. 
Two respondents that participate will be able to win 2 Interrail tickets that allow them to travel with a friend for 7 days in a month across 33 countries valued at 670 EUR.
Through the survey, we aim to research the travel habits of the students during their period abroad, including both their travels to their Erasmus+ destination and their leisure travel behaviour during their Erasmus+ mobility. We also want to see how changing living conditions impact the ecological footprint, as the location change might entail additional purchases in clothing, furniture and food.
The research, which will be the first of its kind, is led by researchers at Université libre de Bruxelles. Other partners in the project are the European University Foundation, the European Students' Union, Technische Hochschule Köln and Students Organising for Sustainability. The results of the research will be published and available for free on the partners' websites. They will also be presented during a dedicated conference in October 2021.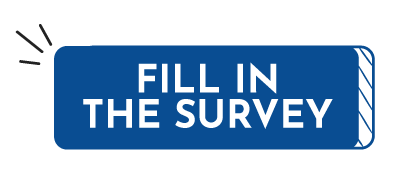 We thank you very much in advance for your participation.
For further information and requests, please reach out to:
Sabina Achim (ESN) | +32 470 47 22 25 | [email protected]
Wim Gabriels (ESN) | +32 491 90 42 45 | [email protected]