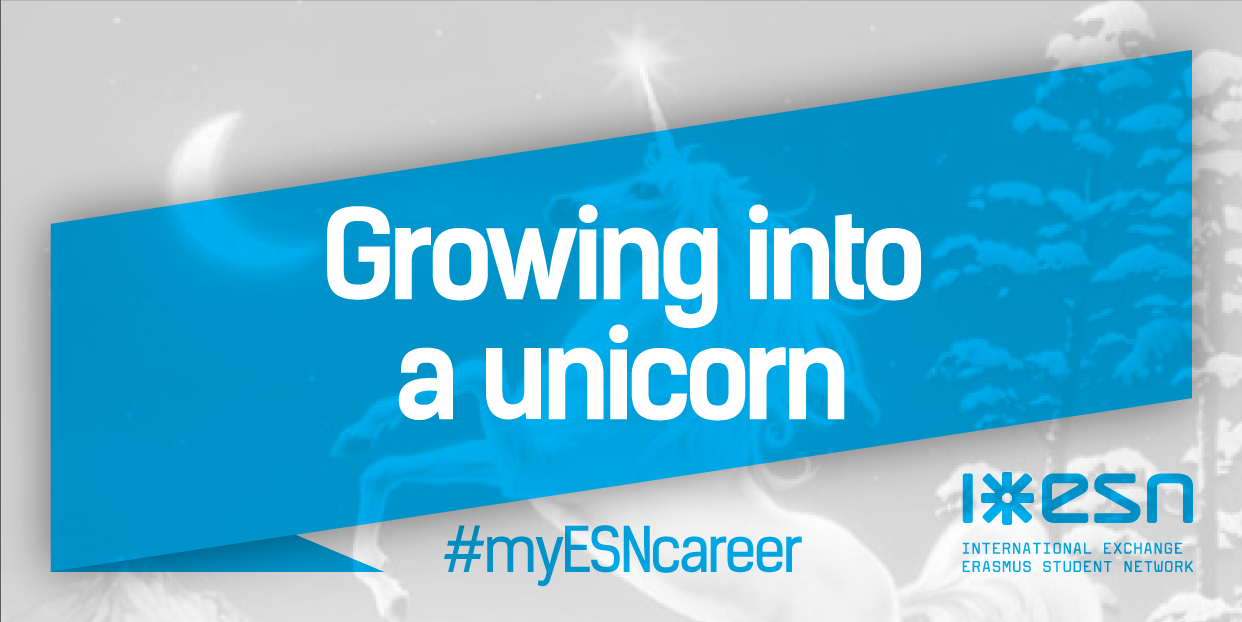 Monday, 8 February, 2016 - 22:52
A unicorn. The synonym of success in the professional world. After all, the term itself was coined for the most successful startup companies in the world. But this article is not about Silicon Valley or startups. This article is about you.
It's not easy to spot a unicorn - especially the mythical one - and yet becoming 'a unicorn' seems to be a universally applicable goal. Stand out in the crowd and shine. Don't we all want this? Sadly, there's no universal recipe, but we can all work on understanding ourselves and selling our assets in the best possible way. This article is the first in a series on how to become a unicorn yourself - in the job market.
If you're sitting in a classroom, look around you. These people are just a tiny fraction of all students of your age. Students that will enter the job market at the same time as you will. In fact, around 20 million students graduated in 2015. Now look around the class again. These people will enter the job market having the same education as you.
Our generation is constantly told we're special. And we are, when it comes to our families. Out in the wild we've got to show something extra to stand out if we want to succeed.
It's easy to say "something extra", but what exactly should it be? Well, let's actually take a step back and start from the very beginning. Ask yourself a question: "What am I bringing to the table?" Let's take the example of Lucy. Lucy is applying for a job to become a nurse. Lucy gave the question a thought and came up with the following answer: "I know how to handle medical equipment, I have an excellent overview of pharmaceutics and I am a gentle yet firm person." Sounds simple enough, right? Let's take a close look at Lucy's answer.
Skills
The first thing mentioned by Lucy - "I know how to handle medical equipment" - is a skill. Skills are simply the ability to perform a certain task. Do you know how to cook scrambled eggs? Congratulations, that's a skill - and very valuable one for having a delicious breakfast.
However, not all skills are relevant for all tasks. Cooking eggs might not be the core skill for being a nurse; that's why it's important that we know which skills are the ones we can proudly present to the world. Knowing your skillset well is a must - and knowing which of those skills to show at the right time, that's what makes you stand out. Don't worry, we will show you how later on.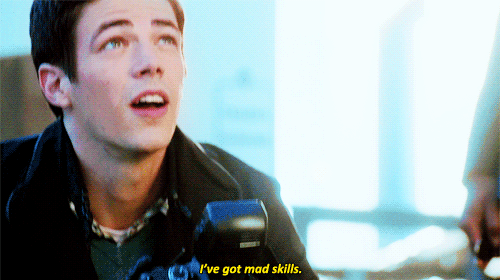 Knowledge
Skills are closely tied with knowledge - a good example is Lucy's 'excellent overview of pharmaceutics'. Knowledge is usually associated with what you learn during your time at the university, but having knowledge itself doesn't necessarily mean it's good or useful.
What you're looking for is pairing the knowledge with the relevant skills, that's where the sweet spot is. On top of that, in today's fast-paced world, it's the ability to acquire knowledge quickly, the ability to jump into an issue without knowledge and learning along the way, the ability to go 80% using the resources we have, that makes for an A-player.
That concept sounds oddly familiar, doesn't it?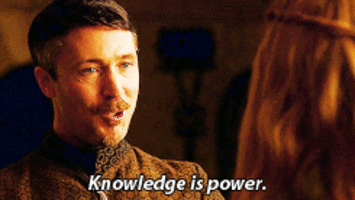 Attitude
What would skills and knowledge be without the third to the Triforce. Being 'a gentle yet firm person' is Lucy's secret sauce. You've probably heard the words 'soft skills' already. Being a team player, being resilient, being persistent on one hand and patient on the other. These are what binds the whole A-player together.
Skills and knowledge on their own are simply not enough today; it's the extra mile, expressed by the attitudes we are showing to the outer world, that makes a difference in the end. And of course - as you have probably guessed it already - they are the hardest ones to obtain. The soft skills and attitude are completely up to you, to your personal growth.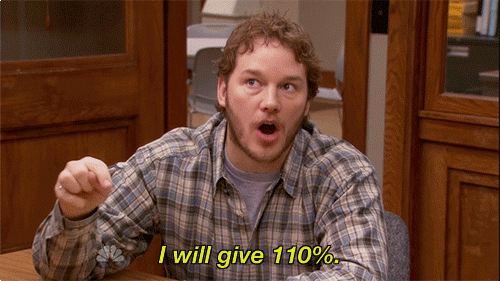 There we go, the three categories we should focus on to become a unicorn in the job market. So, do you have the right skills, knowledge, attitude? We will look into how to acquire these in the next article.
#myESNcareer