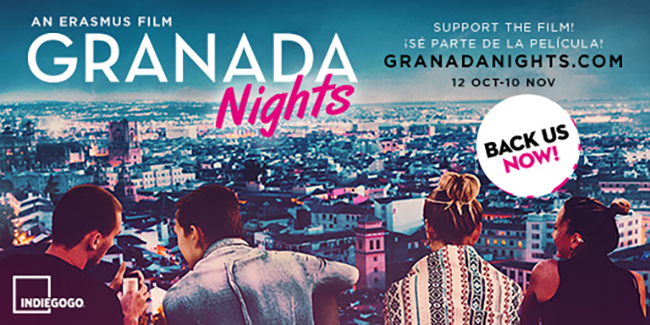 Tuesday, 18 October, 2016 - 17:58
Eyefive Films has launched a Indiegogo crowdfunding campaign to raise finance for the feature film "Granada Nights", which ends November 10th. Granada Nights is a self-discovery story based on the Erasmus study abroad program that is under threat due to BREXIT.
Indiegogo Link: https://igg.me/at/GNFilm
"With the rise of the Far Right, BREXIT, racism, bigotry, terrorism and the refugee crisis, we need to remind people why it's essential to come together and try to understand one another" says British-Pakistani Director, Abid Khan.
Granada Nights follows Ben's journey from being an uncultured tourist to student to an expat. Set in the stunning multicultural city of Granada, Spain, which has its own history of cultural upheaval. Islam and Christianity traded places, shared space and the effects and influences are all still evident today.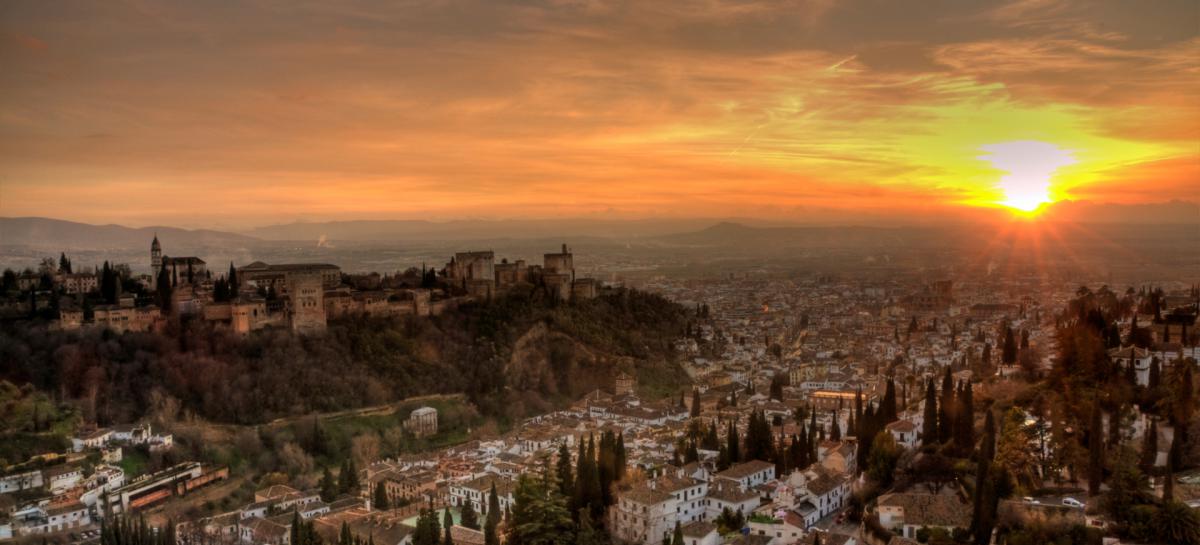 Indiegogo, a crowd funding website approached the filmmakers early this year to help run a campaign to raise the modest amount of $20,000 which will go towards essential production costs.
Shot entirely in Granada, Spain, the filmmakers want to capture the authentic feel of what it means to study in and adapt to a foreign city full of culture. "It marks the milestones of a typical study abroad student and is about searching for a sense of belonging and the friendships you make with other students." says Abid Khan who was an international student himself in Granada almost 10 years ago.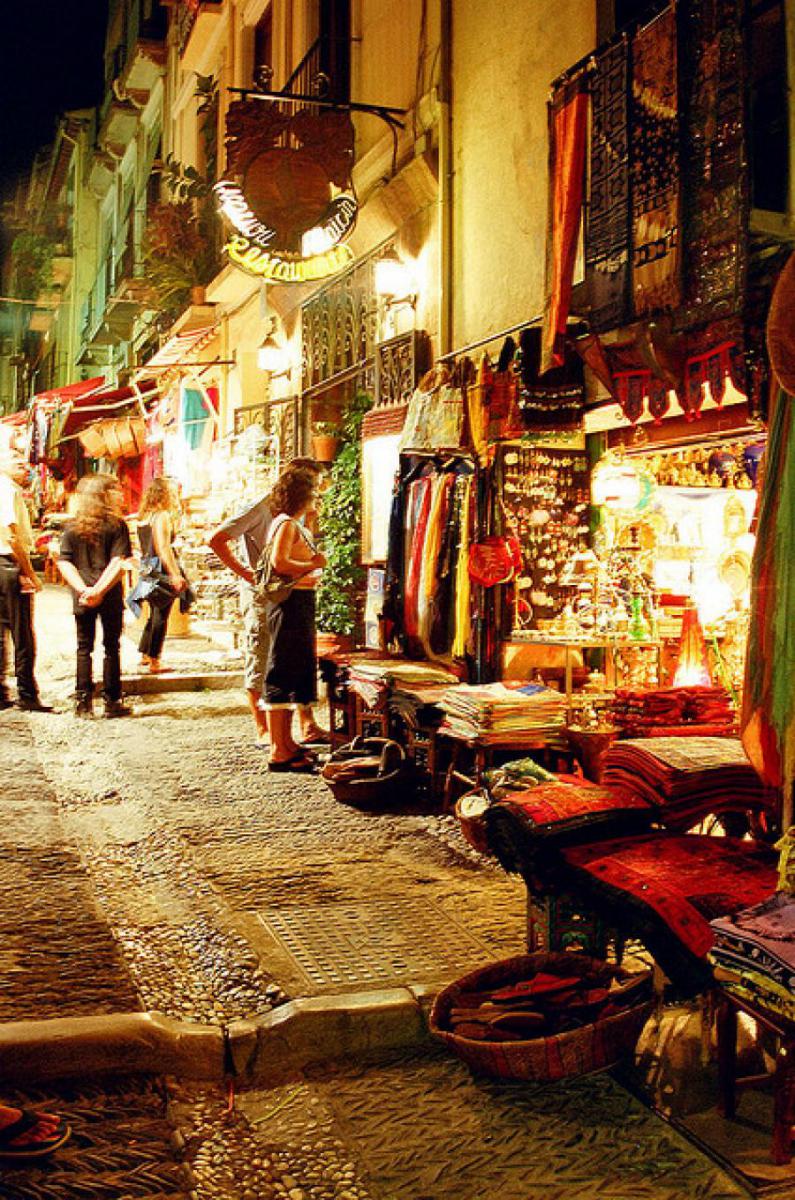 Abid believes it is important to make this film now, "We want to reach out to past, present and future students to tell them that Europe needs you now, more than ever! Through this film we want to remind people to share in our similarities and celebrate our differences and help to unite a divided Europe."
The Erasmus Student Network has agreed on helping to spread the message of this production as a way to encourage young people to go abroad, experience other cultures and learn to be a better citizen of the world by living out of their comfort zone. As Abid, we think we are in a moment in which it is most needed to share the real value of international exchange and intercultural understanding.
For more information and contribute to the crowdfunding campaign, please visit http://www.granadanights.com
Eyefive Films is a film production company working on international film projects. Often working on a micro-budget, they feel passionate about going that extra mile.