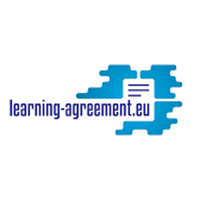 The two-day Online Learning Agreement (OLA) final conference hosted by the University of Luxembourg, gathered more than 120 participants from all over Europe. The OLA European project, coordinated by the Erasmus Student Network (ESN) and the European University Foundation (EUF), aims to bring the Erasmus+ programme into the 21st century. ESN was represented both by Kacper Olczyk (Communication Manager) and Jeroen van Lent (Web Project Administrator).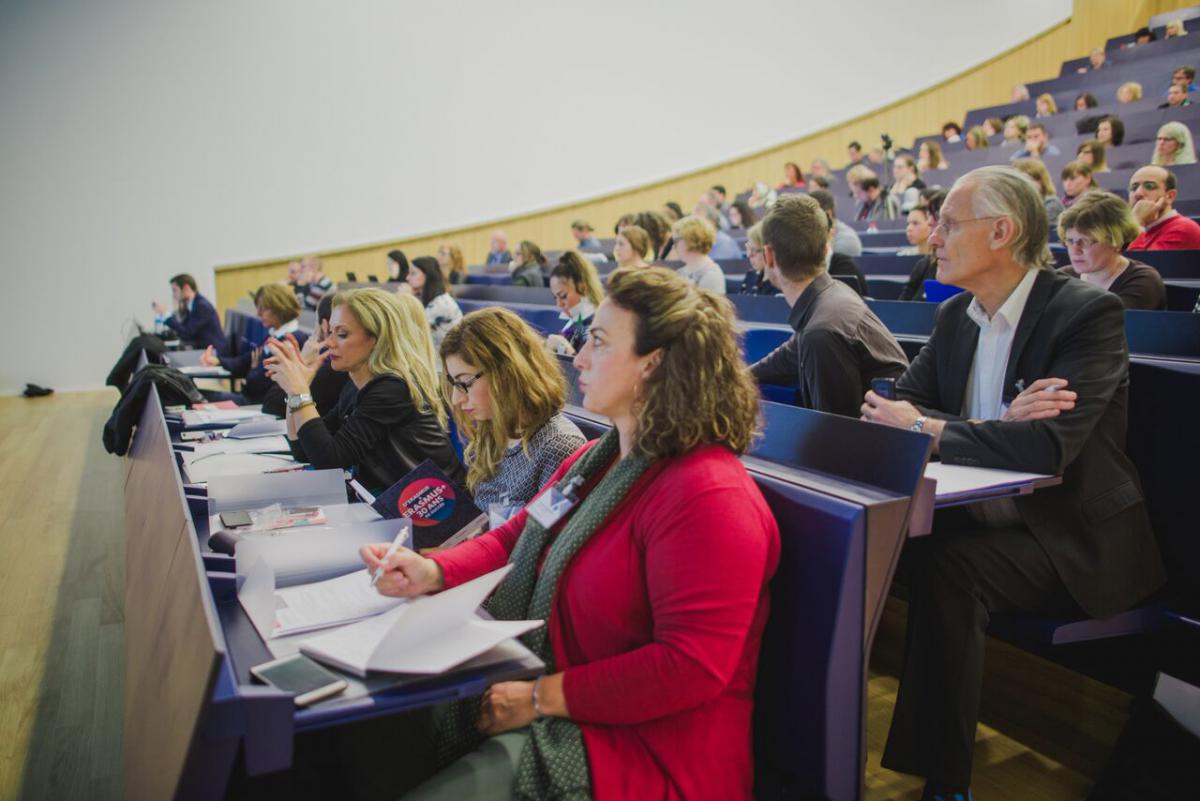 On the 26th of October, Romain Martin, University of Luxembourg Vice-president opened the conference day. An interactive presentation showcasing the user-friendliness of the platform has been facilitated by Kacper Olczyk from Erasmus Student Network. Additionally, Kacper Olczyk together with Marie-Anne Heyer from the University of Luxembourg, Christine Pegel from Anefore, Valère Meus from the Erasmus Without Paper (EWP) project, Paul Leys from the University of Ghent, and Ignacio Rodriguez from the University of Alcalá initiated a discussion on cultural change in administrative workflows. 
On the 27th of October, participants attended practical sessions to test and learn how to use the tools of the future. In addition, the EUF raised awareness on different projects in line with the OLA, such as the OLA+, the Open Source University Alliance and the EWP 2.0. 
Plenary and hands-on sessions were held about the digitalisation of student mobility. Participants were able to approach the topic from a student perspective as well as from the Higher Education Institutions' point of view.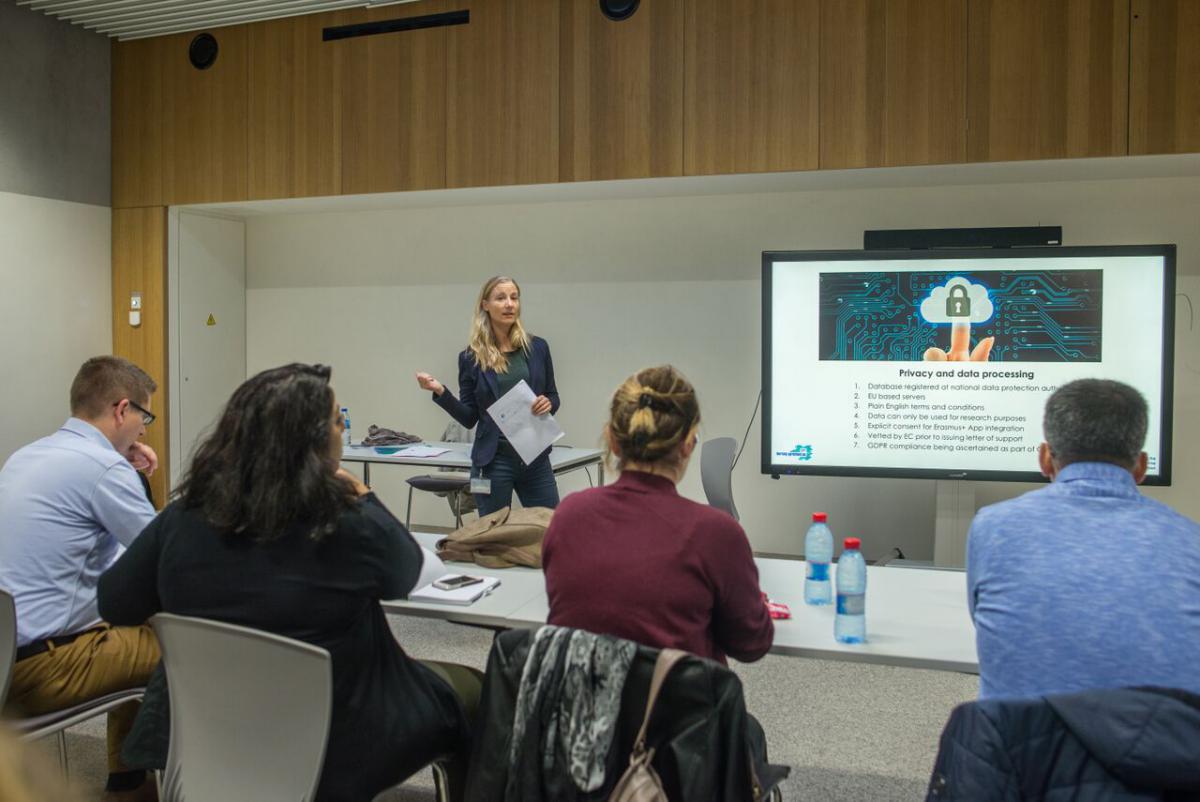 Online Learning Agreement is a tool designed by ESN & EUF which digitises Learning Agreements - key administrative document in Erasmus+ exchanges. It allows for an easier and faster process for both students and universities, saving time and bringing mobility into the digital world.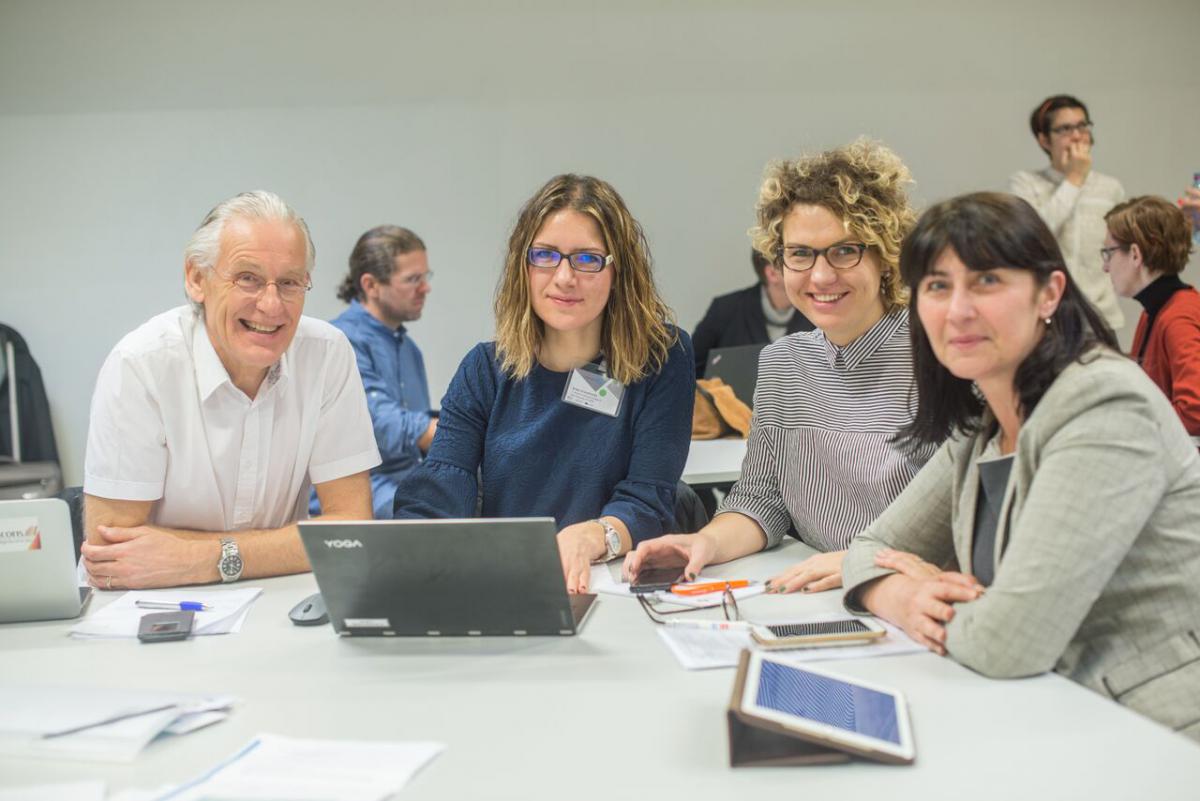 The original of the article can be found here. 
Relive the conference: