The Social Inclusion Leaders' Meeting in Athens gathered National and Local project coordinators of Erasmus Student Network. During five days (25th to 29th of September) they were sharing the knowledge, ideas, and inspiration in order to increase social impact of the network and prepare for the year ahead.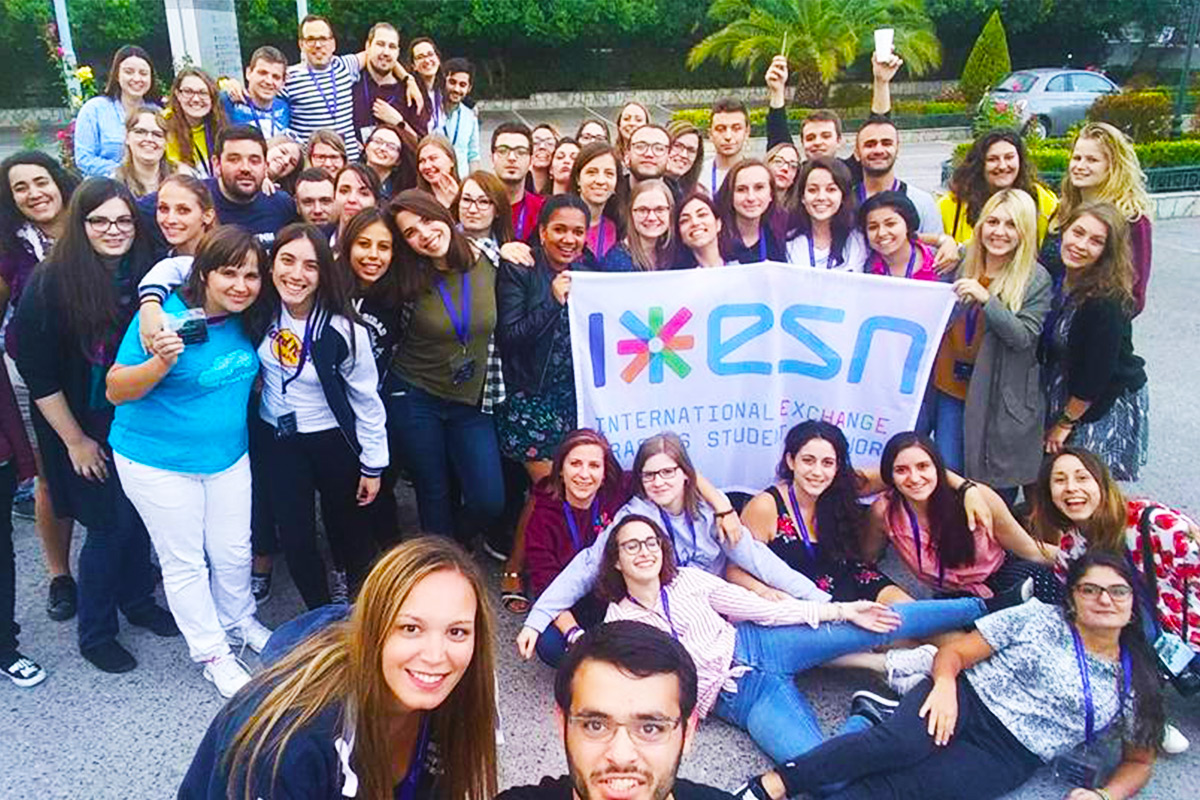 Participants from all over Europe got to experience a variety of workshops related to the theme of "Social Inclusion". With presentations and workshops delivered by the International Project Teams and ESN Eduk8 trainers, participants improved their skills and understanding of international projects. They learned how to motivate Erasmus students to volunteer and how to facilitate activities that promote social inclusion.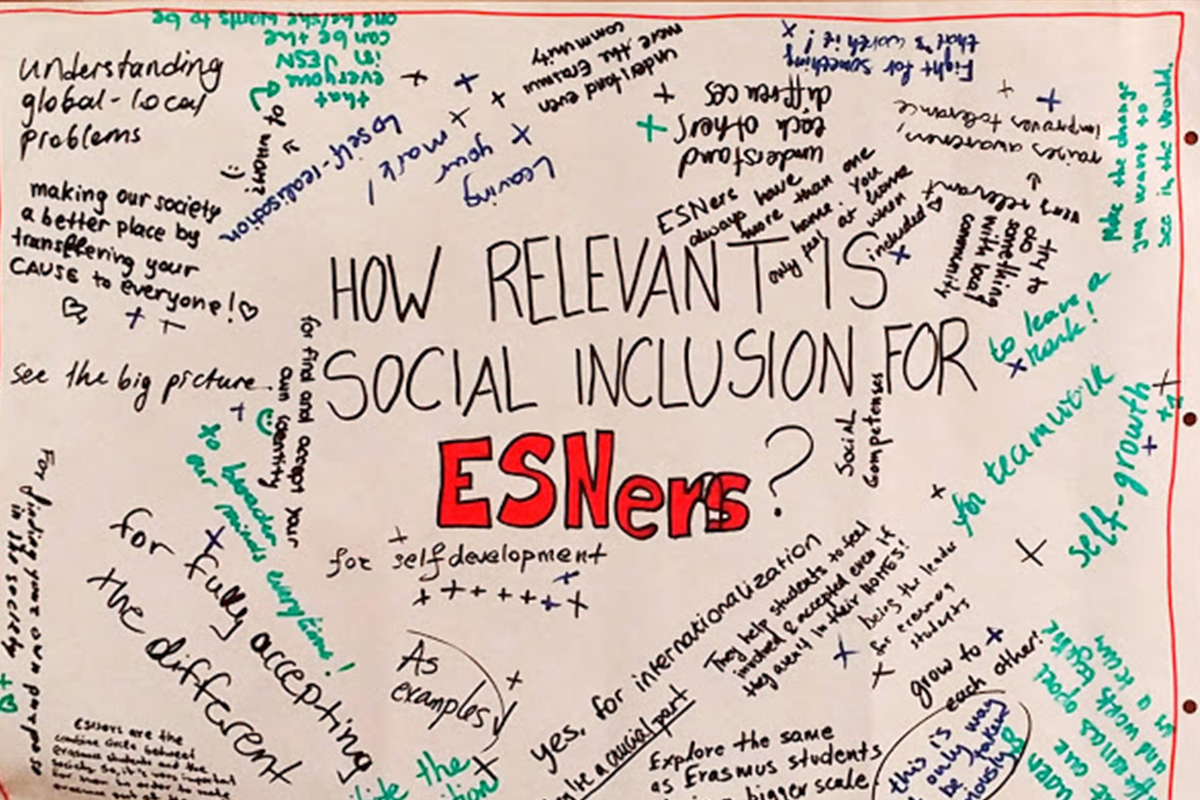 As part of the event, participants learned more about SocialErasmus a project which enriches Erasmus+ programme by involving young citizens during their mobility into volunteering activities, taking social action and fostering change in the society. Participants also got to learn about ExchangeAbility a project that aims to make ESN a more accessible association for students with disabilities. The long-term vision of the project is to promote the opportunities and support to study abroad offered to students with disabilities.
"The Social Inclusion Leaders' Meeting was the first of its kind. An event focused on the impact of ESN's activity and on its place in society. The coordinators of SocialErasmus and ExchangeAbility are now agents of a change that is starting from within, the impact of which will be much bigger in our students."

- João Pinto, President of Erasmus Student Network AISBL
Participants also got the chance to learn about MappED!, the project that aims to give equal opportunities to students with disabilities for their participation in the Erasmus+ Programme, providing information about their rights, procedures and support services they are entitled to.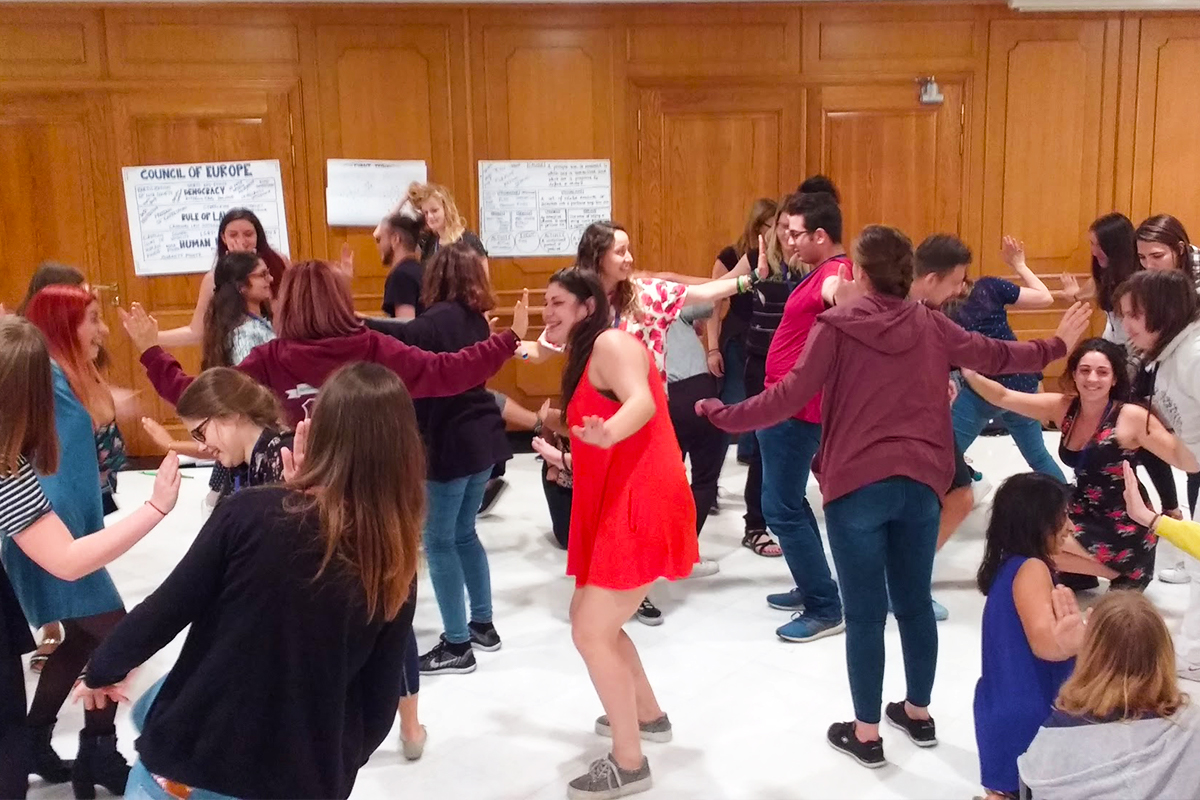 The meeting was a safe space where participants worked together to share ideas of best practices with their colleagues to prepare for the Social Inclusion Days, two weeks event that is coming in November-early December. At the end of the meeting, the participants collected school supplies, clothes and food for children in need at the "Institute of Child Health" in Kessariani, Athens.