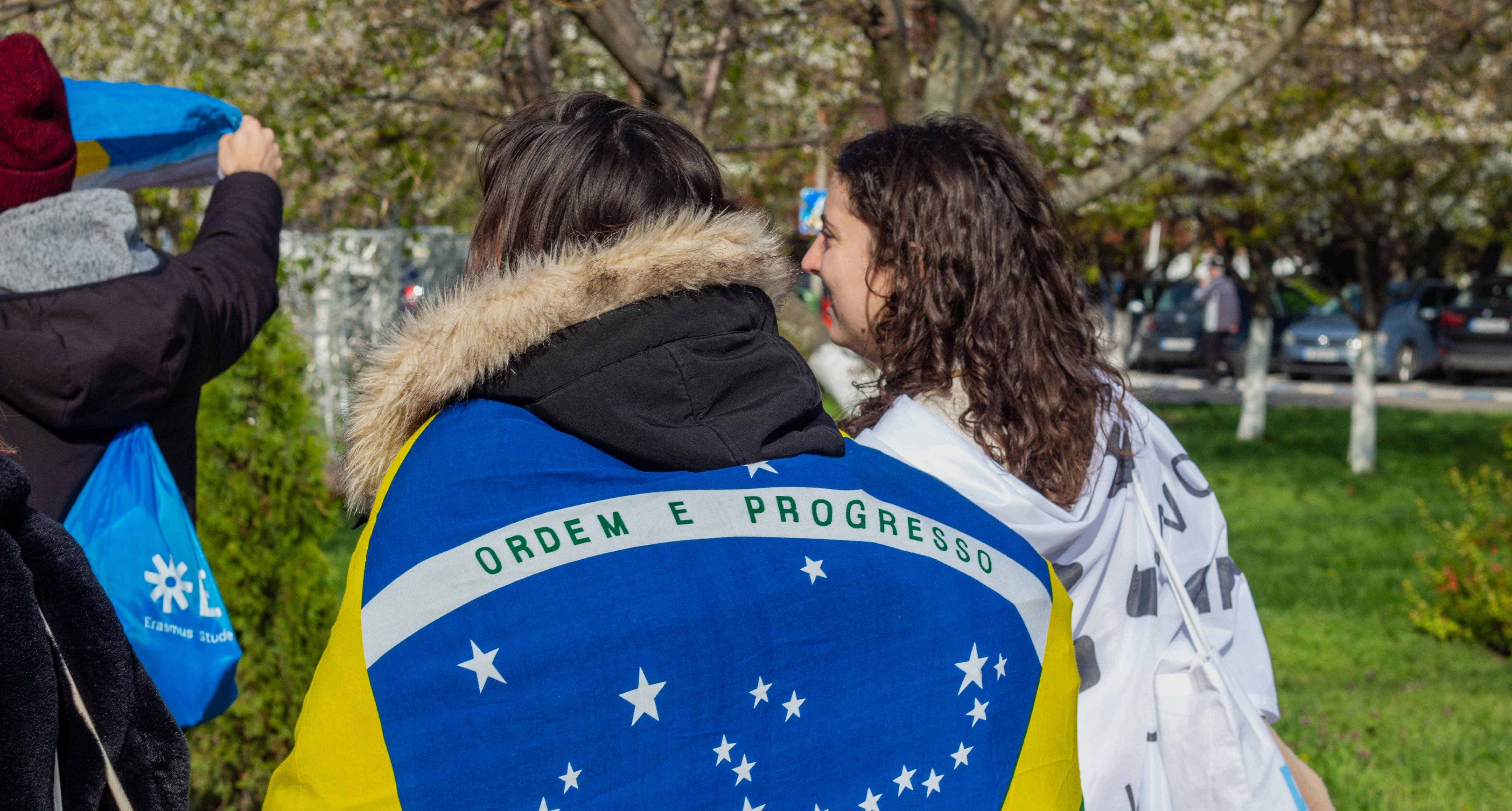 Wednesday, 5 July, 2023 - 15:20
In 2019, ESN approved a new vision for the first half of the 20's, seeking to reinforce its global role in international education.
"By 2025, ESN will be the global network of the Erasmus Generation, committed to improving international education and providing self-development opportunities to two million young people, fostering intercultural understanding and creating positive change in society".
In order to showcase its efforts promoting student mobility and international education across the world, Erasmus Student Network is launching a series of documents presenting the progress made this past year in collaboration with different regions of the world. The series is coordinated by ESN's Global Mobility team.
The first article of the series focuses on ESN's collaboration with Latin America and the Caribbean.
The interactions of ESN with the region start at the grassroots level. In the 2018/2019 academic year, ESN sections supported more than 9000 students from Latin America and the Caribbean: Brazil, Mexico and Argentina were the largest sending countries.
This article explains ESN's achievements, in the field of external relations with organisations and policy processes related to the continent and its collaboration with the European Union in education and youth affairs.
In light of the upcoming EU-LAC summit which will take place in Brussels in July and the recently launched new strategic agenda for Latin America and the Caribbean, ESN has been especially active at a number of key events organised by international organisations and civil society. These include major events such as EU-LAC Knowledge Forum in Montevideo; EU-CELAC knowledge Summit in Santiago de Compostela; EU-LAC youth days happening in Brussels; the V Academic Summit ALC-UE in Alcalá de Henares.
You can read the full article below.