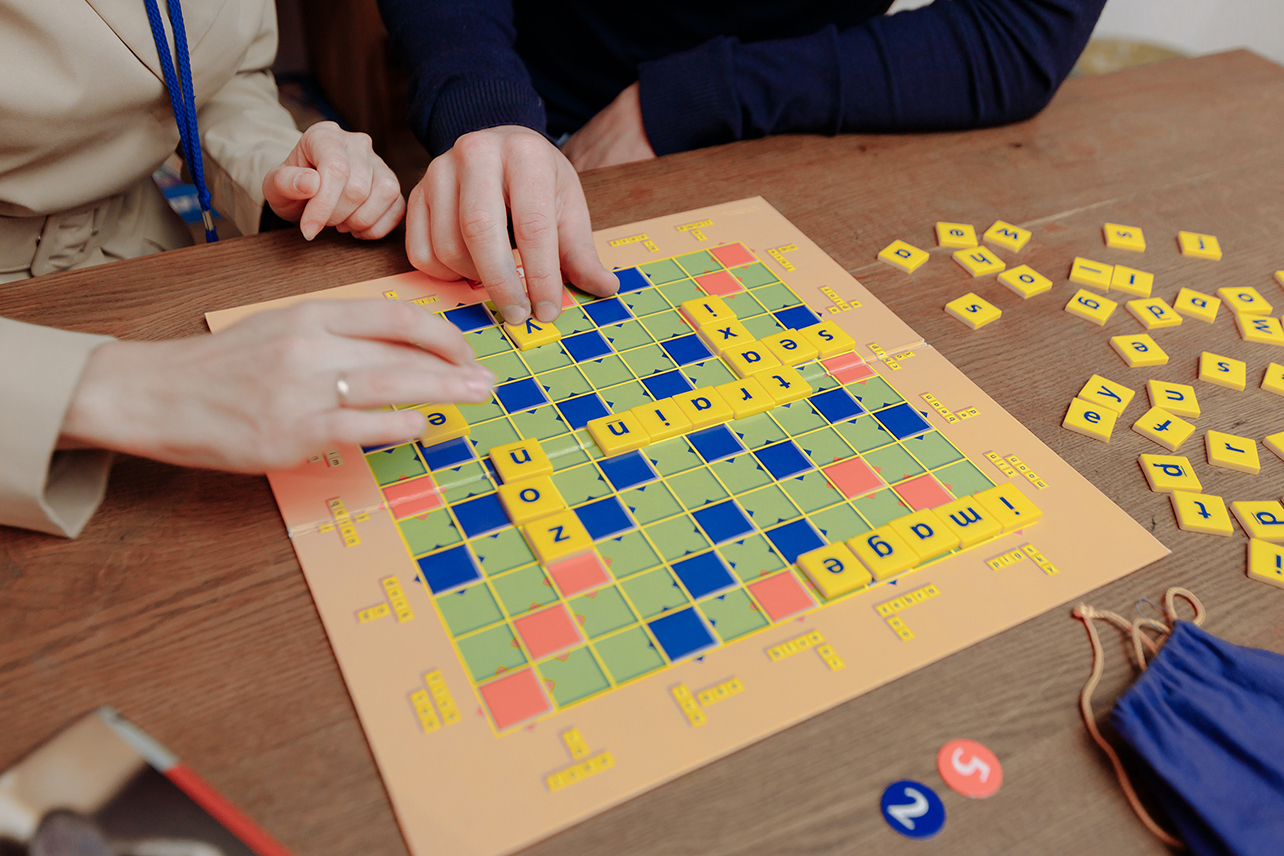 Friday, 25 June, 2021 - 12:02
The Erasmus Generation is full of people who love to explore the world, meet new people and cultures, and as such, usually speak (or want to speak) more than one language. To support their inquisitive nature and satisfy their thirst for knowledge, the Erasmus Student Network (ESN) partnered up with Rosetta Stone this May.
With a 60% discount for all ESNcard holders, Rosetta Stone gives young people a chance to learn one or all 24 languages offered by this award-winning digital language learning platform, making language learning more accessible and providing opportunities for developing intercultural communication skills, something Jennifer Bauer, Ph.D., Learning and Development Consultant at Rosetta Stone, highlights as crucial in today's interconnected global marketplace.
There has never been a greater need for intercultural dialogue. To design a more just and equitable future for all, it is critical that we dismantle the linguistic barriers that prevent effective cross-border collaboration. True inclusion empowers all voices to join the conversation.

Jennifer Bauer, Ph.D.
Founded in 1992, Rosetta Stone uses cloud-based solutions to help all types of learners read, write, and speak 24 languages, including several endangered languages. The company's innovative digital solutions drive positive learning outcomes for the inspired learner at home or in schools and workplaces around the world.
ESN is excited to be working with Rosetta Stone in making it easier for young people to learn new languages, preparing them for their exchange abroad, and enhancing their employability prospects in the post-pandemic job market.