Over the past 2 years, the Erasmus Student Network together with partners has conducted the biggest research on international student accommodation in Europe through the HousErasmus+ project, a cooperation of several partners that all had a key role in the research. The research itself was coordinated by the European University Foundation (EUF). On 21st and 22nd September in Brussels, the final conference took place to present its outcomes and recommendations.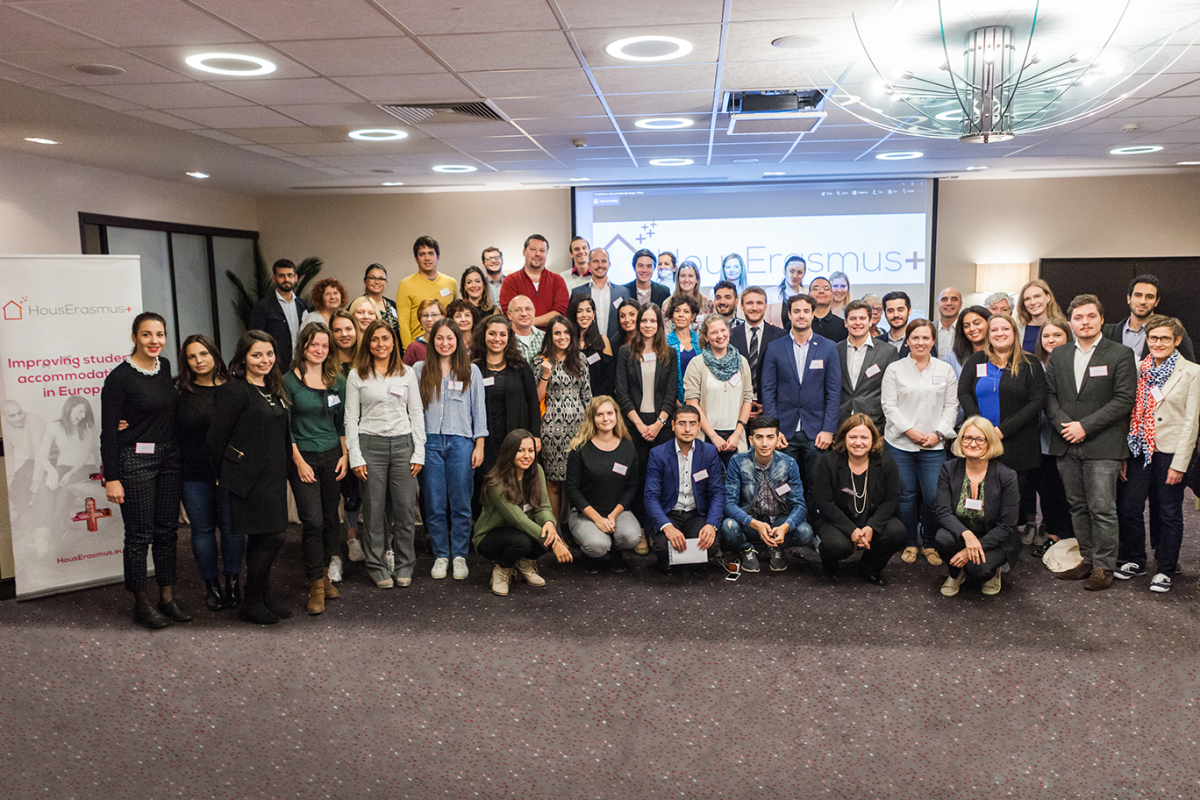 The research was based on over 8000 replies from all over Europe, 10 study visits, 4 regional conferences and stakeholder discussions. It proves, inter alia, that almost half of Erasmus+ mobile students found local housing difficult and 12% even reported attempts of fraud. Despite big regional differences, no overarching housing policy for international students exist.
For more key results read the Recommendations booklet and the Final Research Report.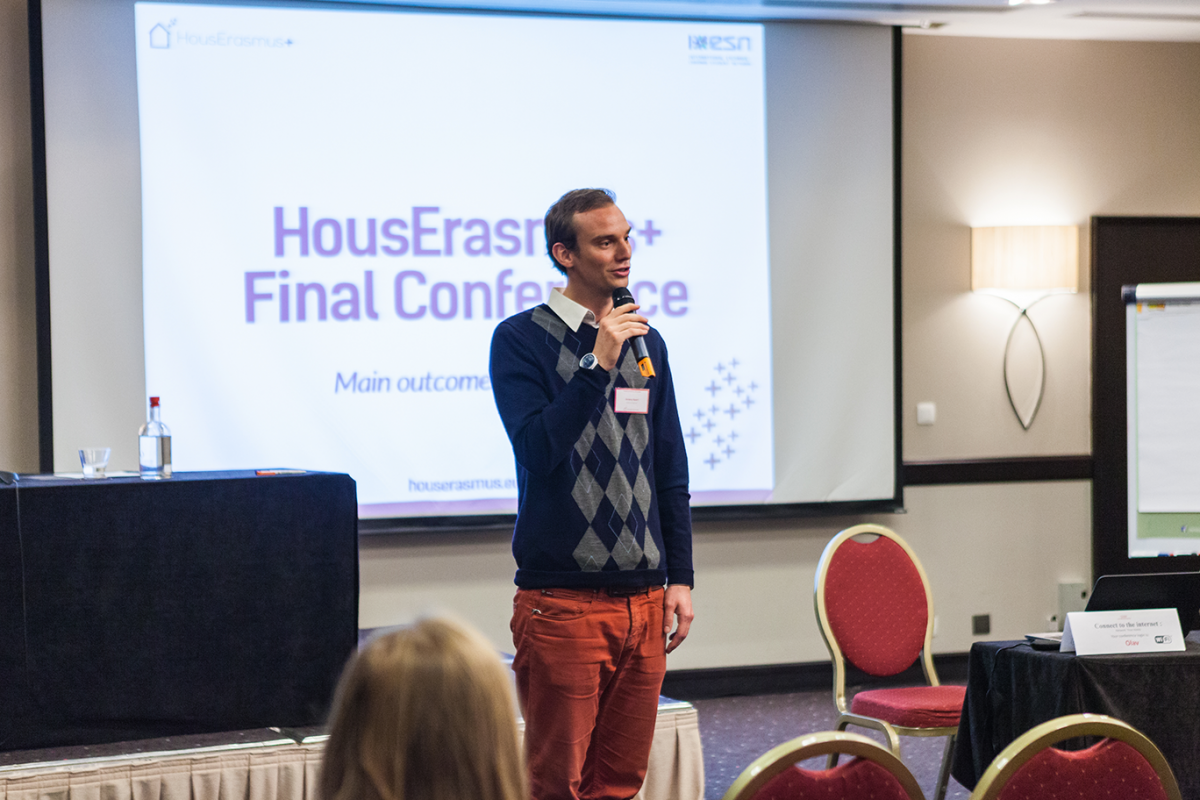 "More cooperation between universities, housing providers and student organisations and regional policymakers is needed. Moreover, European Institutions should provide necessary support and place accommodation issues much higher on their agenda."

- Jérémy Apert, HousErasmus+ Project Coordinator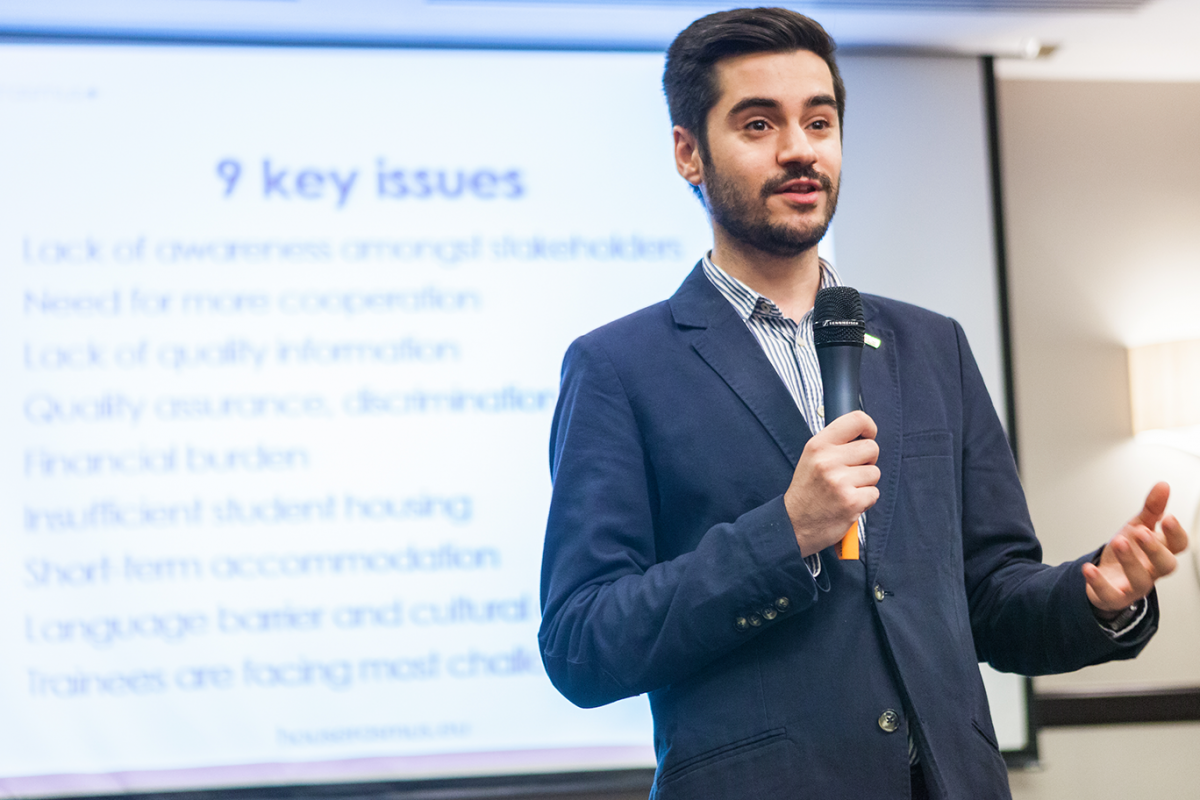 "We have identified the student accommodation as one of the biggest obstacles to mobility. Financial challenges often do not allow students from a disadvantaged background to take part in Erasmus. We call upon including all young people into the programme and its benefits."

- João Pinto, President of Erasmus Student Network
HousErasmus+ is a two-year project coordinated by the Erasmus Student Network and co-funded by the European Commission. It aims at identifying the challenges and best practices around accommodation for international students and trainees. The results are base for concrete recommendations and advocacy campaign.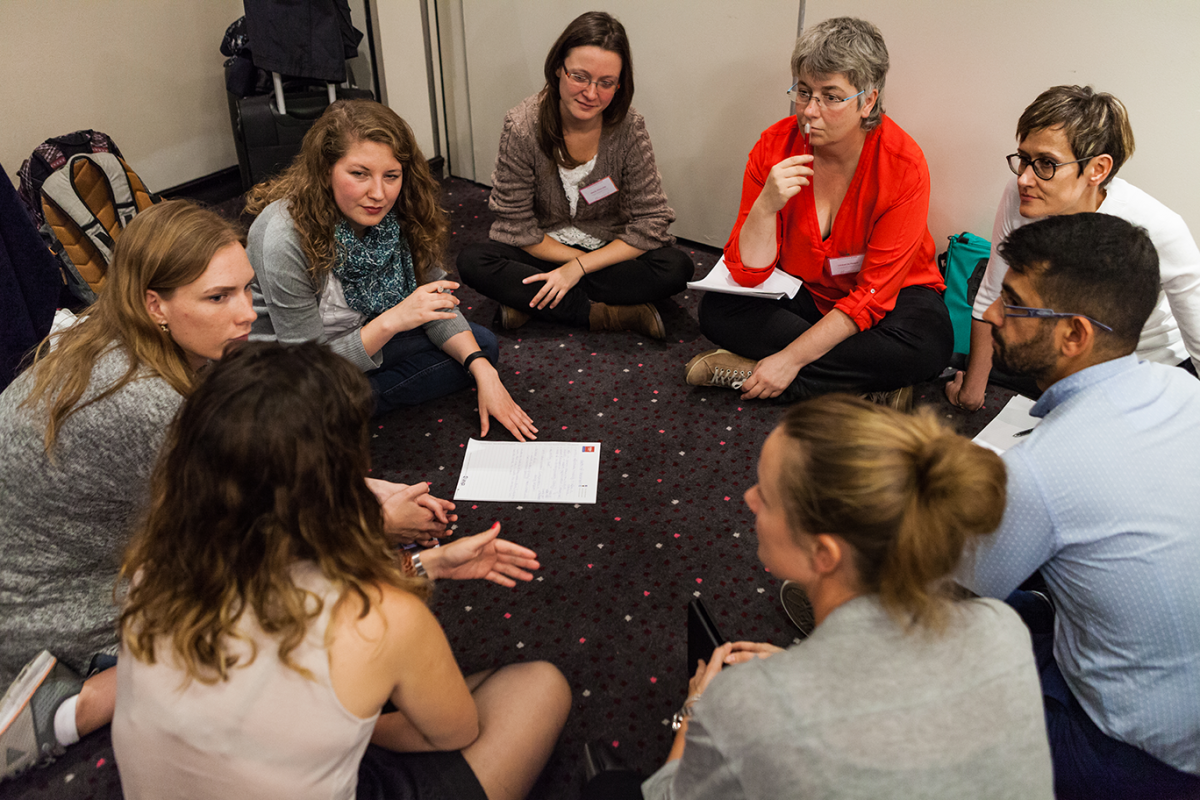 The project consortium includes the European University Foundation (EUF), The Compostela Group of Universities (CGU) and UNICA - Network of Universities from the Capitals of Europe. Housing providers & national and regional institutions are among its associate partners