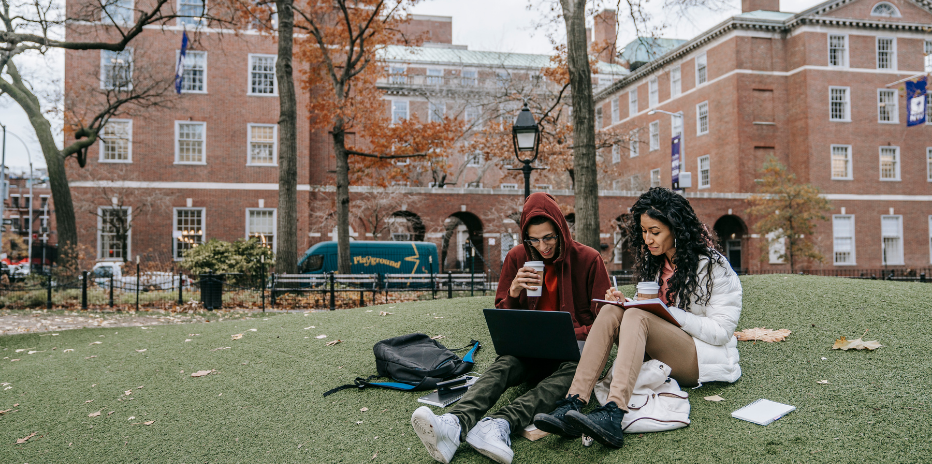 Wednesday, 30 June, 2021 - 16:39
During the Coimbra Group's General Assembly which took place on June 18th, the Chair of CG's Executive Board, Ludovic Thilly, and the President of the Erasmus Student Network (ESN), Kostis Giannidis, have signed a Memorandum of Understanding. The international university association and ESN will focus on promoting each other, working together on events, and exchanging respective expertise. By further increasing the excellent cooperation between the two organisations, which will now concentrate more on the local level, we are one step closer to the enrichment of society through international students.
The Coimbra Group (CG), founded in 1985, is an association of long-established European multidisciplinary universities of high international standard. The association promotes, among other things, internationalisation and the importance of giving back to society. This alignment of Coimbra Group's mission statements results in a productive collaboration with ESN.
The newly signed Memorandum of Understanding gives the opportunity to take our existing fruitful cooperation further. More specifically, it offers our local associations and Coimbra Group's member universities the incentive to join forces and organise together activities where international students can integrate into the community more deeply and provide opportunities in line with ESN's SocialErasmus programme.
ESN is delighted about taking the next step and is looking forward to cooperating with the Coimbra Group.