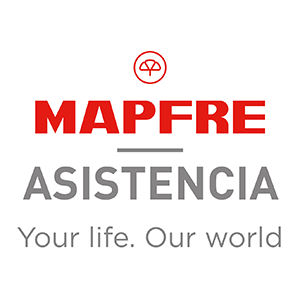 Monday, 4 January, 2016 - 14:05
Enjoy your ERASMUS experience with the best possible protection
If you have an accident or need medical care abroad, do you know who to turn to? Have you ever lost your luggage? Is your laptop protected from possible theft?
Through its online travel insurance platform InsureandGo, MAPFRE ASISTENCIA offers you assistance and covers all your medical requirements during your stay in any country under the Erasmus programme: repatriation in the event of an accident, lost documents, recovery of your luggage, medical care, etc. Travel safely, we will take charge of guaranteeing your peace of mind during your travel and in your destination country:
Call us if you have an accident, and you will be attended by our multilingual telephone service 24h a day, 365 days a year. Furthermore, with Mediphone, a medical guidance and advice service is available to you if you have any queries.
We will cover the costs of a relative's transfer and accommodation in the event of hospitalization of the insured.
More than 26 million travellers in 185 countries now travel protected by us. What are you waiting for!
Don't delay any further, travel protected with the peace of mind of having the backing of a large company.