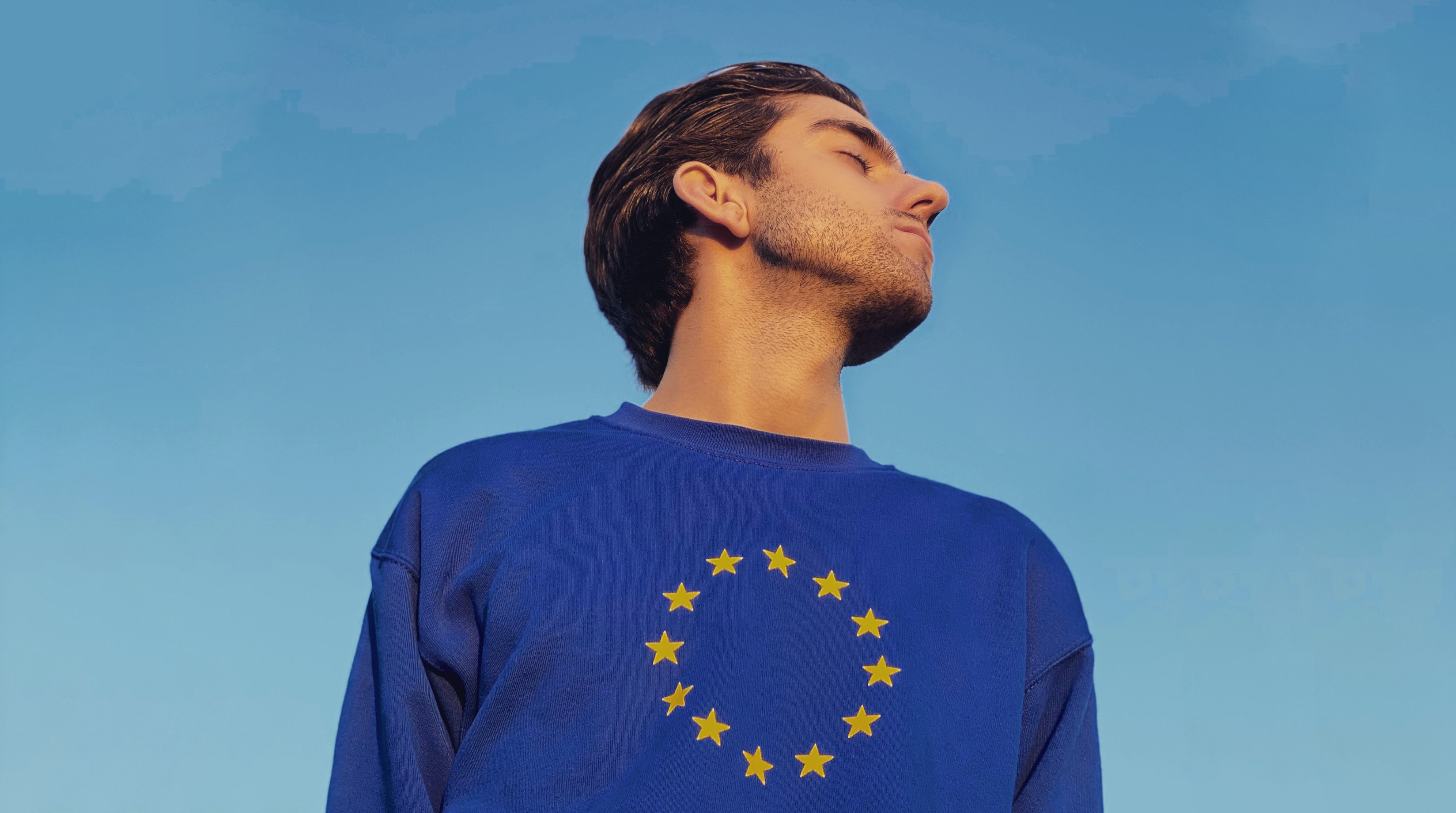 Wednesday, 12 May, 2021 - 18:14
A few weeks ago, the first steps of the Conference on the Future of Europe (CoFoE) were presented. On May 9th, for Europe Day,  the inaugural event was hosted by the European Parliament in Strasbourg. CoFoE is a year-long consultation where different European topics will be gathered, discussed, and debated. By the spring of 2022, the different EU Institutions (Parliament, Commission, and Council) will work on the input that has been gathered and eventually follow up with concrete proposals.
The input is organised around several key topics, namely:
Climate change and the environment
Health
A stronger and fairer economy
Social justice and jobs
EU in the world
Values and rights
Rule of law
Security
Digital transformation
European democracy
Migration
Education, culture, youth, and sport
In addition, there will be an "Other" option for those who have ideas that do not fall into any of the above-mentioned categories.
For the Erasmus Student Network (ESN), this is a good opportunity to mobilise the Erasmus Generation to contribute with their own inputs. In the course of this year, several different activities will take place all over Europe, including some organised by our member organisations. We will apply these activities to engage in conversation and give our input on the topics that affect us. Naturally, the topic of "Education, culture, youth, and sport" may be more relevant than others for a group that largely consists of young people with a connection to the Erasmus+ Programme. However, other topics should not be excluded; if someone wants to give their own input on the topic of health or security, or any of the other ones, they is very much encouraged to do so.
Apart from those activities, ESN has teamed up with several other youth organisations under the coordination of the European Youth Forum (of which ESN is a member) to gather other youth-specific input. During the coming year, ESN and several of our member organisations will put into place workshops at events where young people are asked to participate and give their input to the Youth Forum tool. ESN will also be present at the European Youth Event in Strasbourg in October 2021, where Youth Forum activities on the topic will be held. The Youth Forum platform for giving input will be launched on the 1st of June.
The exact forms of input-gathering that ESN will coordinate are still to be decided. Interested individuals are encouraged to keep an eye on our social media to stay updated.
More information and links:
Factsheet from the EU Institutions
️️ If you have any questions about ESN's involvement in this, please get in touch with Zrinka Trusić, [email protected].