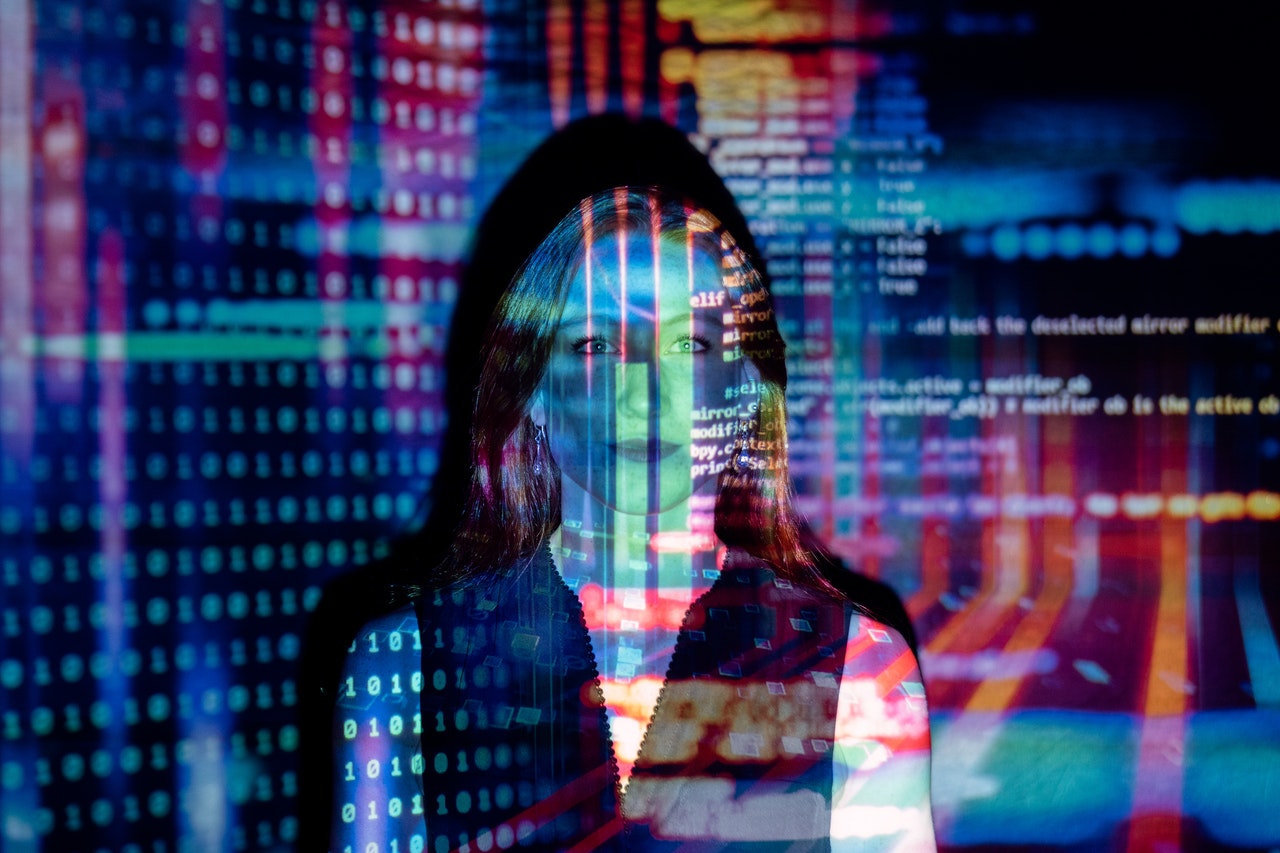 Sunday, 23 May, 2021 - 12:25
The European Digital Student Service Infrastructure (EDSSI) project is all about achieving seamless student mobility. It supports the flagship mobility programme of the EU, Erasmus+, to leverage the opportunities brought by emerging technologies and the digital age when coordinating higher education mobility projects.
The new EDSSI website reflects the transversal work being done and provides more information about the benefits for higher education institutions, student service providers, or higher education students.
What is EDSSI all about?
EDSSI is a complex project, continuing the work of many other higher education digitisation initiatives – the so-called building blocks. It will deliver an IT infrastructure capable of exchanging Erasmus+ student data in a reliable way and enabling secure access to student mobility e-services and tools to many stakeholders.
What is important for you to remember is not the gargantuan work done behind the scenes, but rather the benefits that this project will unlock for your institution or organisation.
Higher education institutions empower their students.
As a higher education institution and Erasmus Charter holder, you will be able to further empower your students in their mobility. One of the key benefits of the infrastructure is to allow a seamless and secure flow of student mobility data between higher education institutions and third parties.
By using the tools provided by the EDSSI infrastructure you will save time for what really matters. Among the benefits, you can increase the quality of partnerships and of course catalogues, communicate with partners, coordinators and colleagues, organise diverse promotional activities and better support both incoming and outgoing students.
For more information, see the benefits for higher education institutions.
Student service providers offer their services to all Erasmus+ students.
Access to student mobility services is not always straightforward and easy. As student service providers, it is important to be visible and facilitate access for the beneficiaries. That is why connecting to the EDSSI infrastructure is recommended: it guarantees that your electronic student service systems are available to all Erasmus+ higher education students.
For more information, see the benefits for student service providers.