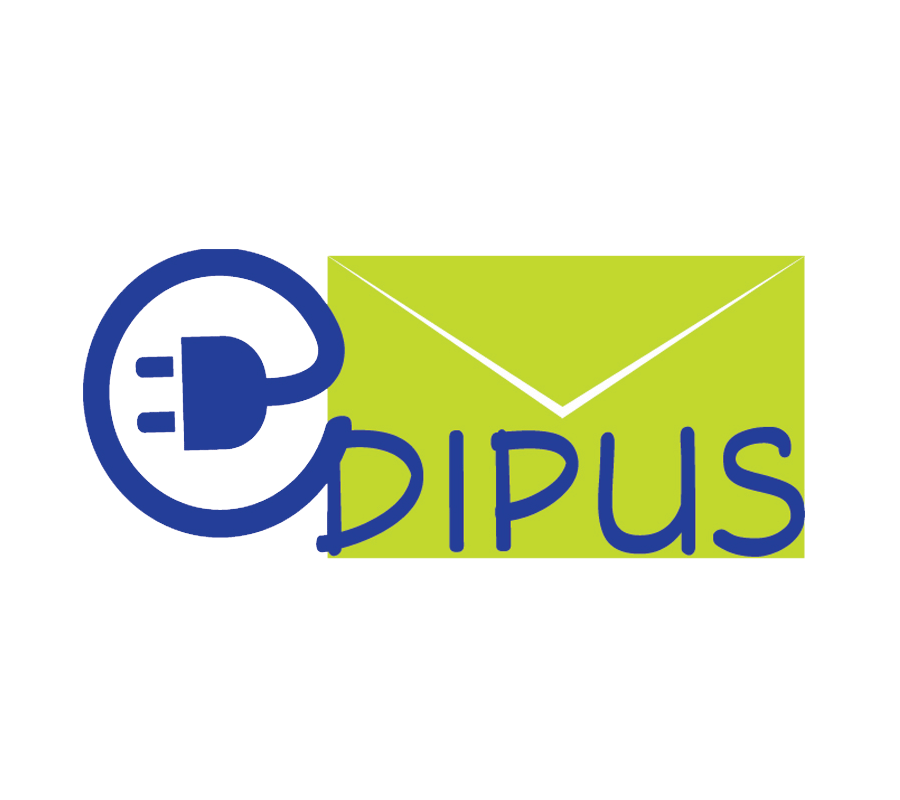 Monday, 4 January, 2016 - 14:07
A consortium led by the European Association of ERASMUS Coordinators (EAEC) has embarked on a project that aims to innovate on the way students present themselves to prospective employers. The envisioned final product is the  European Digital Portfolio for University Students (EDIPUS) - a powerful new tool for all Higher Education students in Europe which will provide students with a tool called the Digital Portfolio Portal (DPP), where they can create their own portfolio of experiences and qualifications in a creative and professional way.
The portfolio will be semi-structured, allowing students to exercise creativity in the way they present their portfolio of experiences. EDIPUS aims to replace the traditional CV by offering a smarter, modern tool for students to express themselves, with social media functionalities as well as smartphone support. The digital portfolios will be hosted on an online platform with smart search capabilities, allowing employers to discover potential employees by filtering for competence preferences or job needs.
The tool is expected to contribute substantially to the development of students' self-assessment and communication skills. Besides the DPP, the project will also encompass a survey to gather feedback, an electronic user guidebook, and a training course to maximise the potential of the tool and platform.
Besides EAEC, partner organisations in the EDIPUS consortium include the Instituto Superior de Engenharia do Porto, Enoros Consulting, the University of Piraeus Research Centre, UNIMED Mediterranean Universities Union, the Erasmus Student Network, the University of Vienna, Eurocrea Merchant and Fundacion Universidad Empresa Murcia.
For more information, please refer to the Press Release below.